Top 10 Trending Movies of the Past Week : Week 46, 2023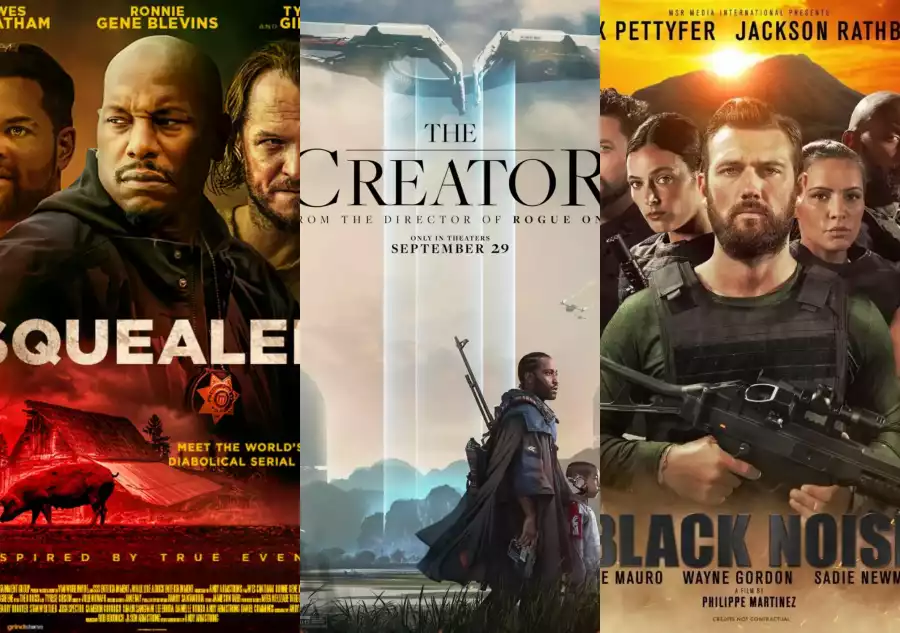 Waploaded Media have made a compilations of the best movies that are trending in the past 1 week. These list is made up of most popular movies people are downloading.
New Movies, old movies, action, comedy, crime thriller etc all make up the list. Check it out.
Checkout the Top 10 Trending Movies of the Past Week : Week 46, 2023
1. The Creator (2023)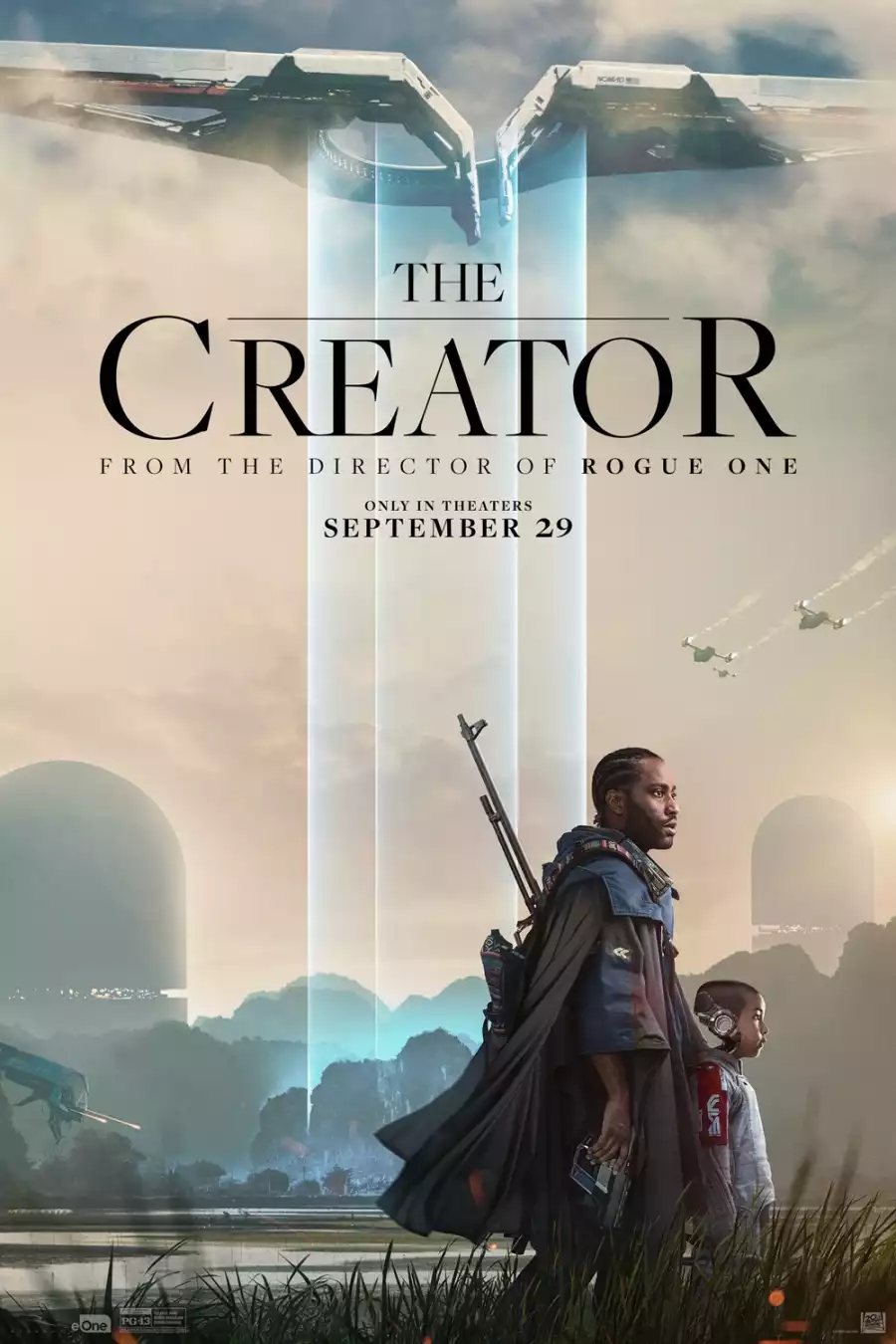 Against the backdrop of a war between humans and robots with artificial intelligence, a former soldier finds the secret weapon, a robot in the form of a young child.
>> The Creator

2. Squealer (2023)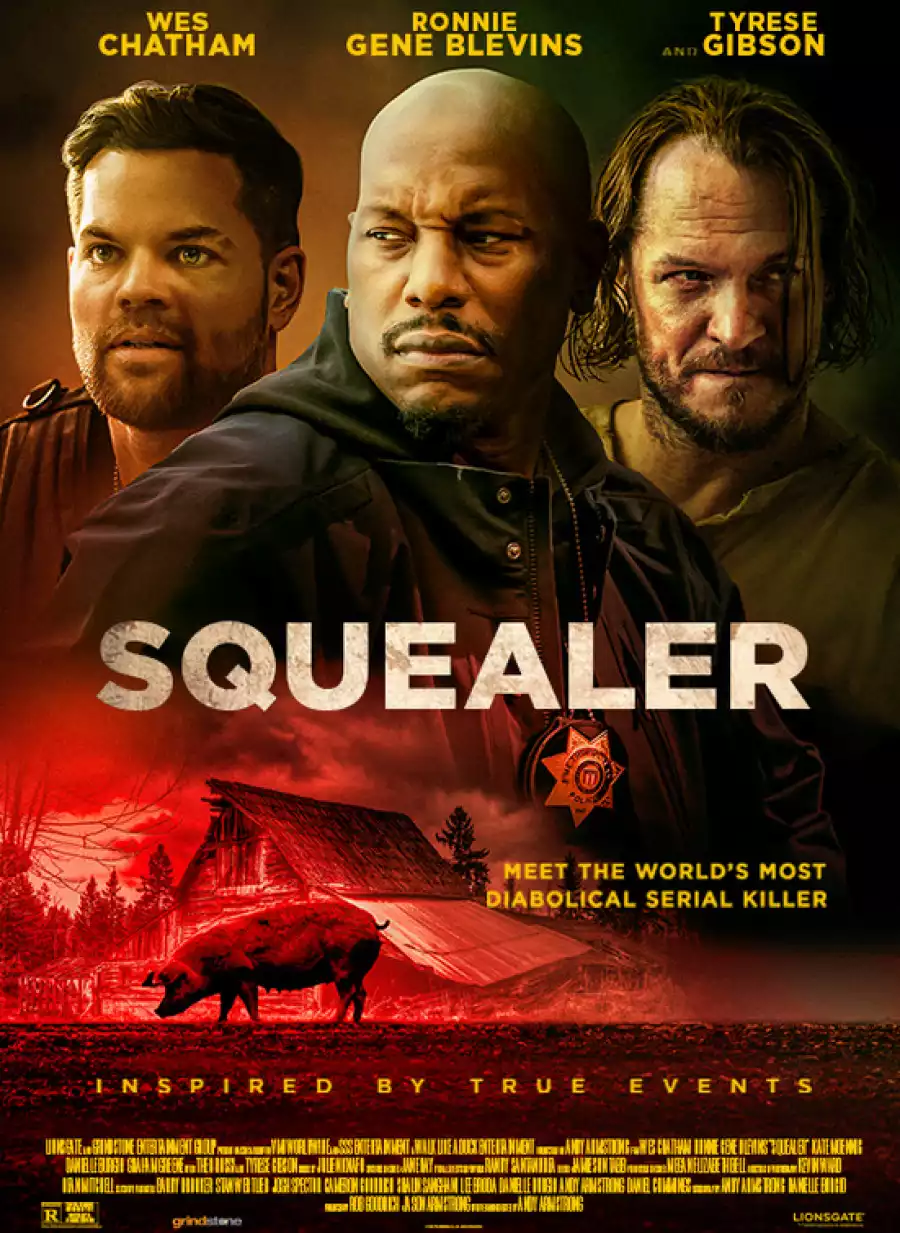 When a local cop and an overzealous social-worker follow clues on missing persons cases around town, stomach-turning discoveries are unearthed on a pig farm, where the town butcher has been slaughtering more than livestock.
>> Squealer

3. Johnny Z (2023)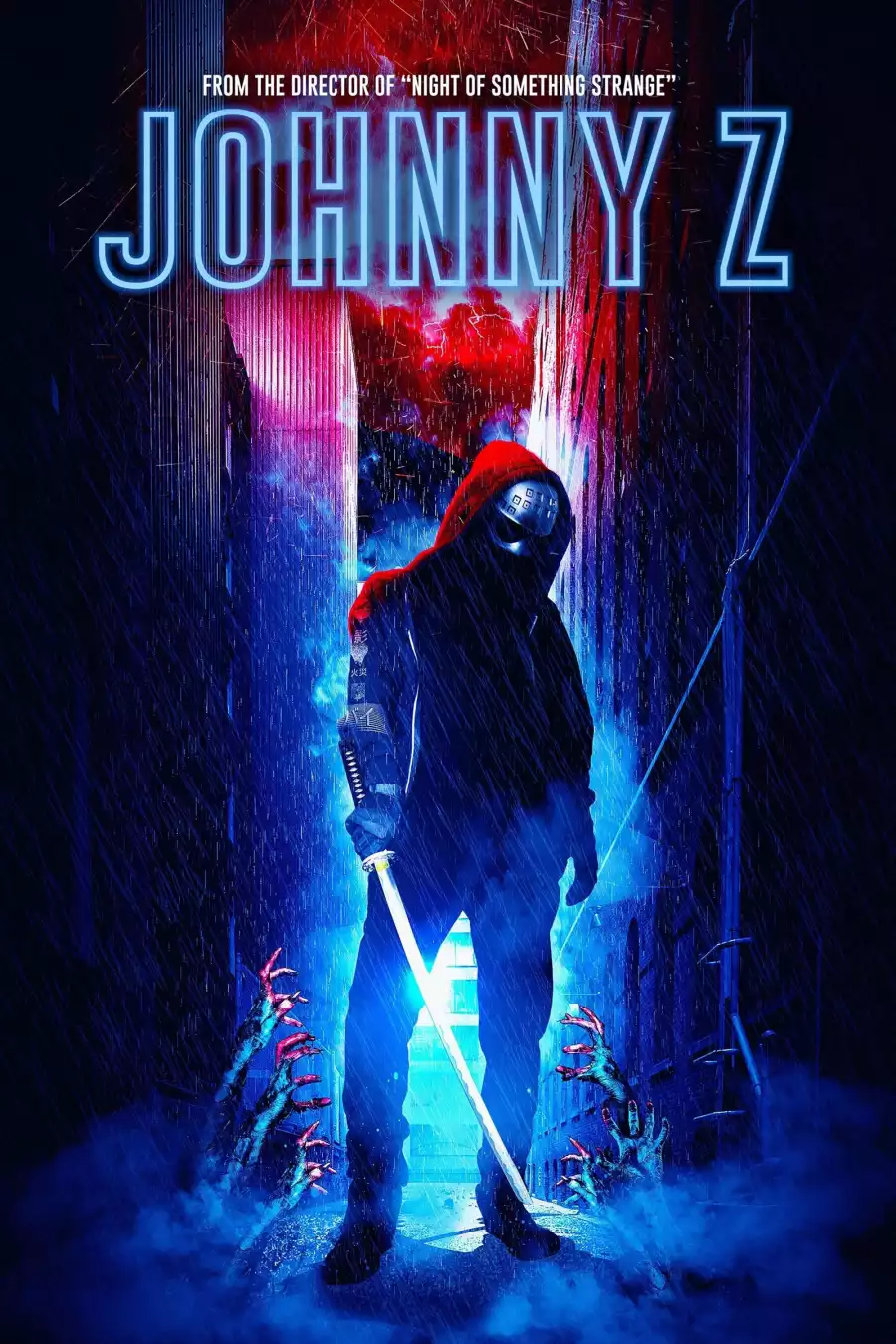 Johnny Z is a horror-action feature film about a half human, half zombie named Johnny who, under the guidance of a martial arts master seeks vengeance on the evil corporation that created him.
>> Johnny Z

4. Tiger Nageswara Rao (2023) [Telugu]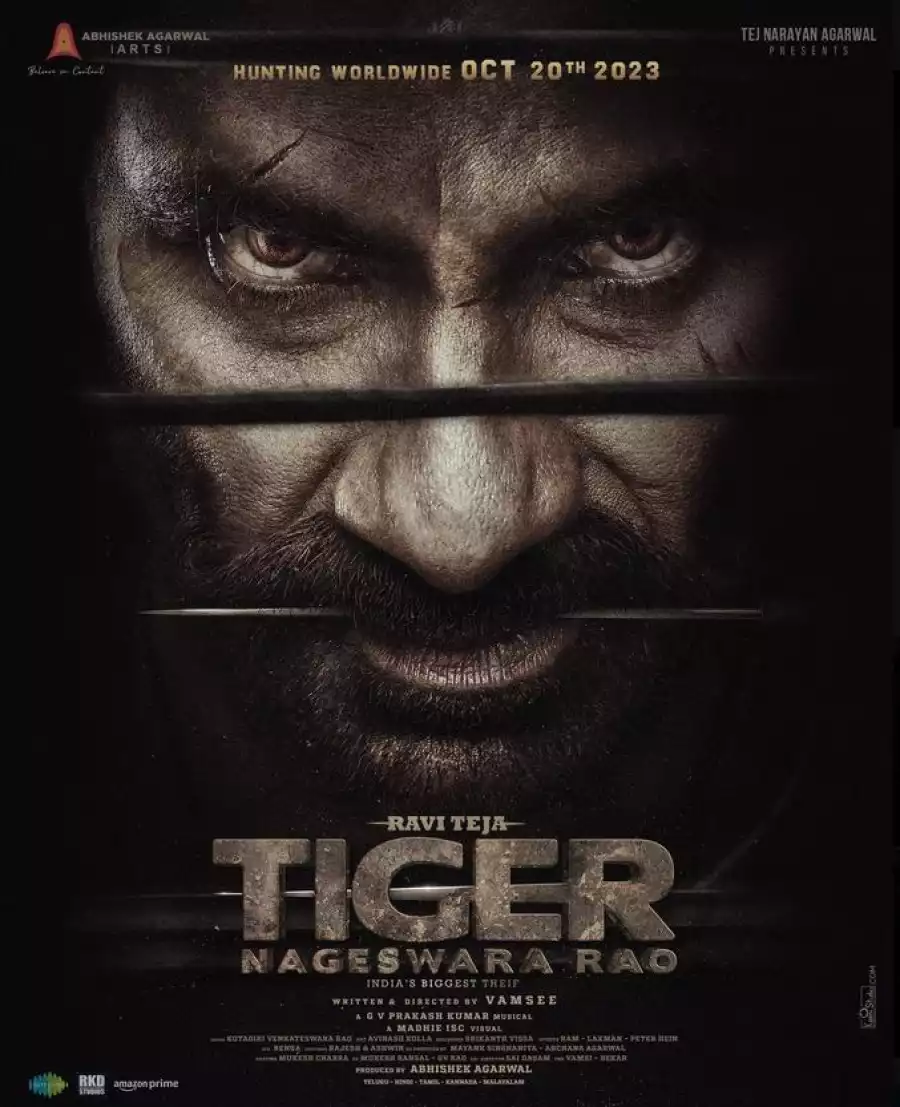 A legendary real-life robber of Stuartpuram, Andhra Pradesh called Tiger Nageswara Rao in the 1970s, who was noted for his ingenious ways of evading the police and prison.

5. Black Noise (2023)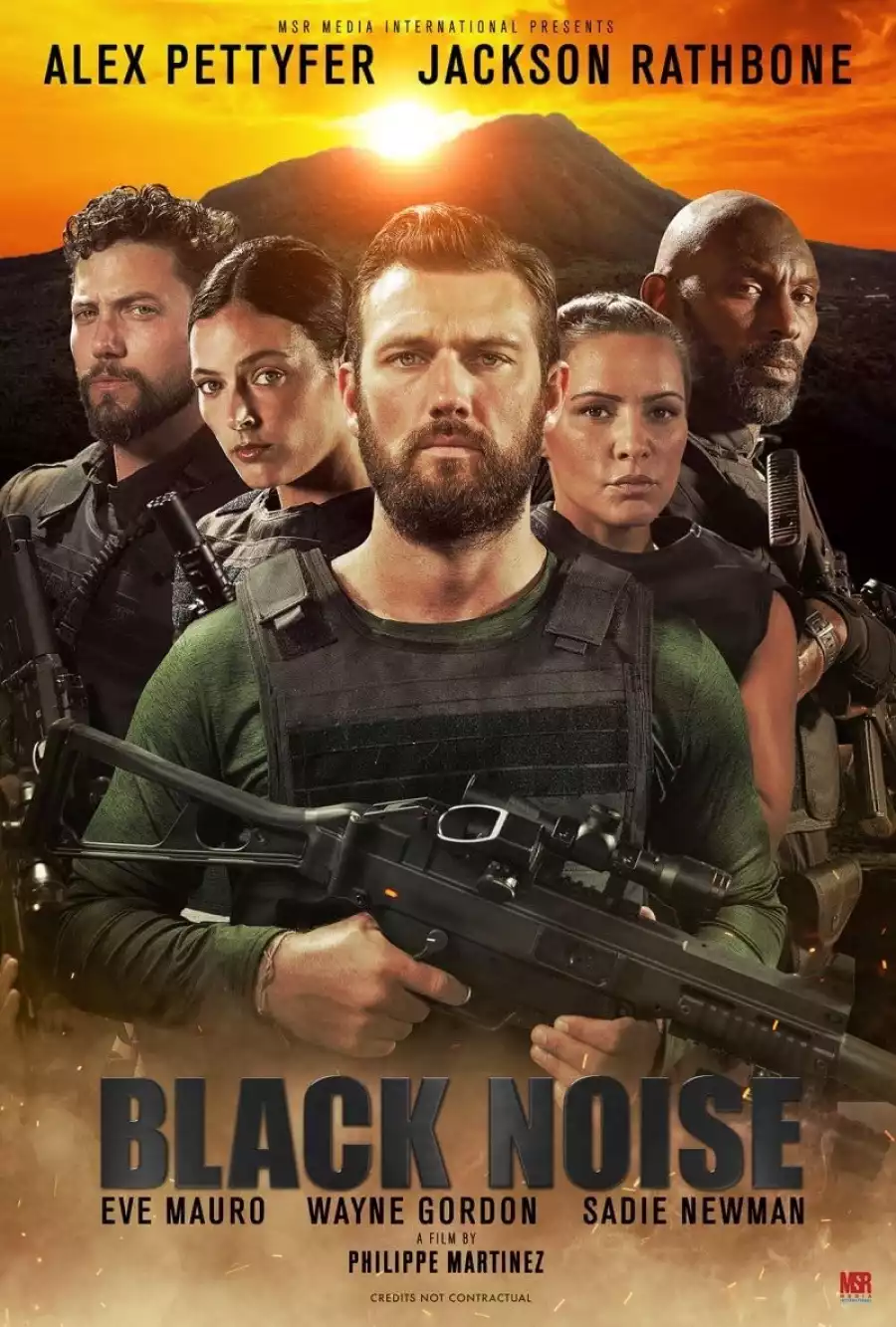 Members of an elite security team deployed to rescue a VIP on an exclusive island.The rescue mission becomes a desperate attempt to survive, escape the island and elude the sinister presence that seeks to harm them.
>> Black Noise

6. Your Lucky Day (2023)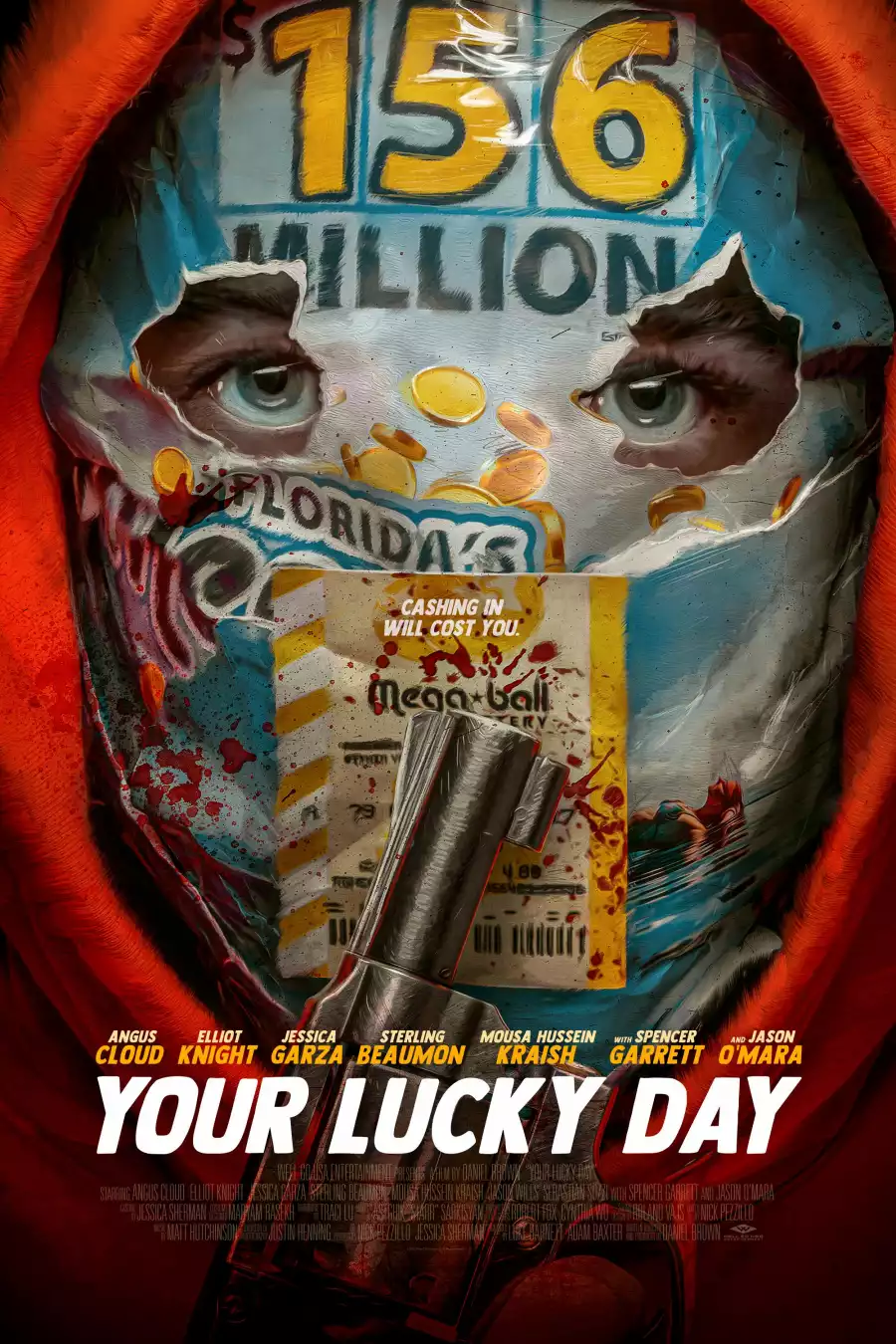 After a dispute over a winning lottery ticket turns into a deadly hostage situation, the witnesses must decide exactly how far they'll go, and how much blood they're willing to spill, for a cut of the $156 million.

7. The River (2023) [Chinese]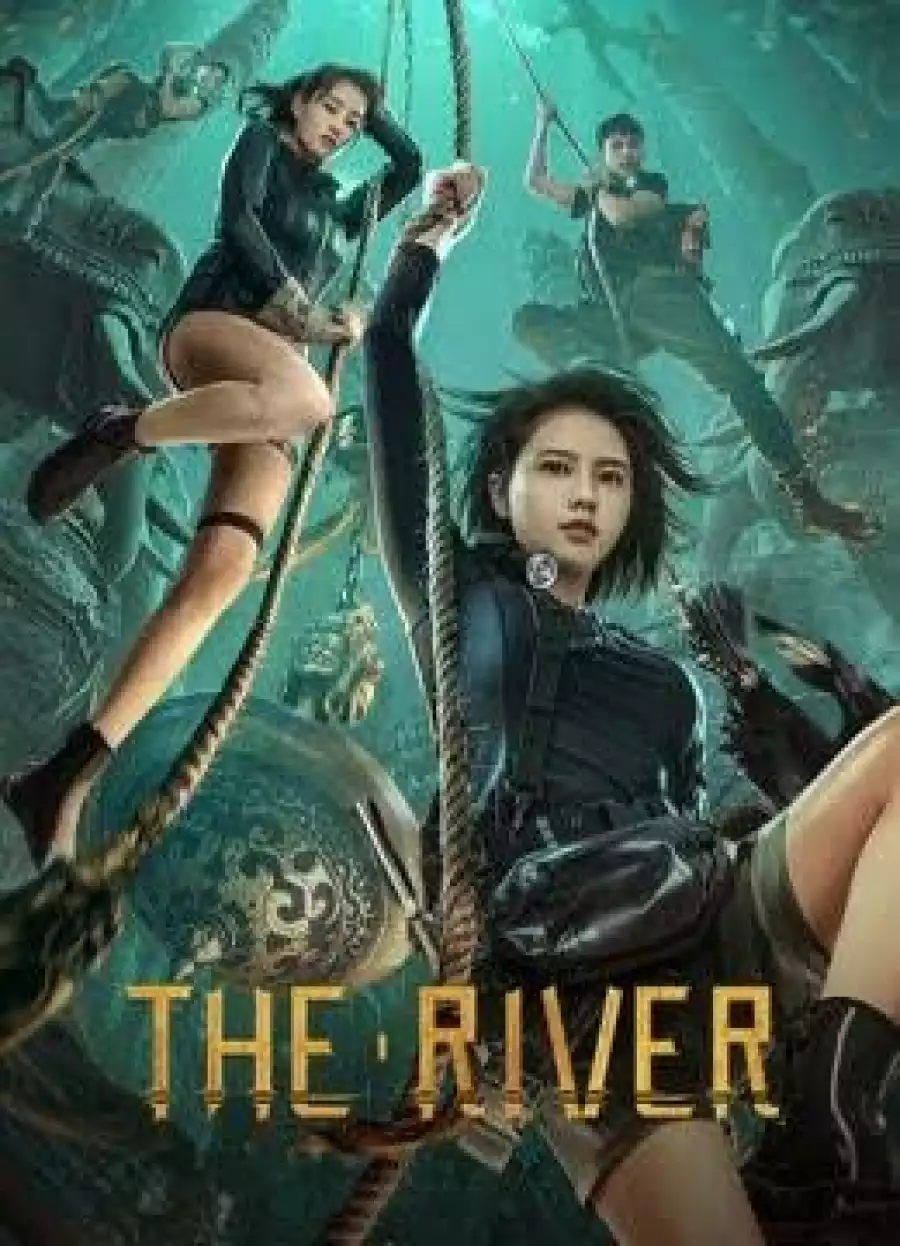 This film is about ancient aristocrats who stored their treasures underwater, which can be inherited by future generations with the right credentials.
>> The River

8. The Devildom Elephant Man (2023)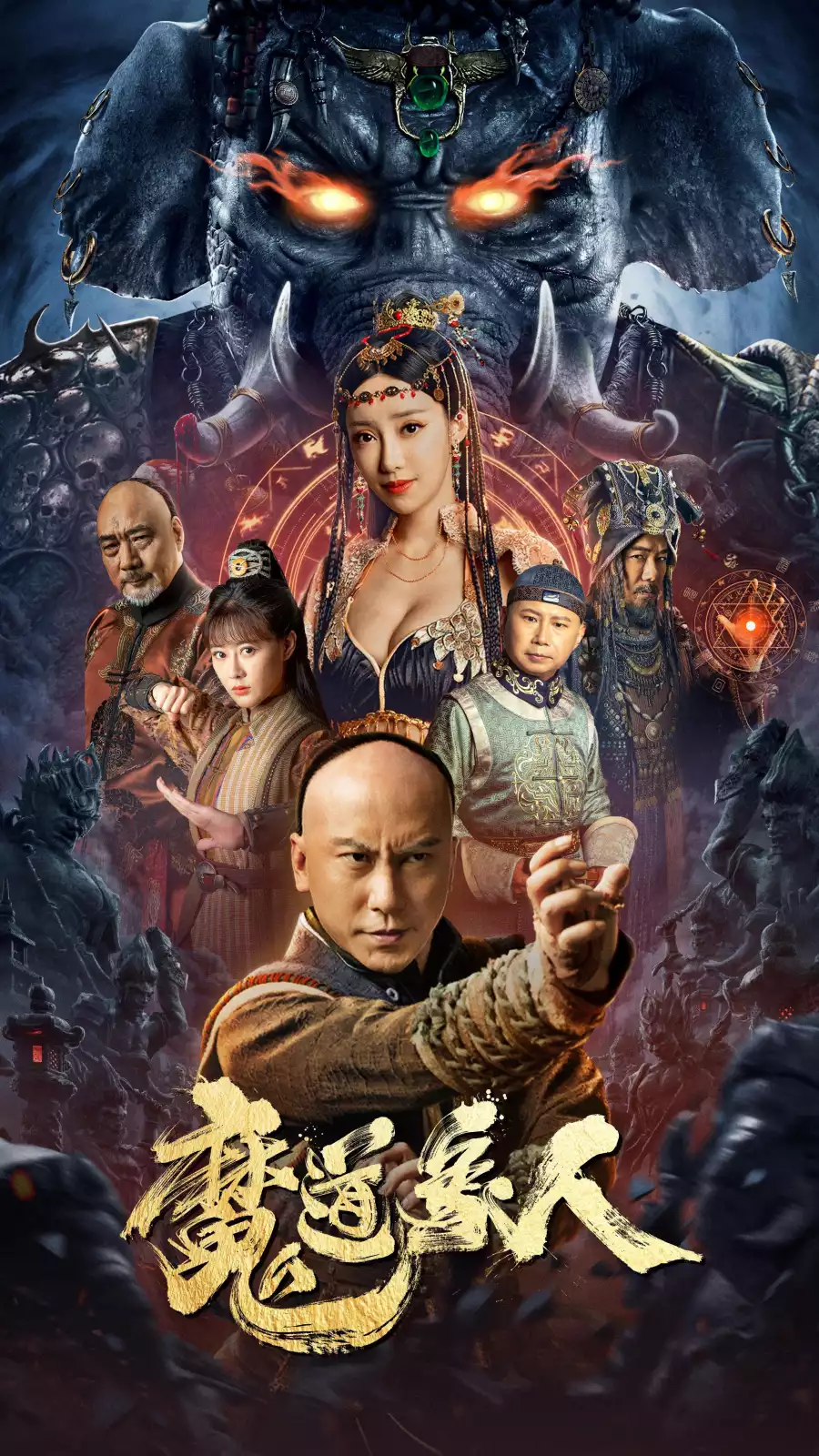 During the Kangxi era, the overseas Kingdom of Siam submitted to the authority of the Qing government. The story unfolds with the assassination of the Siamese princess, which entangles various forces. Hong Xi Guan, seeking revenge, is imprisoned, leading to a significant turning point in his life.

9. Foe (2023)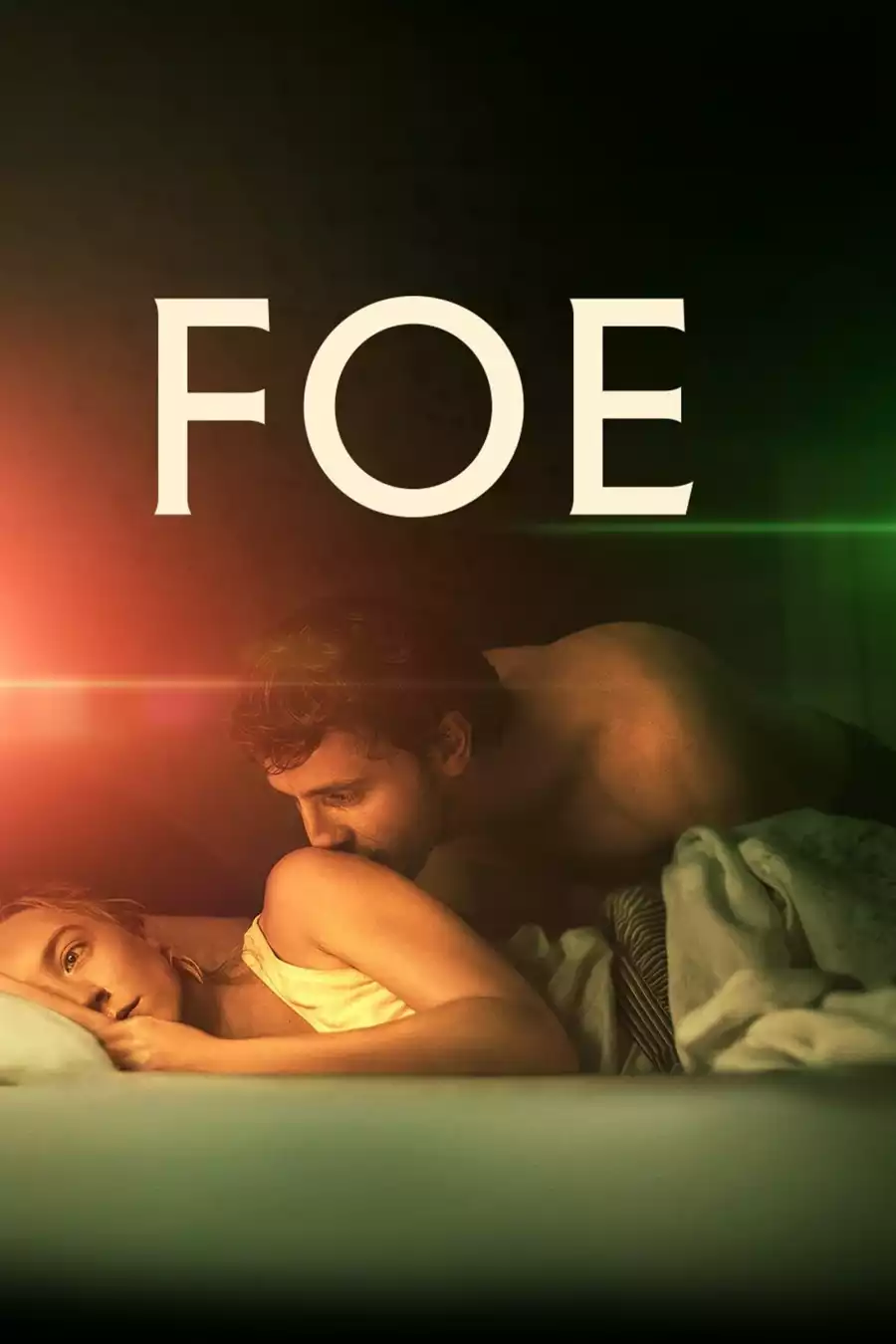 Hen and Junior farm a secluded piece of land that has been in Junior's family for generations, but their quiet life is thrown into turmoil when an uninvited stranger shows up at their door with a startling proposal.
>> Foe

10. Darker Shades of Summer (2023)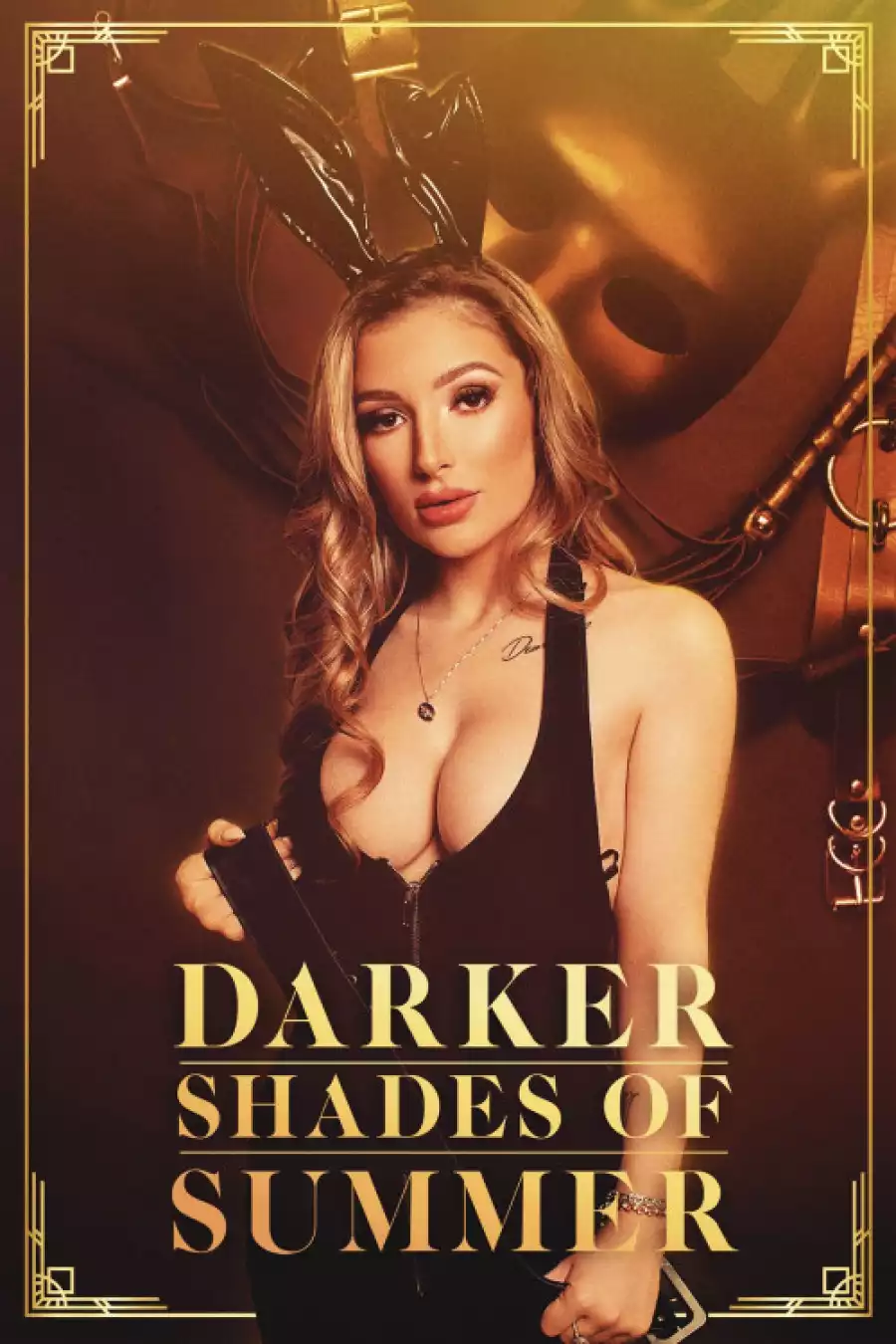 At a swingers retreat, a couple will undergo the ultimate test in the tense erotic thriller.

Stay updated with the latest movie releases on Waploaded as we bring you a mix of must-watch contemporary films, timeless classics, and hidden gems you might have overlooked. Don't miss out on our top movie recommendations that cater to various tastes and genres. Keep following and utilizing Waploaded for your cinematic needs.
If you encounter any difficulties or have specific movie requests, feel free to share them in the comments section below. We value your feedback! Additionally, if you've already watched any of the featured movies, we'd love to hear your thoughts and opinions. Join the conversation and let us know in the comments. Looking for the latest movies to watch? Checkout Waploaded movies.