Top 10 Trending Movies of the Past Week : Week 45, 2023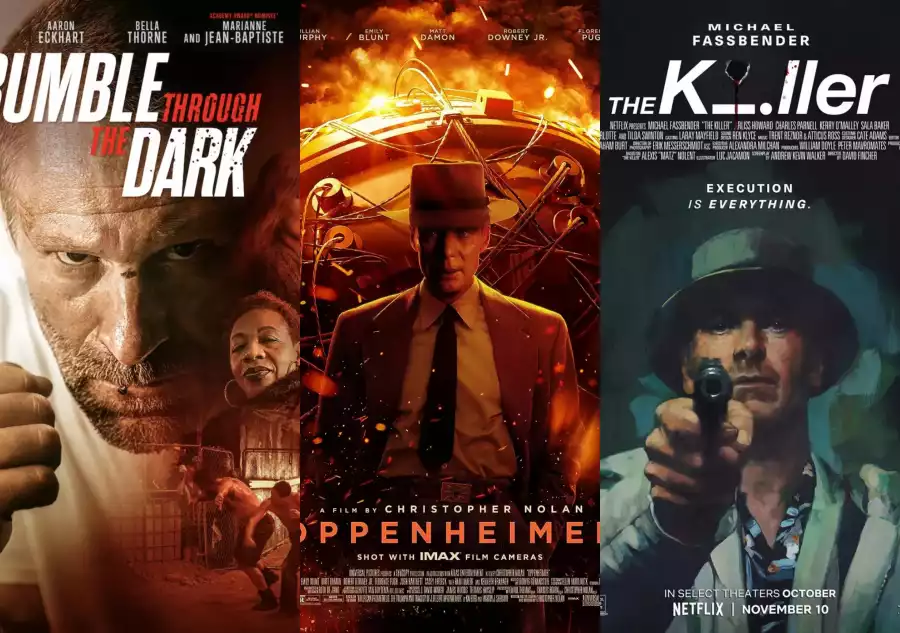 Waploaded Media have made a compilations of the best movies that are trending in the past 1 week. These list is made up of most popular movies people are downloading.
New Movies, old movies, action, comedy, crime thriller etc all make up the list. Check it out.
Checkout the Top 10 Trending Movies of the Past Week : Week 45, 2023
1. Oppenheimer (2023)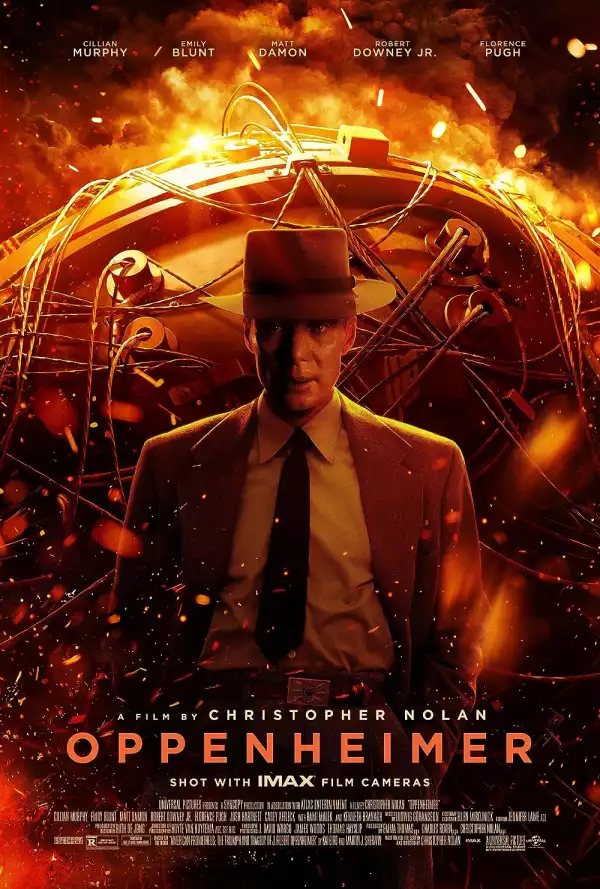 The story of American scientist, J. Robert Oppenheimer, and his role in the development of the atomic bomb.
>> Oppenheimer

2. Dumb Money (2023)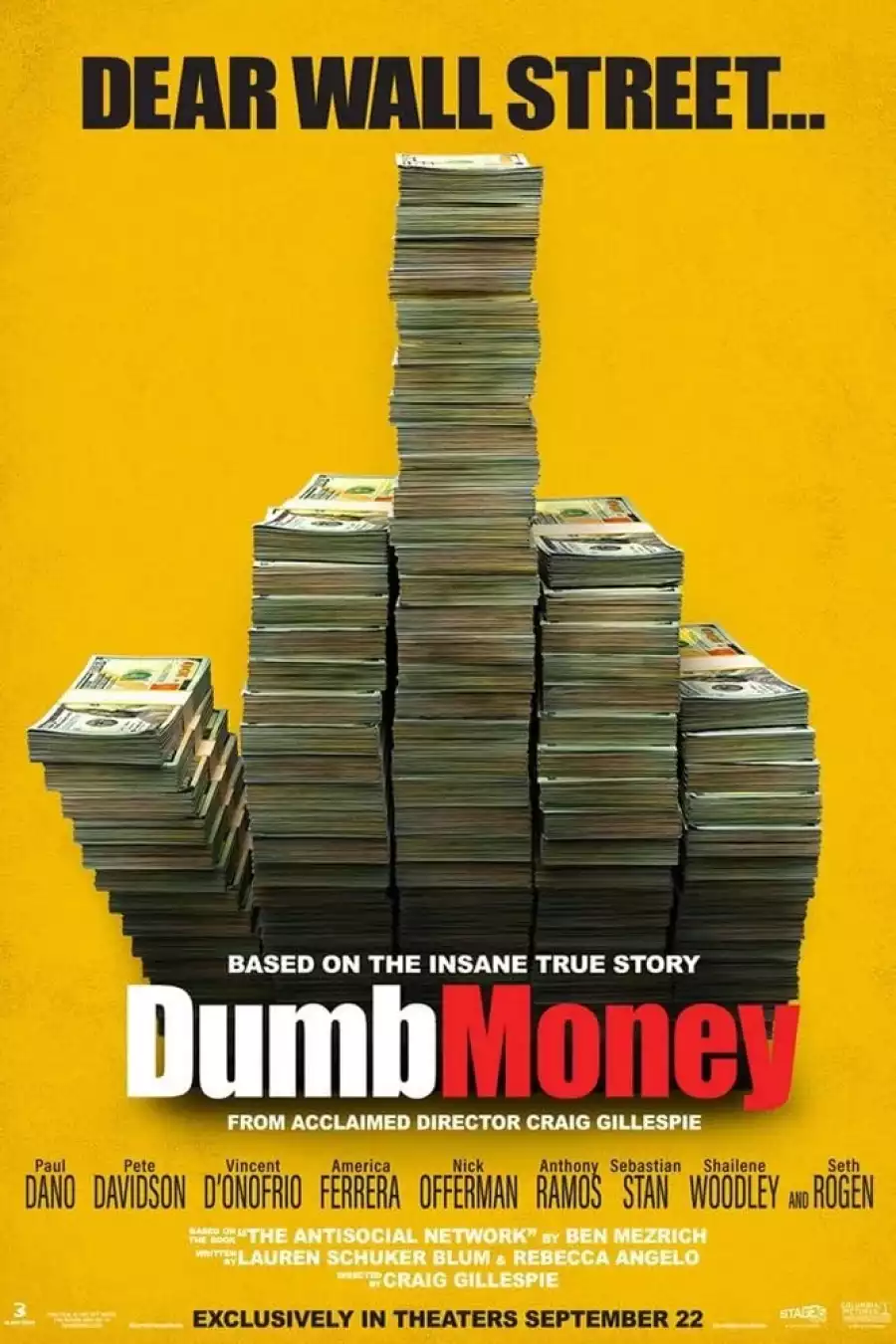 David vs. Goliath tale about everyday people who flipped the script on Wall Street and got rich by turning GameStop (the video game store) into the world's hottest company.
>> Dumb Money

3. The Killer (2023)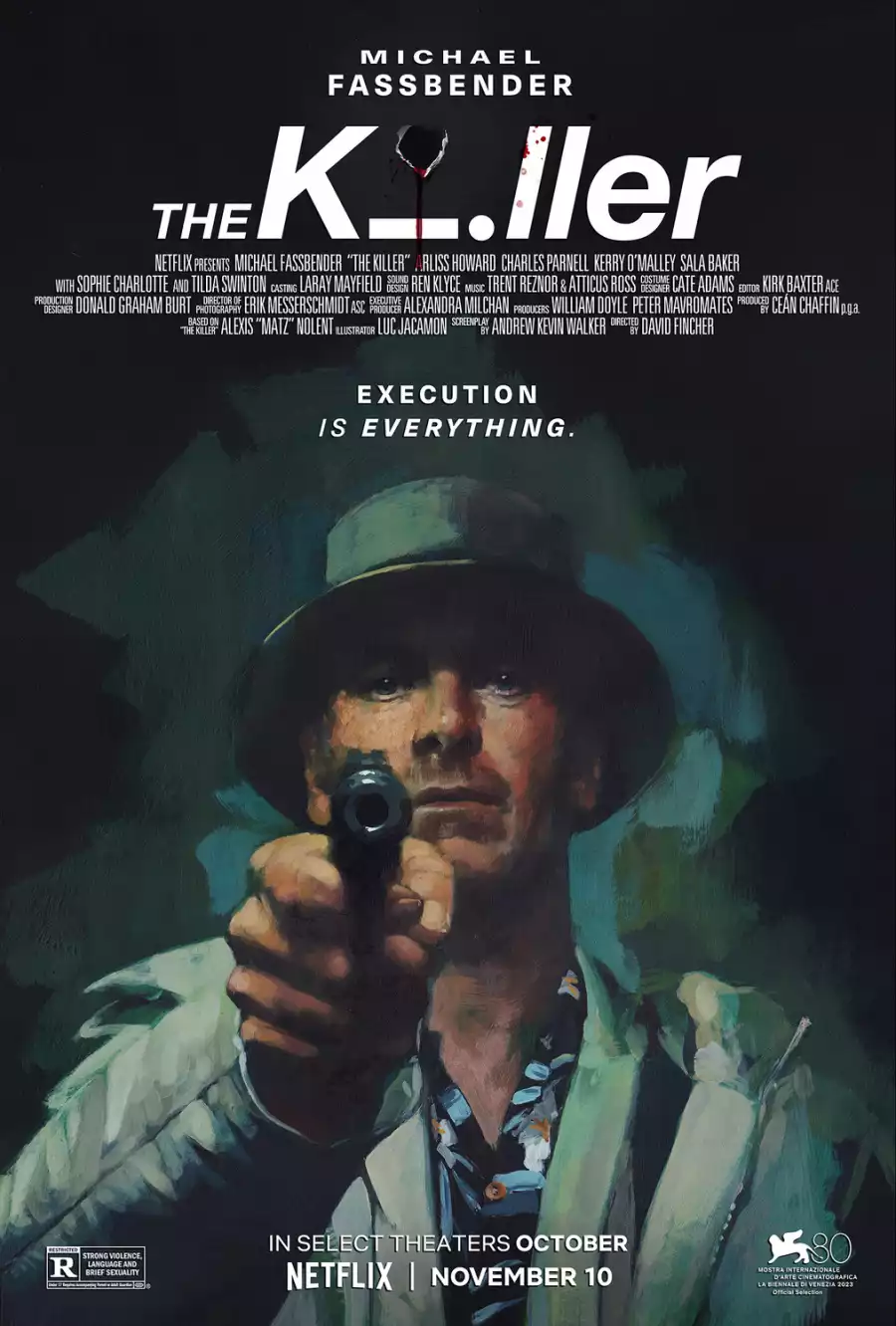 After a fateful near-miss, an assassin battles his employers, and himself, on an international manhunt he insists isn't personal.
>> The Killer

4. Rumble Through the Dark (2023)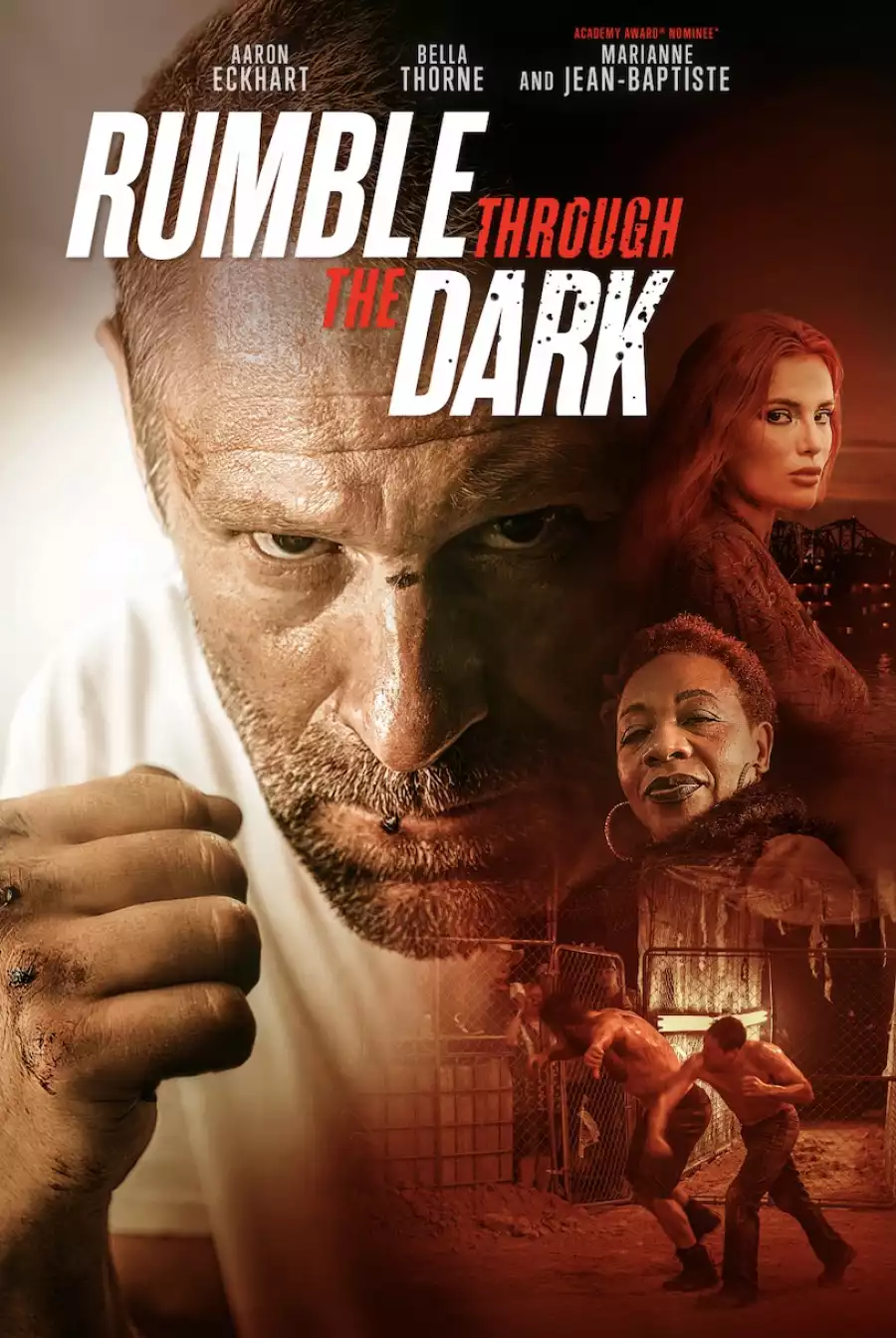 In the dark landscape of the Mississippi Delta, a bare knuckle cage fighter seeks to repay his debts in a final, desperate attempt to salvage the family home of his dying foster mother.

5. The Comeback (2023) [Chinese]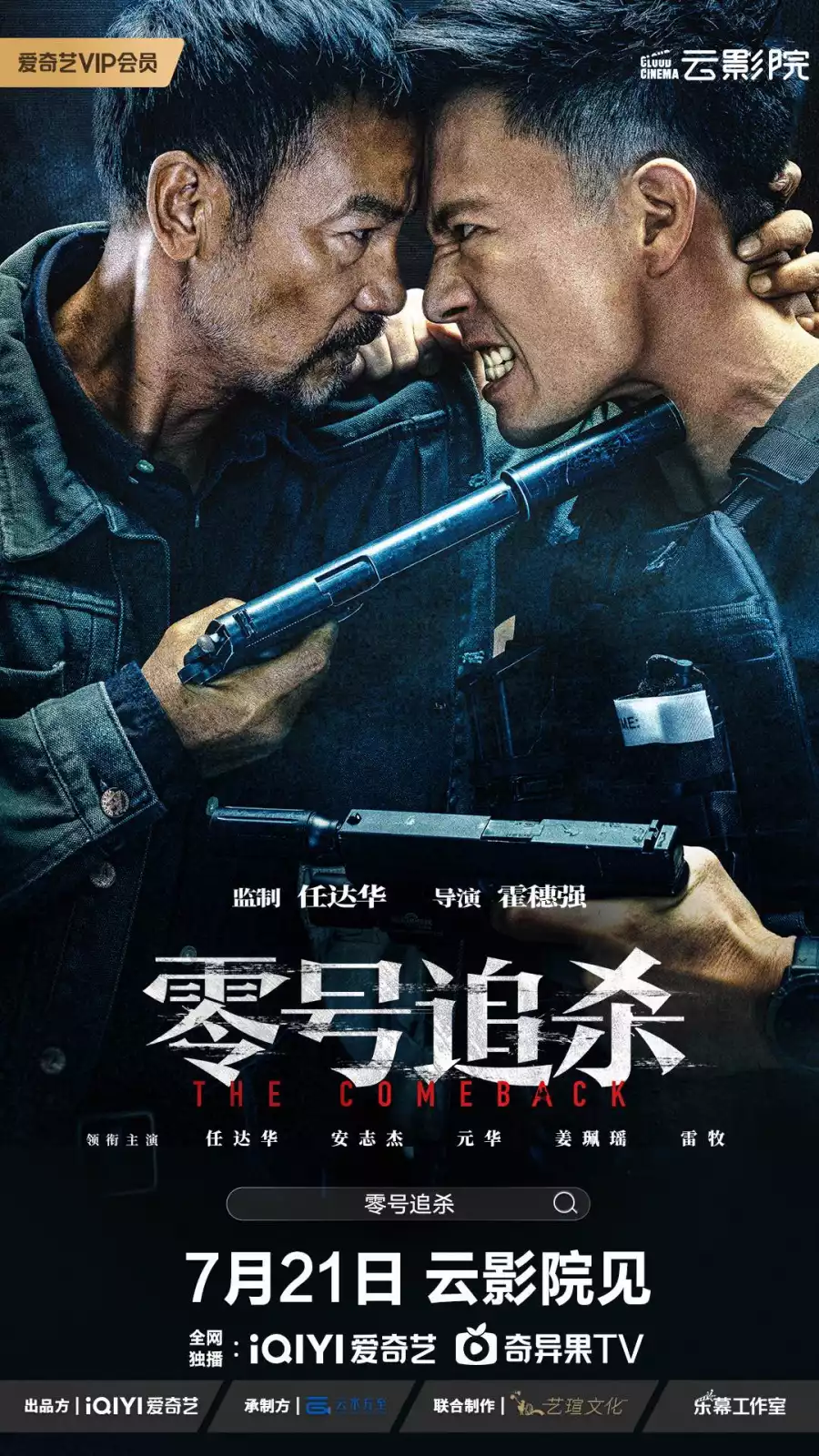 Uncle Hua, who had lived in the old street for many years, is highly respected by his neighbors and had always made a living selling antiques. When faced with difficulties, finding Uncle Hua has almost become the living principle of the neighbors in the neighborhood.
>> The Comeback

6. Outlaw Johnny Black (2023)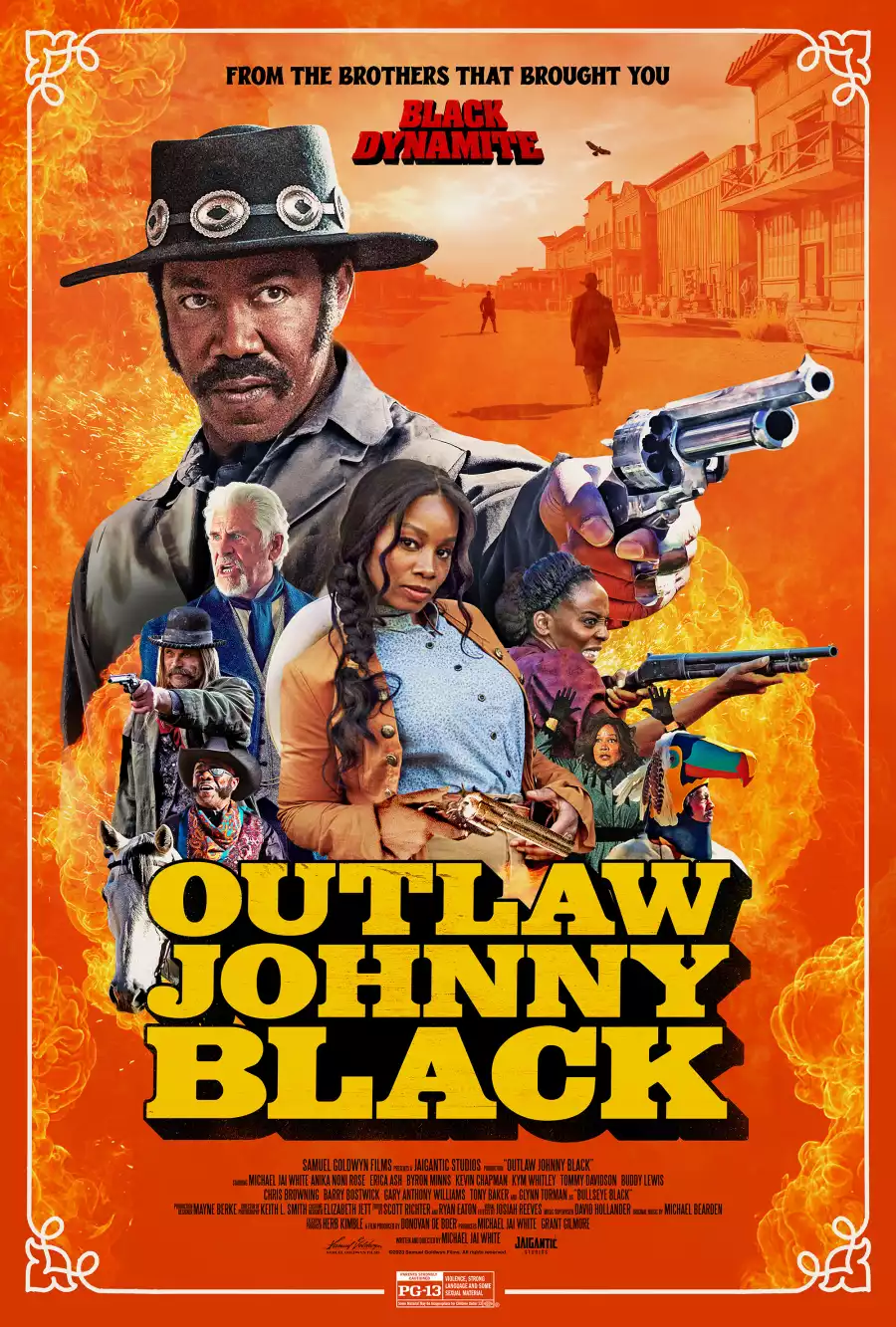 Hell bent on avenging the death of his father, Johnny Black vows to gun down Brett Clayton and becomes a wanted man in the process while posing as a preacher in a small mining town that's been taken over by a notorious Land Baron.

7. The Blind (2023)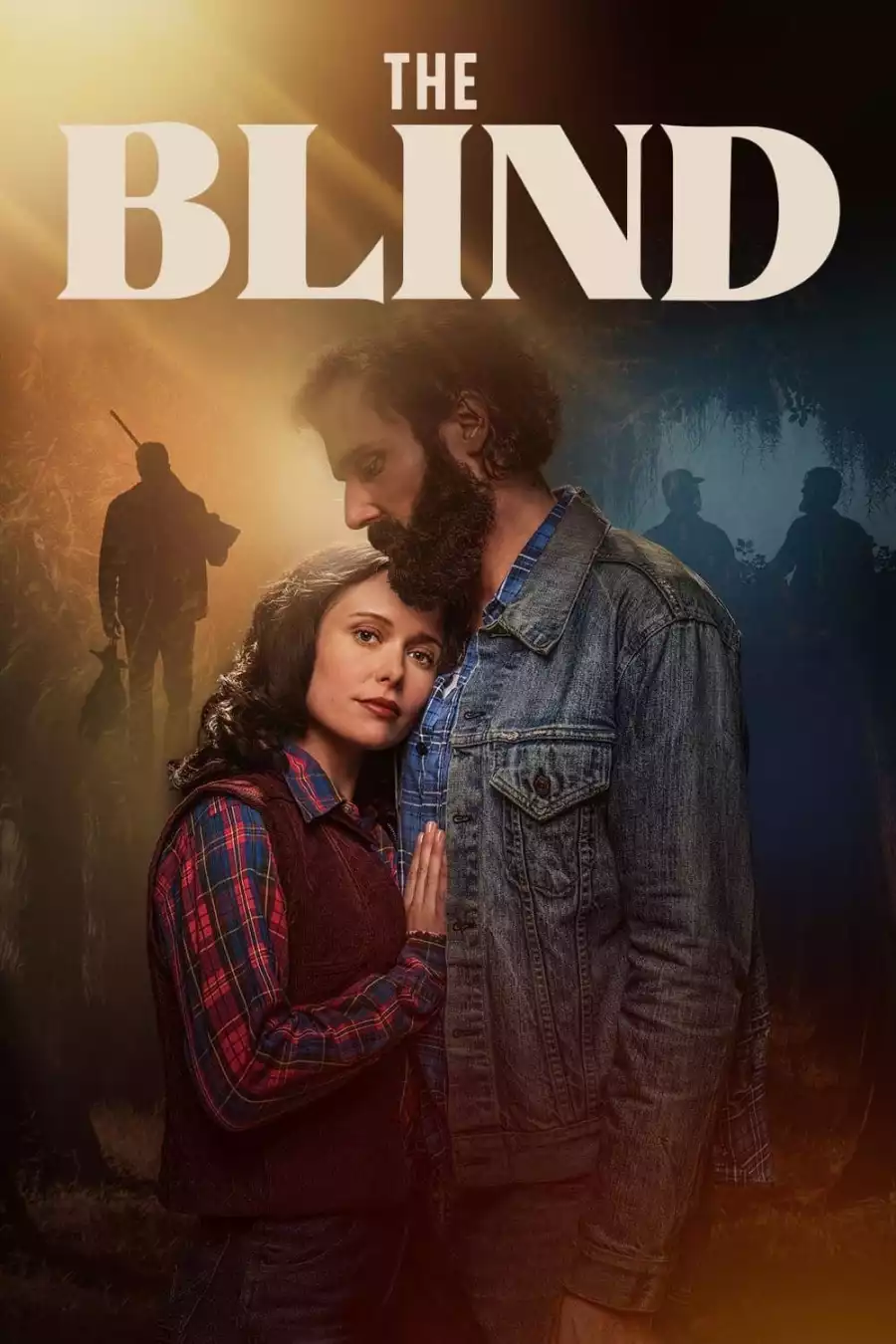 Long before Phil Robertson was a reality-TV star, he fell in love and started a family, but his demons threatened to tear their lives apart. This is the true story that started a dynasty.
>> The Blind

8. Death On The Border (2023)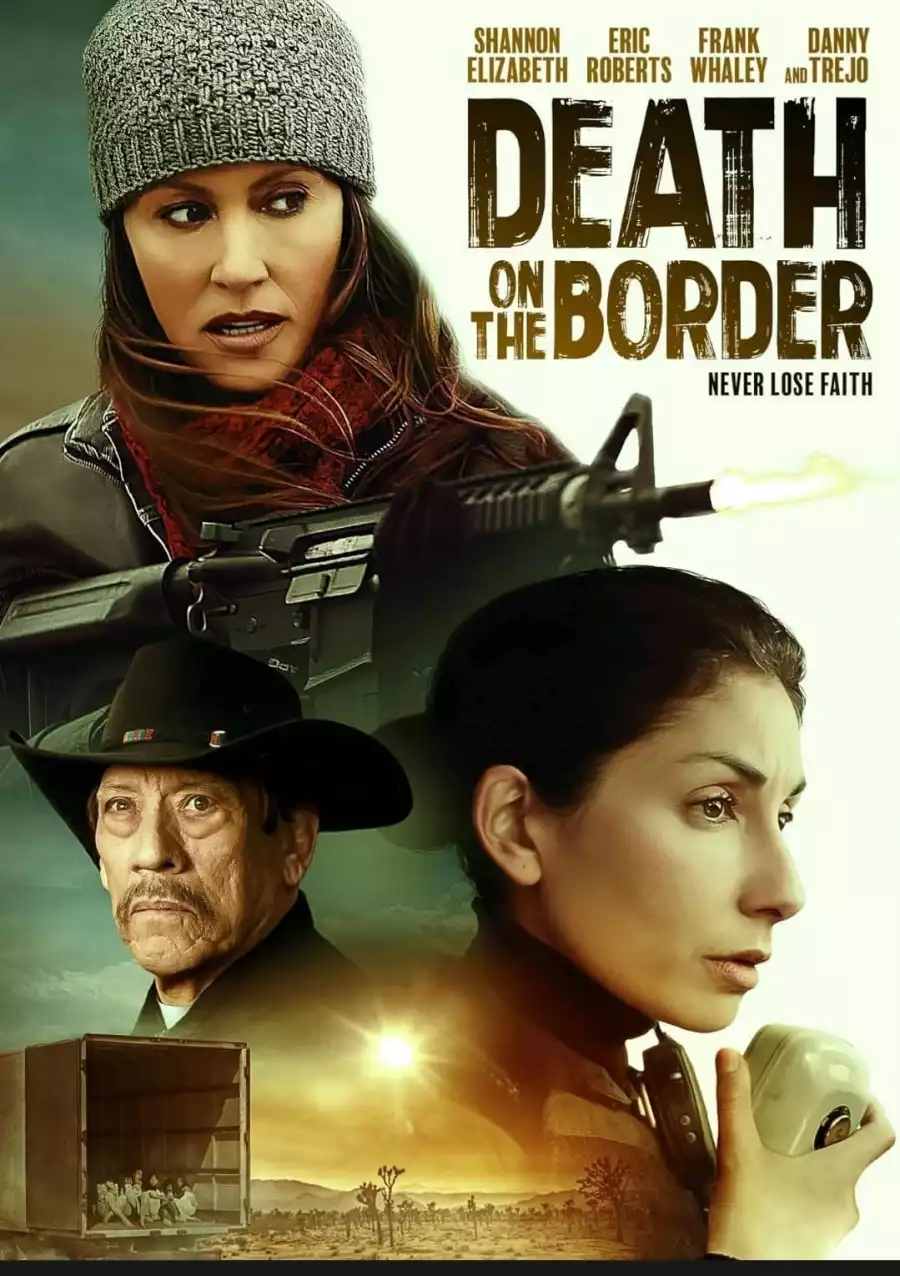 Two determined women vie to escape their abusive relationships with a dirty Detective at rock bottom, determined to move sex trafficked girls over the Mexican border.

9. Knuckle Girl (2023) [Japanese]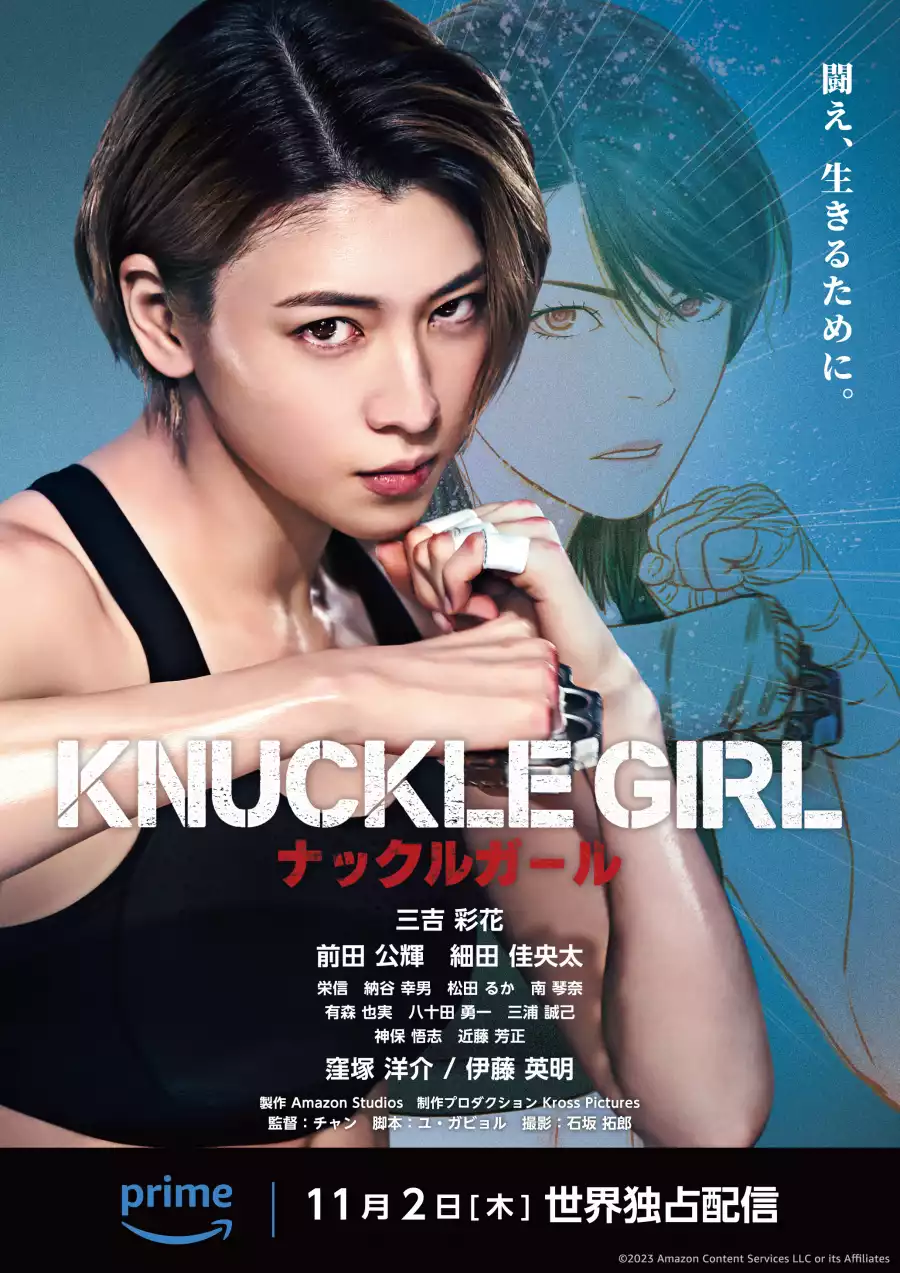 A promising female boxer risks her life to rescue her sister from a criminal underworld gang.
>> Knuckle Girl

10. Heir of the Witch (2023)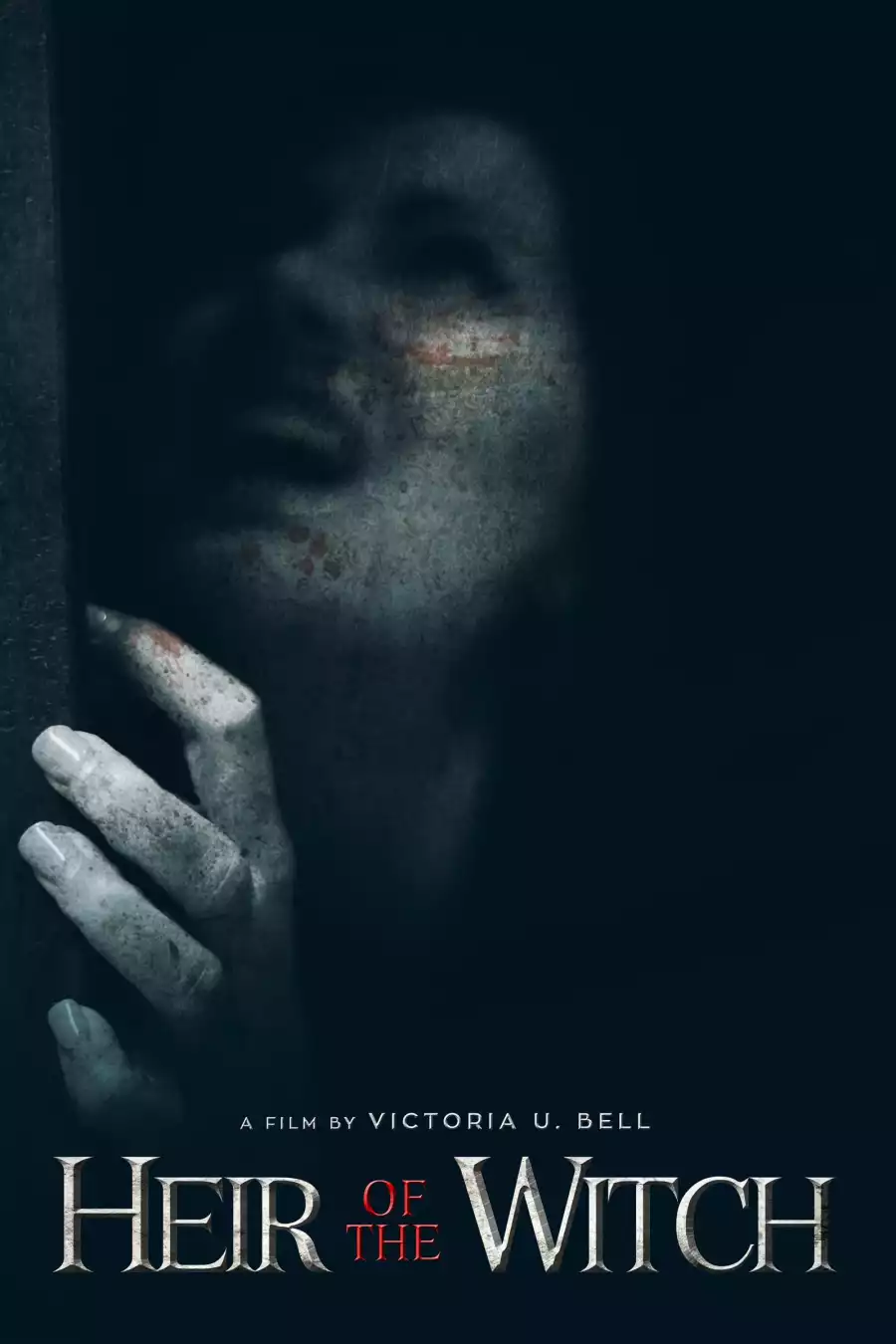 An underprivileged seamstress, haunted by her past, seeks love and acceptance in high society but is faced with the curse from her evil roots.

Stay updated with the latest movie releases on Waploaded as we bring you a mix of must-watch contemporary films, timeless classics, and hidden gems you might have overlooked. Don't miss out on our top movie recommendations that cater to various tastes and genres. Keep following and utilizing Waploaded for your cinematic needs.
If you encounter any difficulties or have specific movie requests, feel free to share them in the comments section below. We value your feedback! Additionally, if you've already watched any of the featured movies, we'd love to hear your thoughts and opinions. Join the conversation and let us know in the comments. Looking for the latest movies to watch? Checkout Waploaded movies.