Top 10 Trending Movies of the Past Week : Week 44, 2023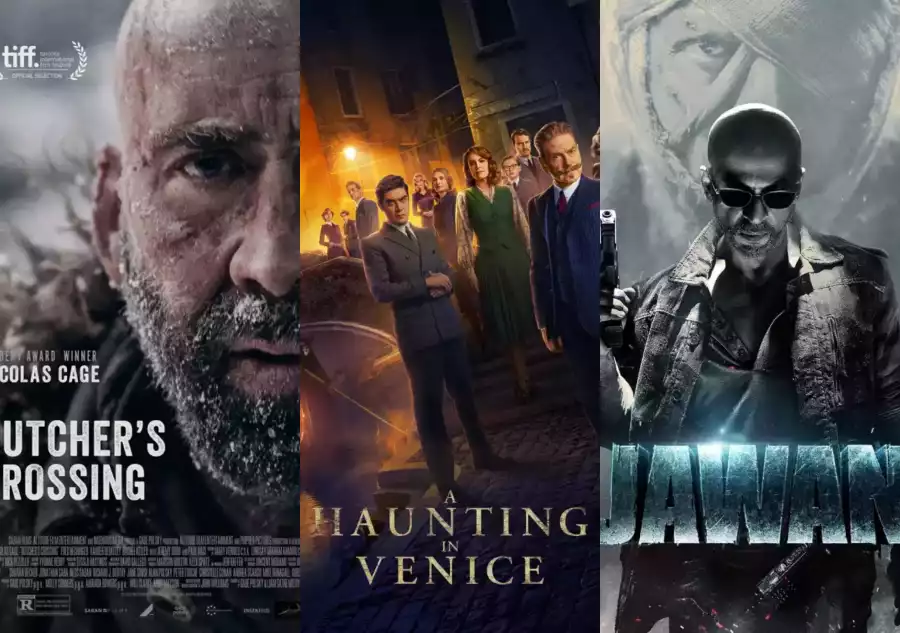 Waploaded Media have made a compilations of the best movies that are trending in the past 1 week. These list is made up of most popular movies people are downloading.
New Movies, old movies, action, comedy, crime thriller etc all make up the list. Check it out.
Checkout the Top 10 Trending Movies of the Past Week : Week 44, 2023
1. Jawan (2023) [Hindi]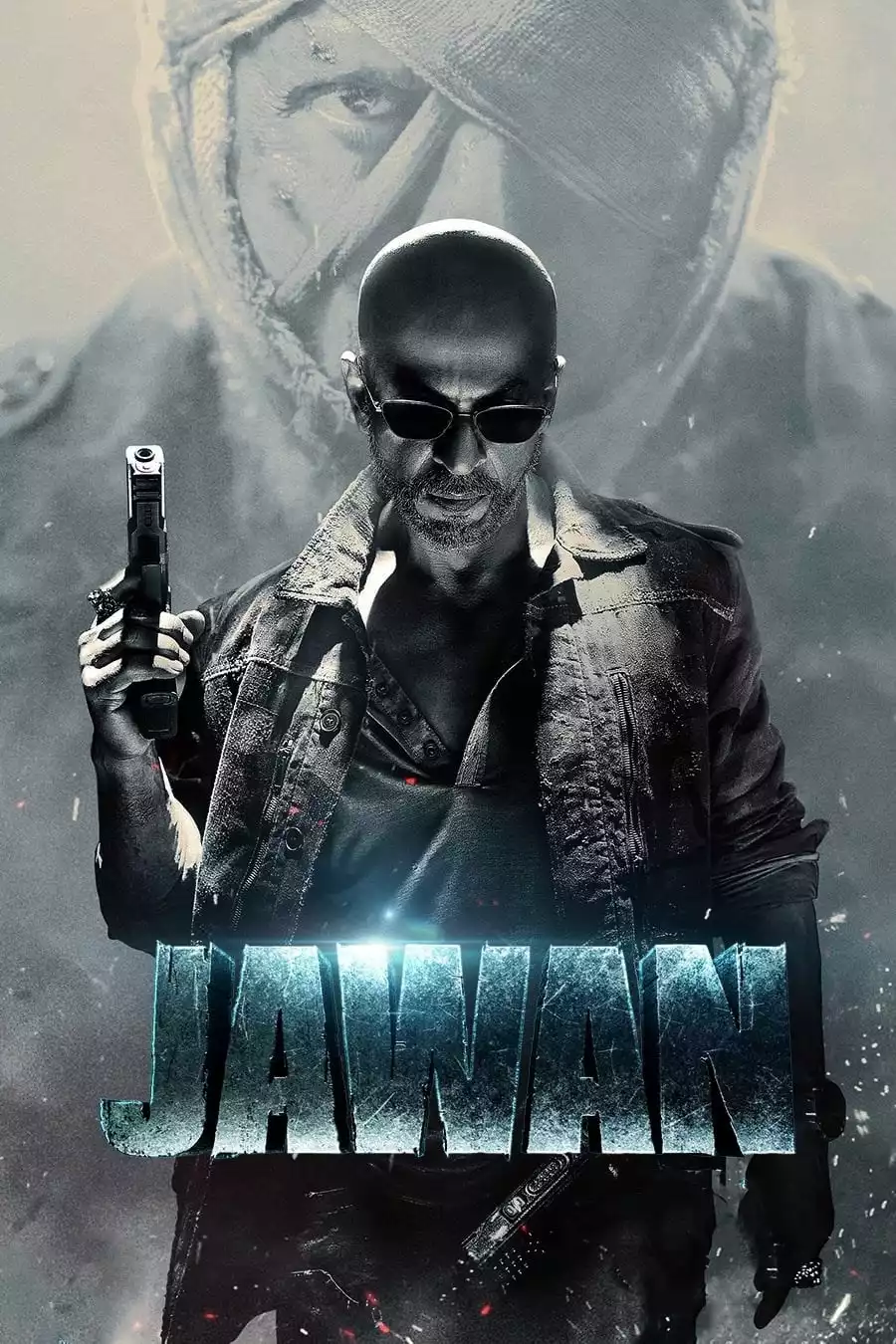 A high-octane action thriller which outlines the emotional journey of a man who is set to rectify the wrongs in the society.
>> Jawan

2. A Haunting in Venice (2023)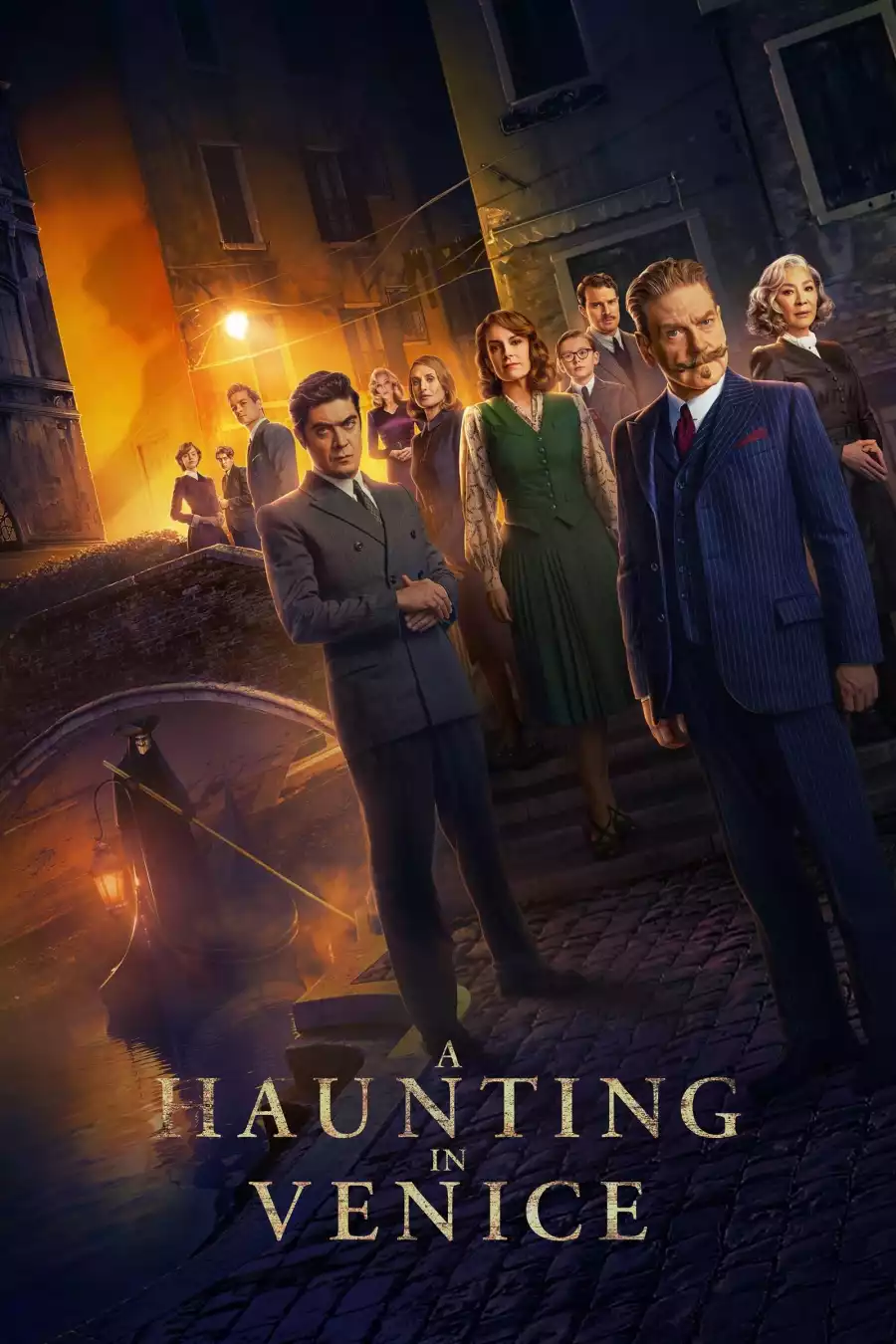 In post-World War II Venice, Poirot, now retired and living in his own exile, reluctantly attends a seance. But when one of the guests is murdered, it is up to the former detective to once again uncover the killer.

3. PAW Patrol The Mighty Movie (2023)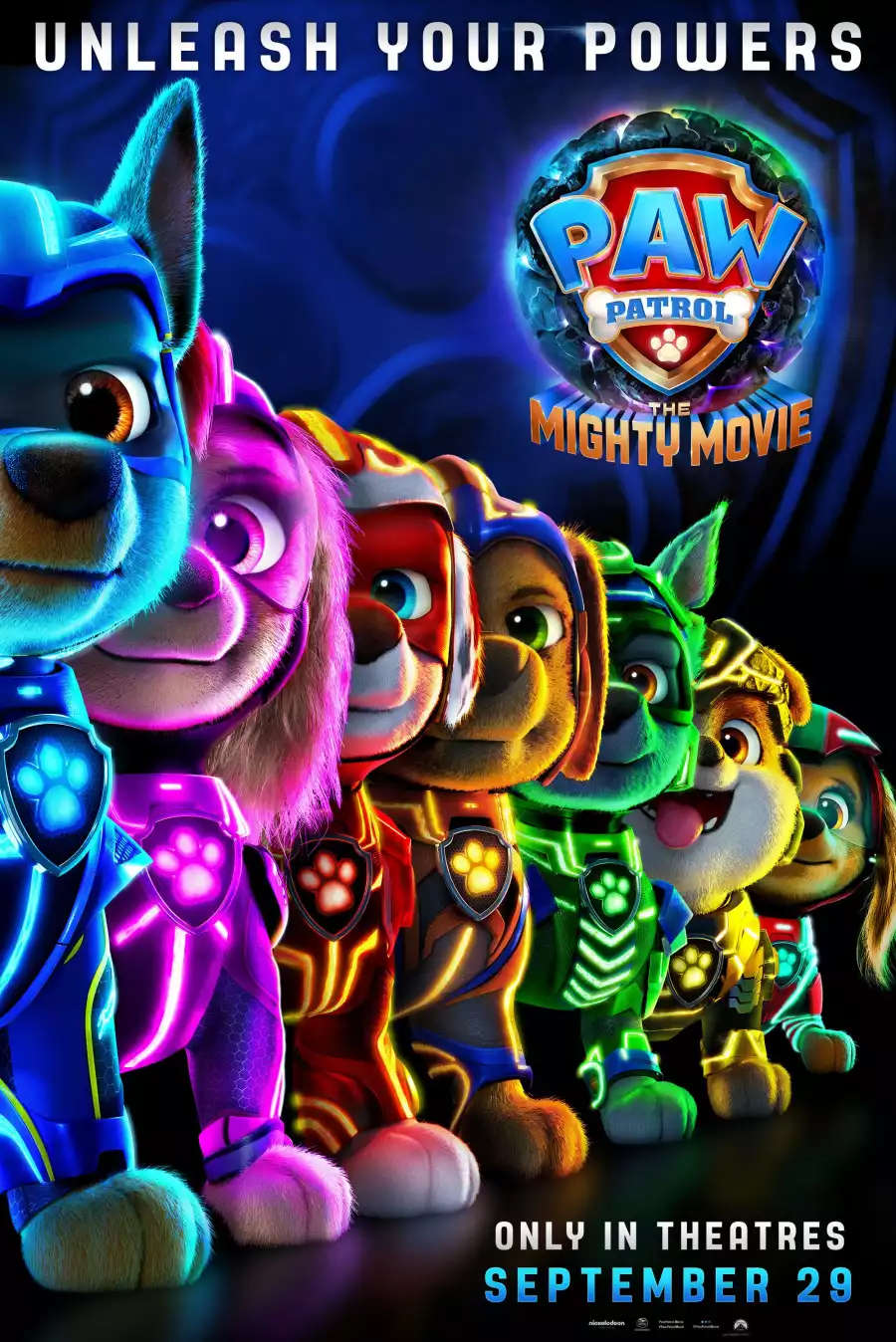 A magical meteor crash lands in Adventure City and gives the PAW Patrol pups superpowers, transforming them into The Mighty Pups.
>> PAW Patrol The Mighty Movie

4. Butchers Crossing (2023)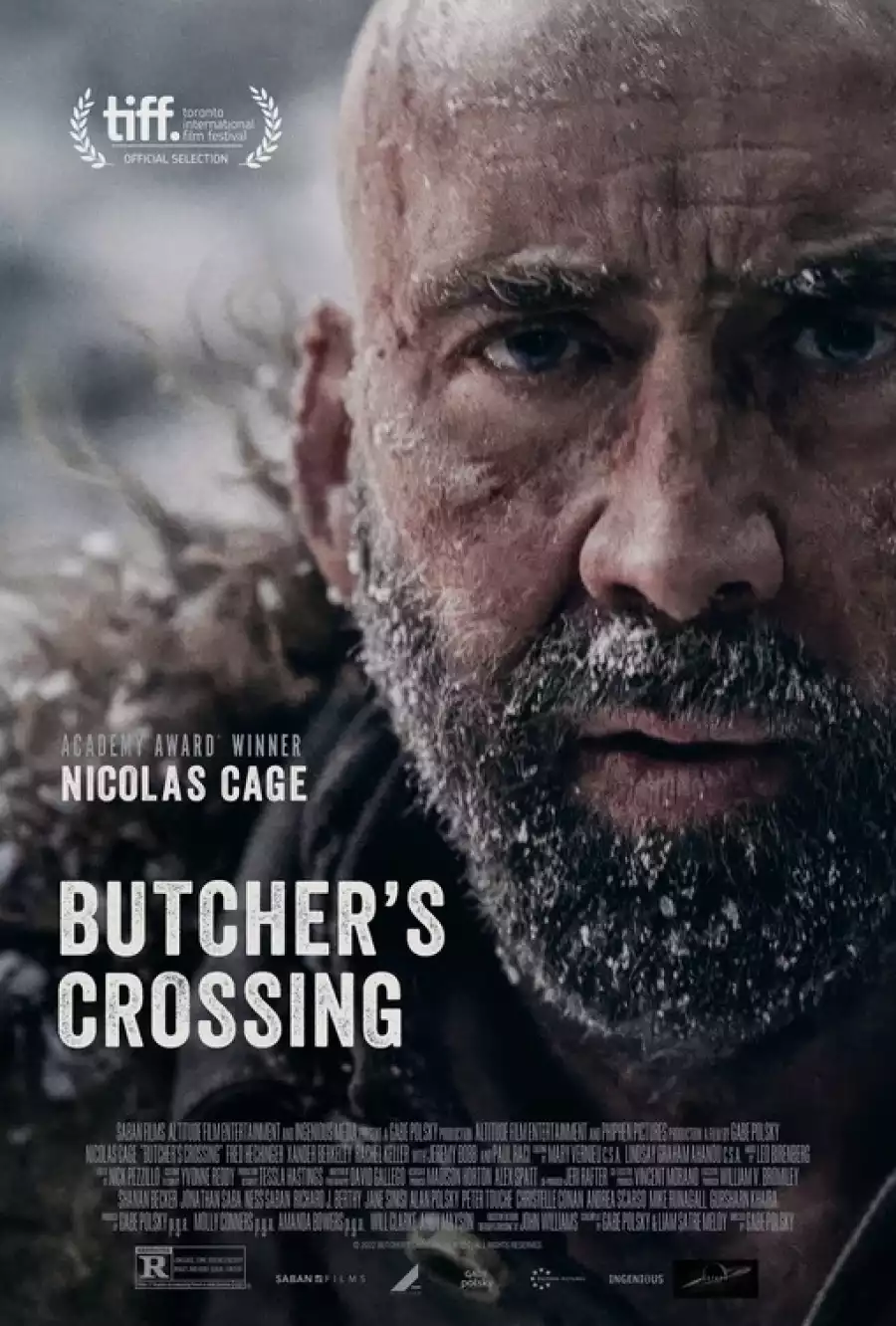 In the 1870s, a young Harvard dropout seeks his destiny out West by tying his fate to a team of buffalo hunters led by a man named Miller. Together, they embark on a harrowing journey risking life and sanity.

5. Locked In (2023)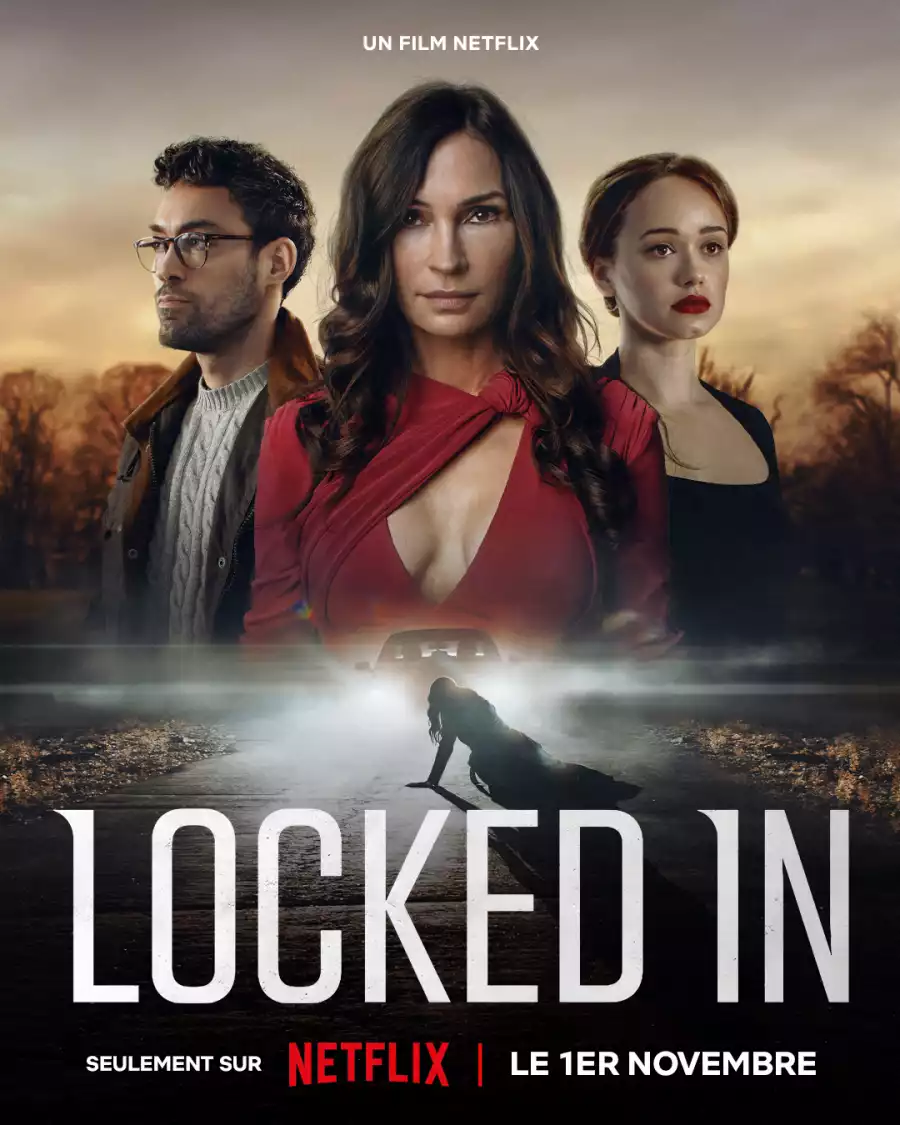 A kindly nurse tries to unlock the secrets of a coma patient's injury – and discovers the bitter rivalry, infidelity, betrayal and murder behind them.
>> Locked In

6. Ape vs Mecha Ape (2023)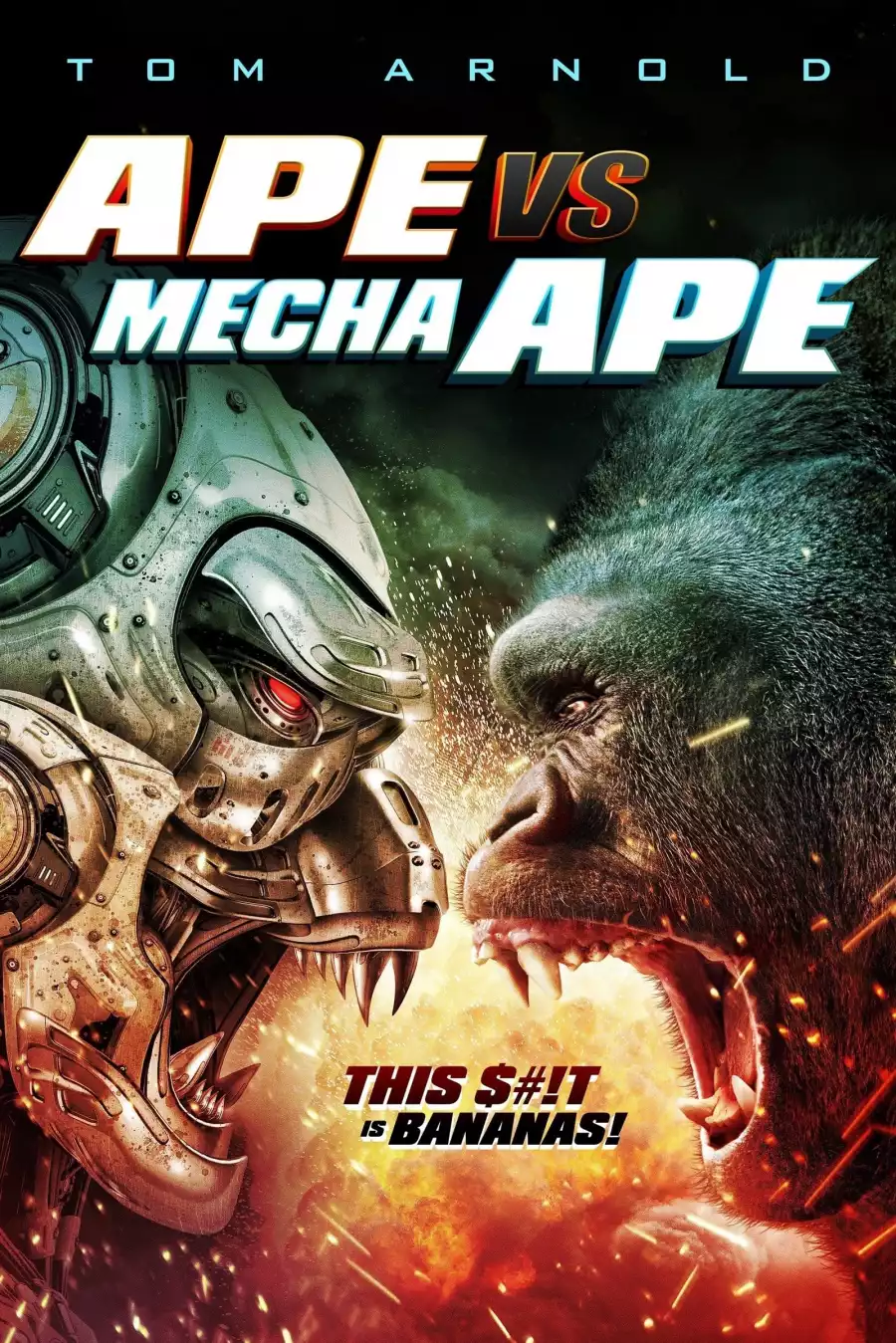 Recognizing the destructive power of its captive giant Ape, the military makes its own battle-ready A.I., Mecha Ape but its first practical test goes horribly wrong, leaving the military no choice but to release the imprisoned giant ape to stop the colossal robot before it destroys downtown Chicago.

7. Hells Coming for You (2023)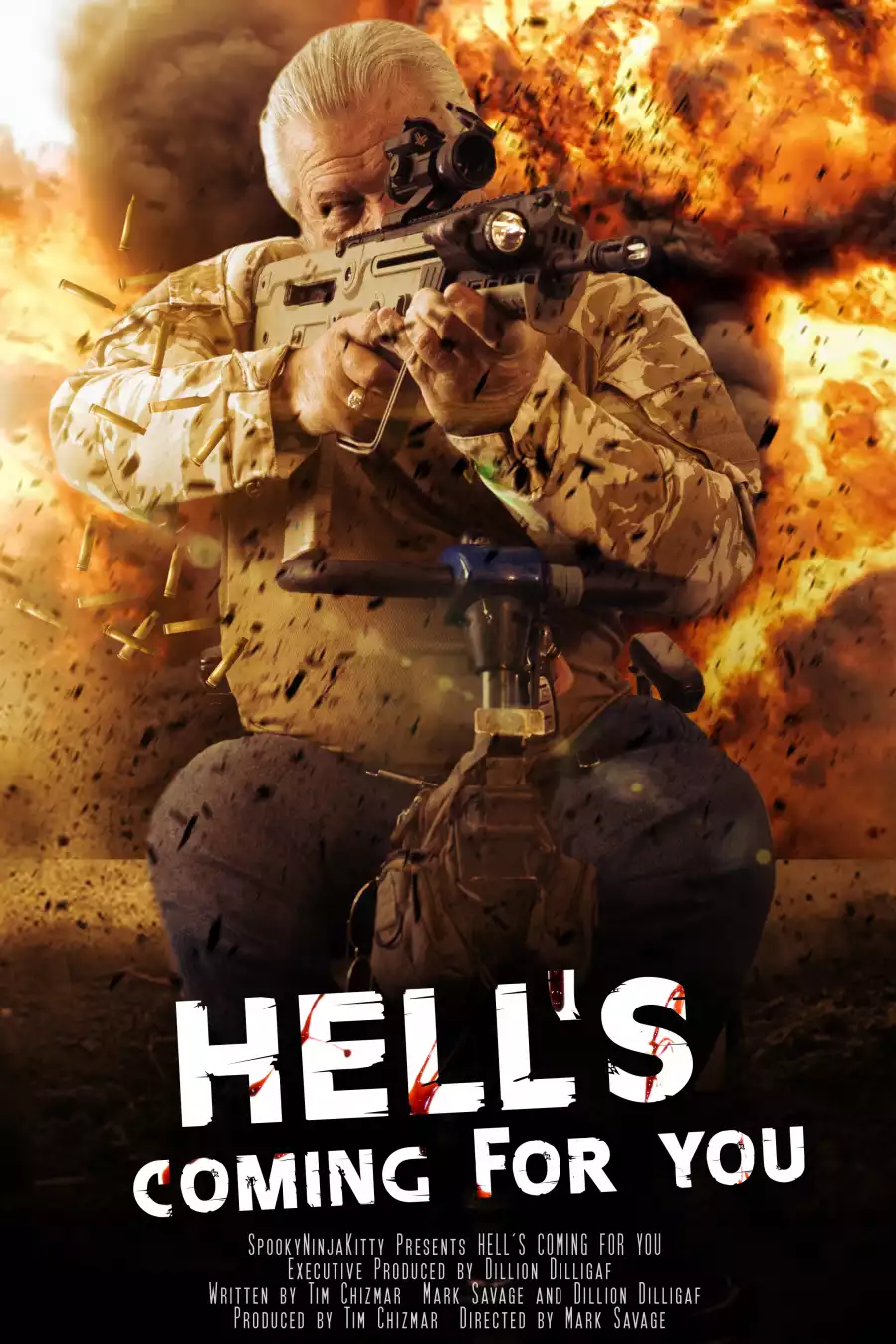 Despite paralysis, Liam achieved great notoriety as an international bounty hunter. He's also collected a handful of enemies. When he learns of a terrible betrayal, this triggers a bloody war with a group of savage misfits and old allies.

8. Rise of the Footsoldier Vengeance (2023)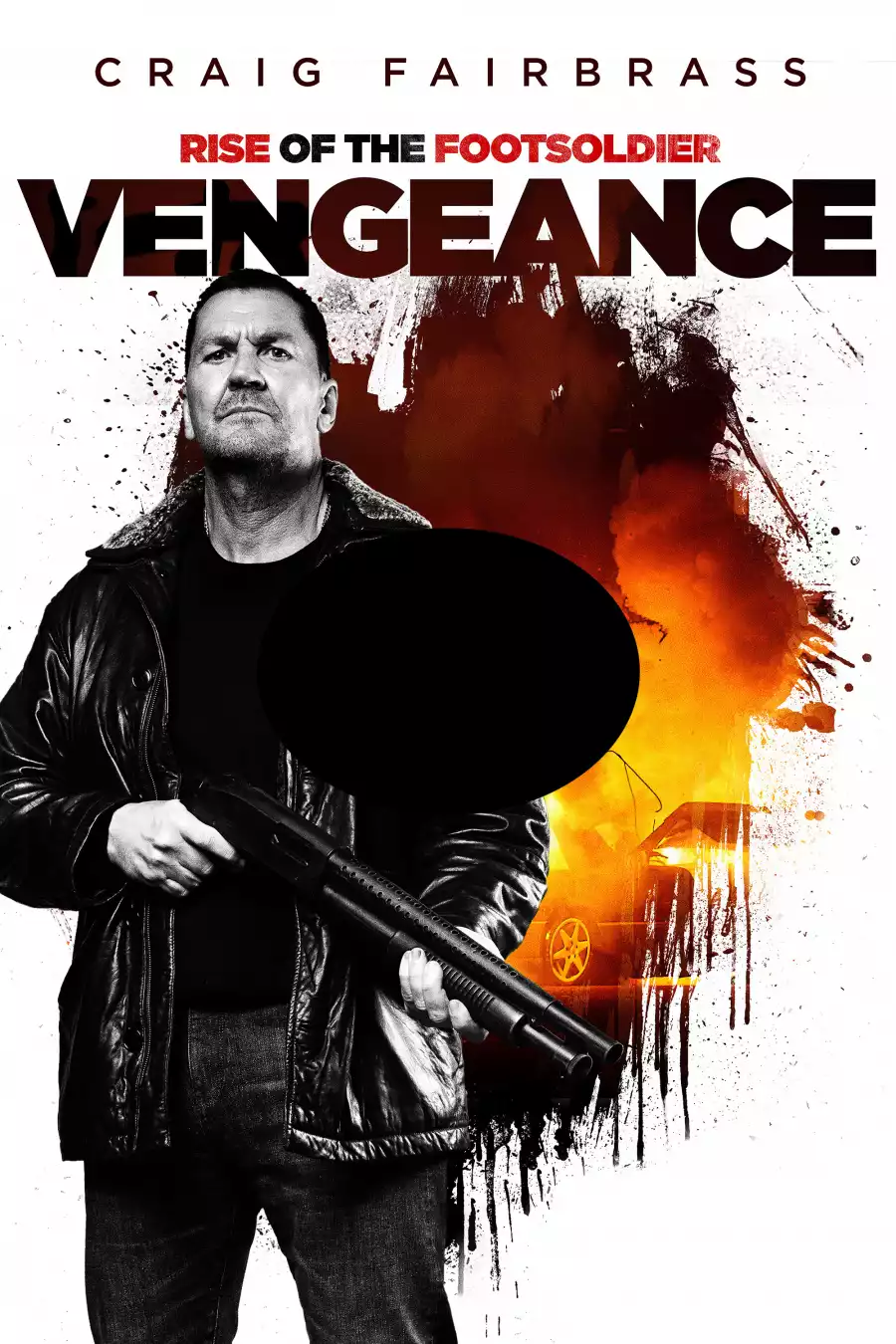 TATE goes on a rampage to avenge his loyal and trusted foot soldier's violent death. To track down the villain responsible, TATE ventures beyond his comfort zone of Essex and into the dark side of 90s Soho.
>> Rise of the Footsoldier Vengeance

9. Mercy Road (2023)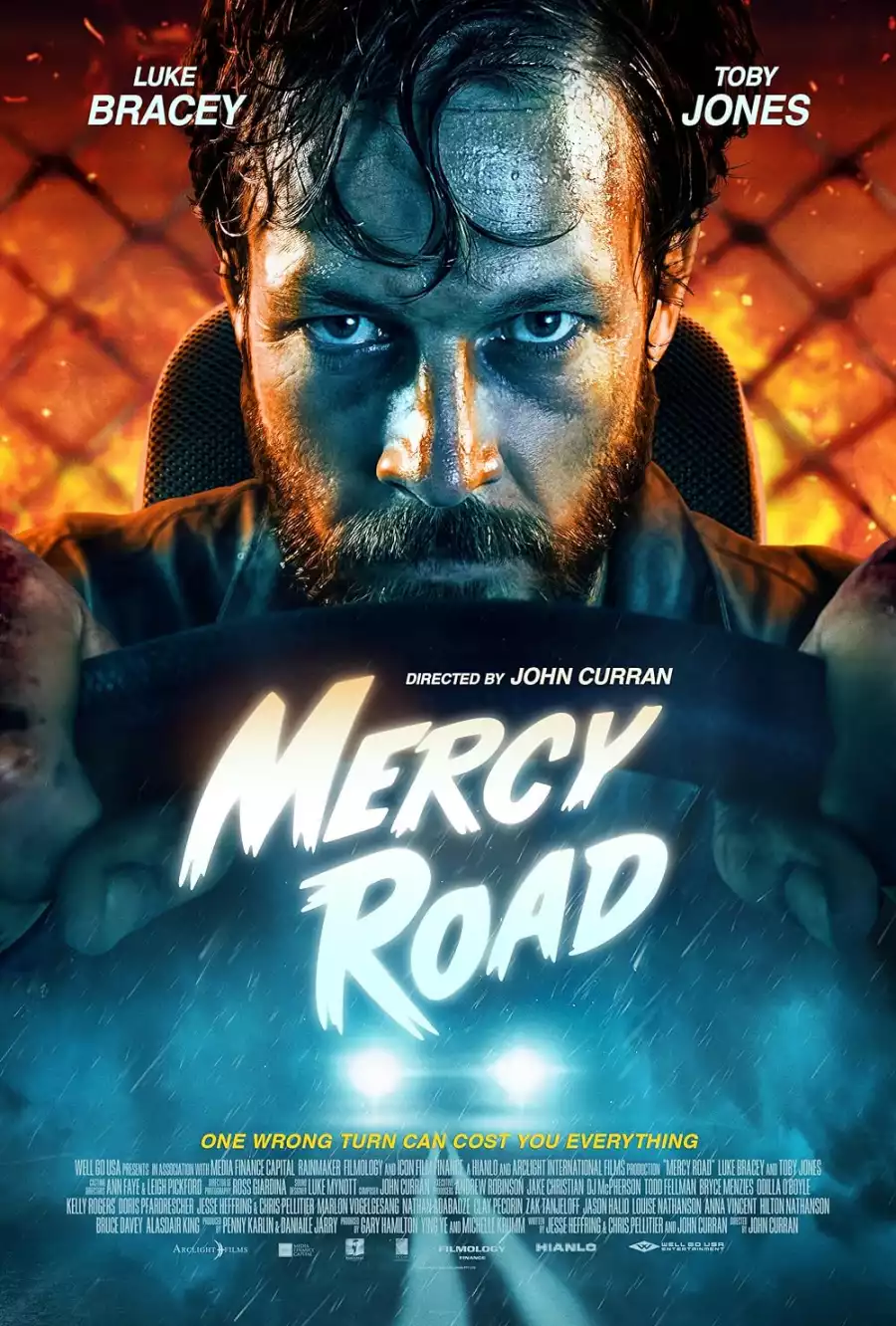 The story of a flawed everyman who commits a crime. He soon learns how far he is willing to go to save his child.
>> Mercy Road

10. Wingwomen (2023) [Spanish]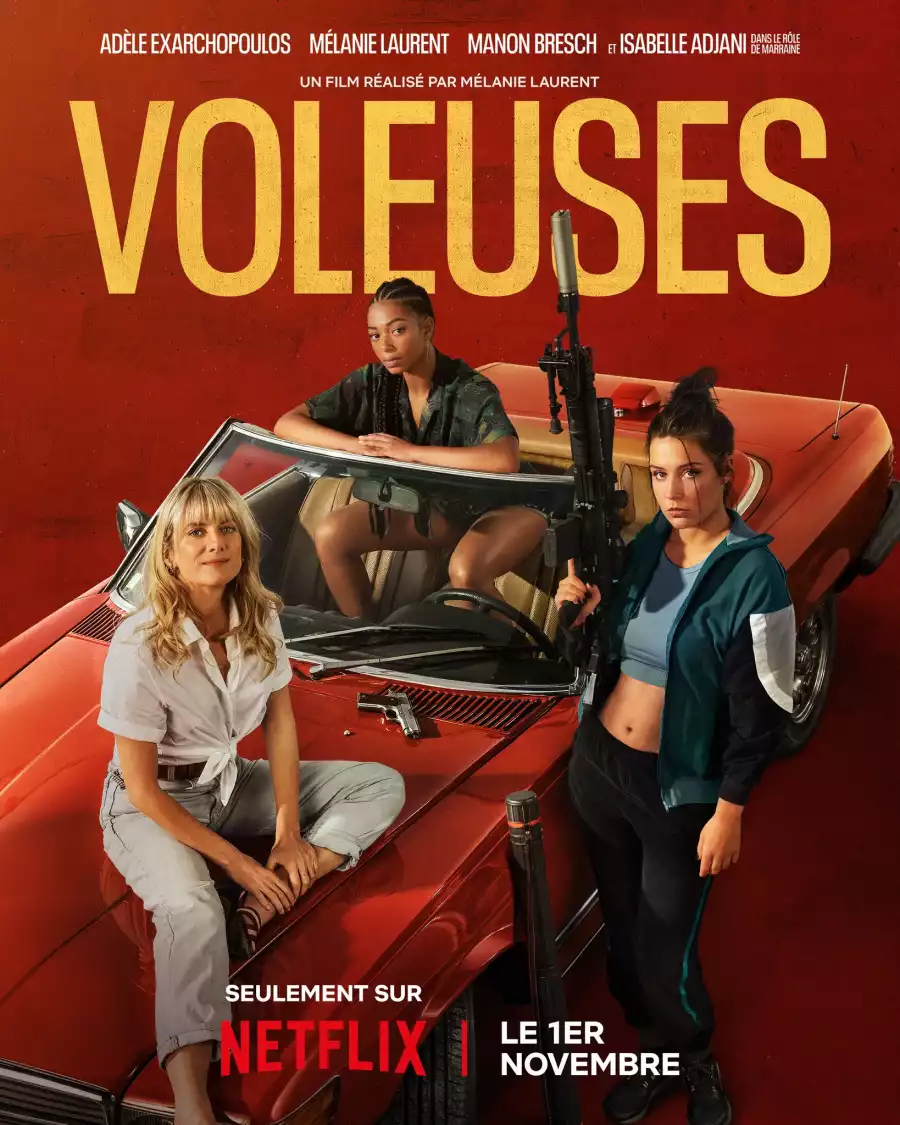 Tired of life on the run, two expert thieves and best friends recruit feisty Sam to assist them with one last job unlike any they've done before.
>> Wingwomen

Stay updated with the latest movie releases on Waploaded as we bring you a mix of must-watch contemporary films, timeless classics, and hidden gems you might have overlooked. Don't miss out on our top movie recommendations that cater to various tastes and genres. Keep following and utilizing Waploaded for your cinematic needs.
If you encounter any difficulties or have specific movie requests, feel free to share them in the comments section below. We value your feedback! Additionally, if you've already watched any of the featured movies, we'd love to hear your thoughts and opinions. Join the conversation and let us know in the comments. Looking for the latest movies to watch? Checkout Waploaded movies.