10 Best Halloween Horror Movies on Waploaded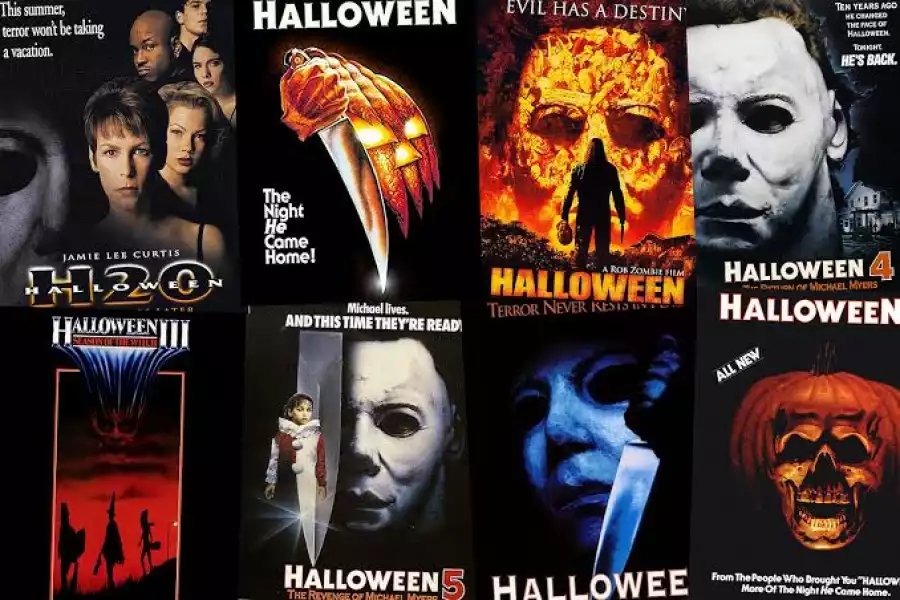 Want to watch the perfect movies for October and Halloween? Check out this wide selection of great films.
What's the difference between a great horror movie and a great Halloween movie? Well, the only direct similarity is genre, but a Halloween movie itself feels somehow different from just any horror film. A perfect Halloween movie ideally takes place on or around Halloween, references this holiday either in its narrative or aesthetic, and is ideally enjoyed by a group of people.
See the 10 Best Halloween Horror Movies on Waploaded
1. Halloween Kills (2021)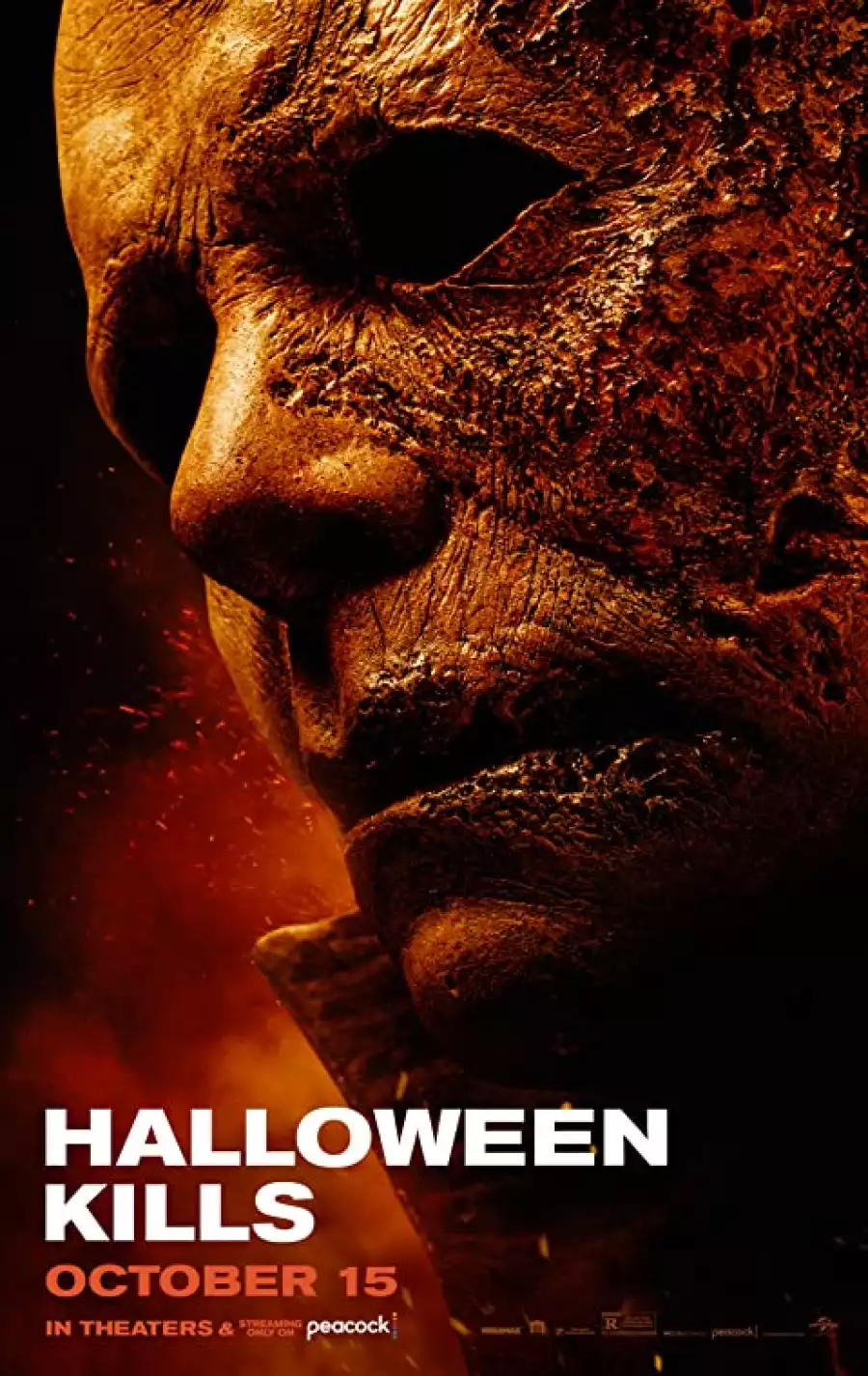 And the Halloween night when Michael Myers returned isn't over yet. Minutes after Laurie Strode (Curtis), her daughter Karen (Judy Greer) and granddaughter Allyson (Andi Matichak) left masked monster Michael Myers caged and burning in Laurie's basement, Laurie is rushed to the hospital with life-threatening injuries, believing she finally killed her lifelong tormentor.

2. Halloween Ends (2022)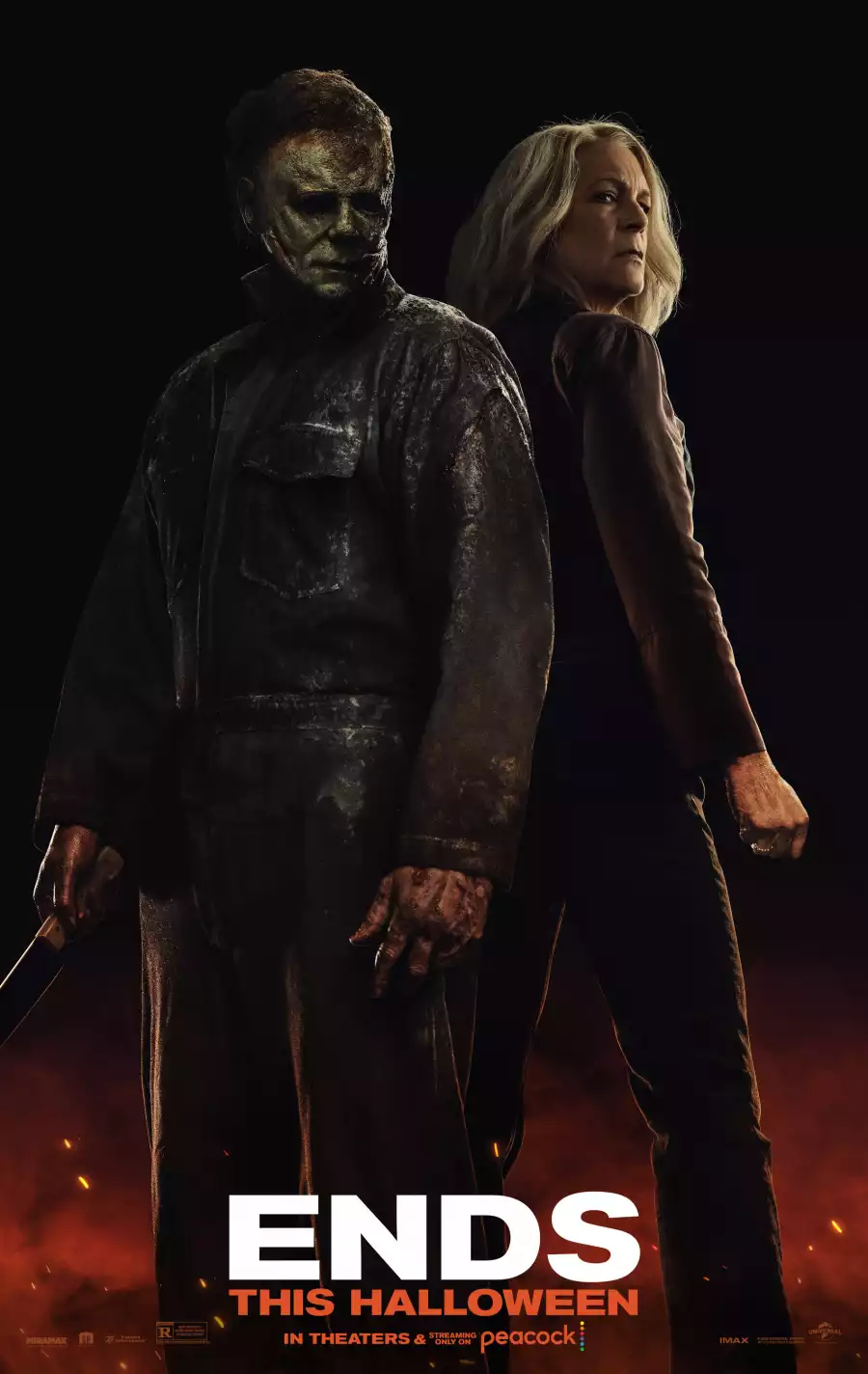 The saga of Michael Myers and Laurie Strode comes to a spine-chilling climax in this final installment of this trilogy.

3. Hocus Pocus 2 (2022)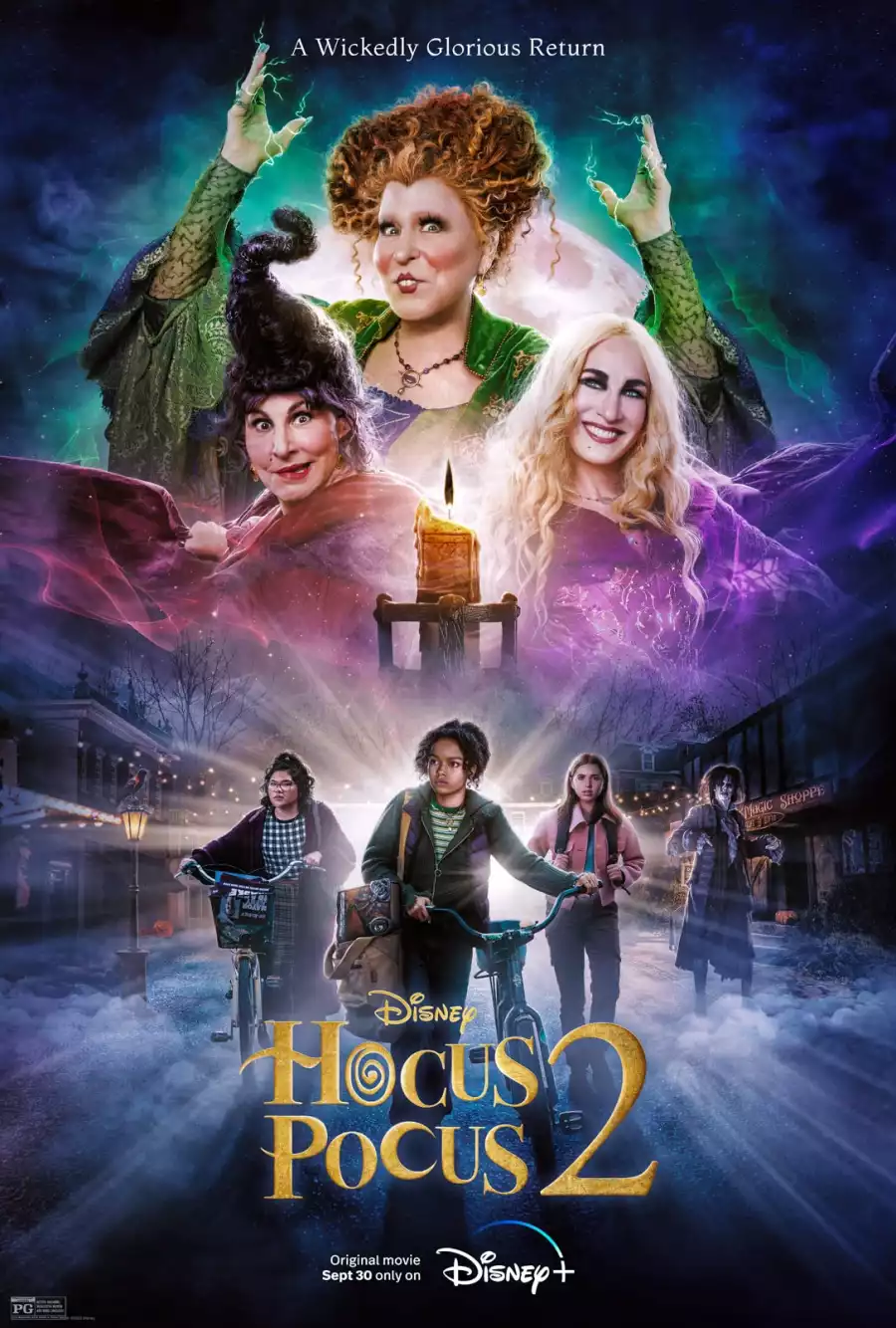 Three young women accidentally bring back the Sanderson Sisters to modern day Salem and must figure out how to stop the child-hungry witches from wreaking havoc on the world.

4. Scream VI (2023)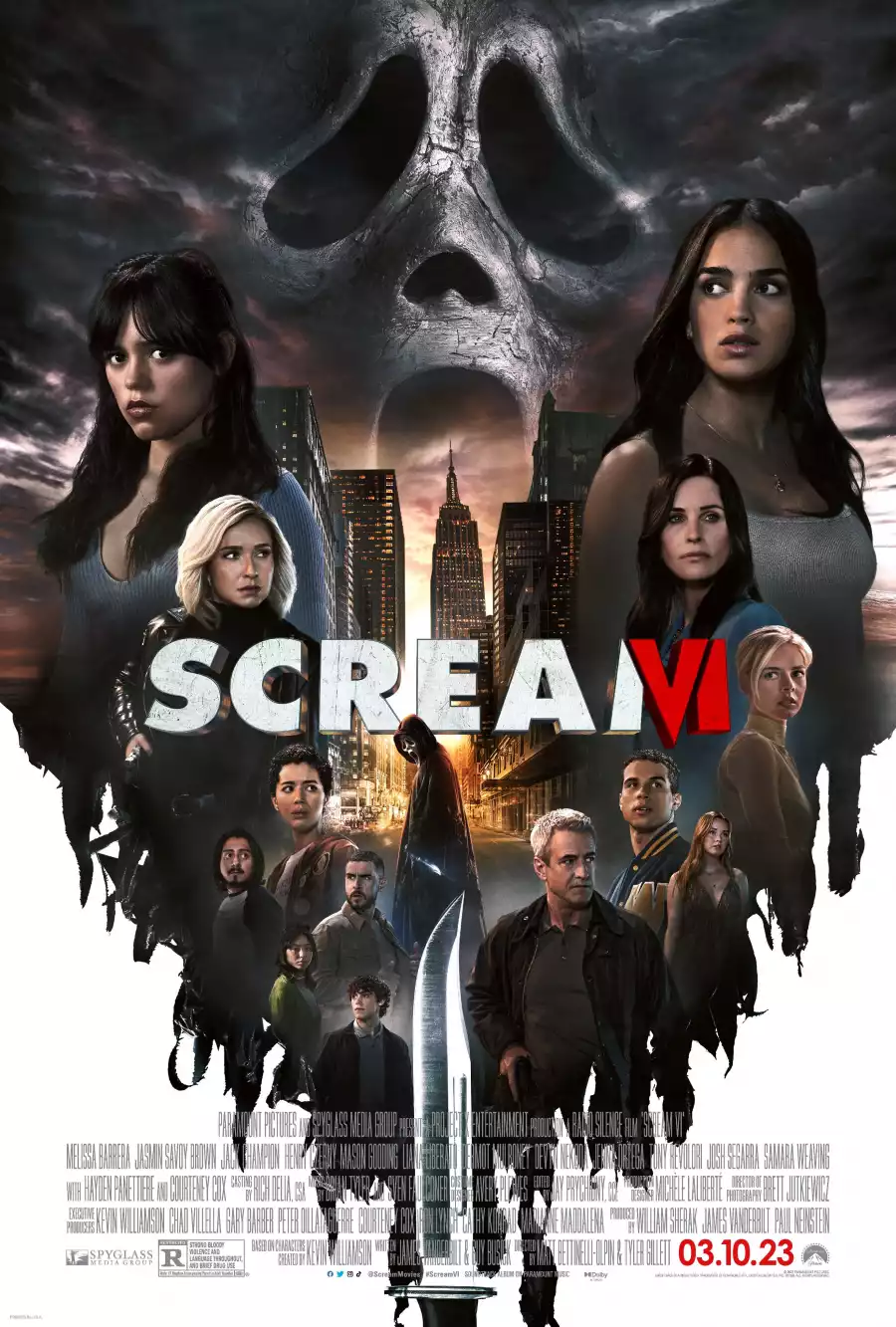 In the next installment, the survivors of the Ghostface killings leave Woodsboro behind and start a fresh chapter in New York City.
>> Scream VI

5. It Lives Inside (2023)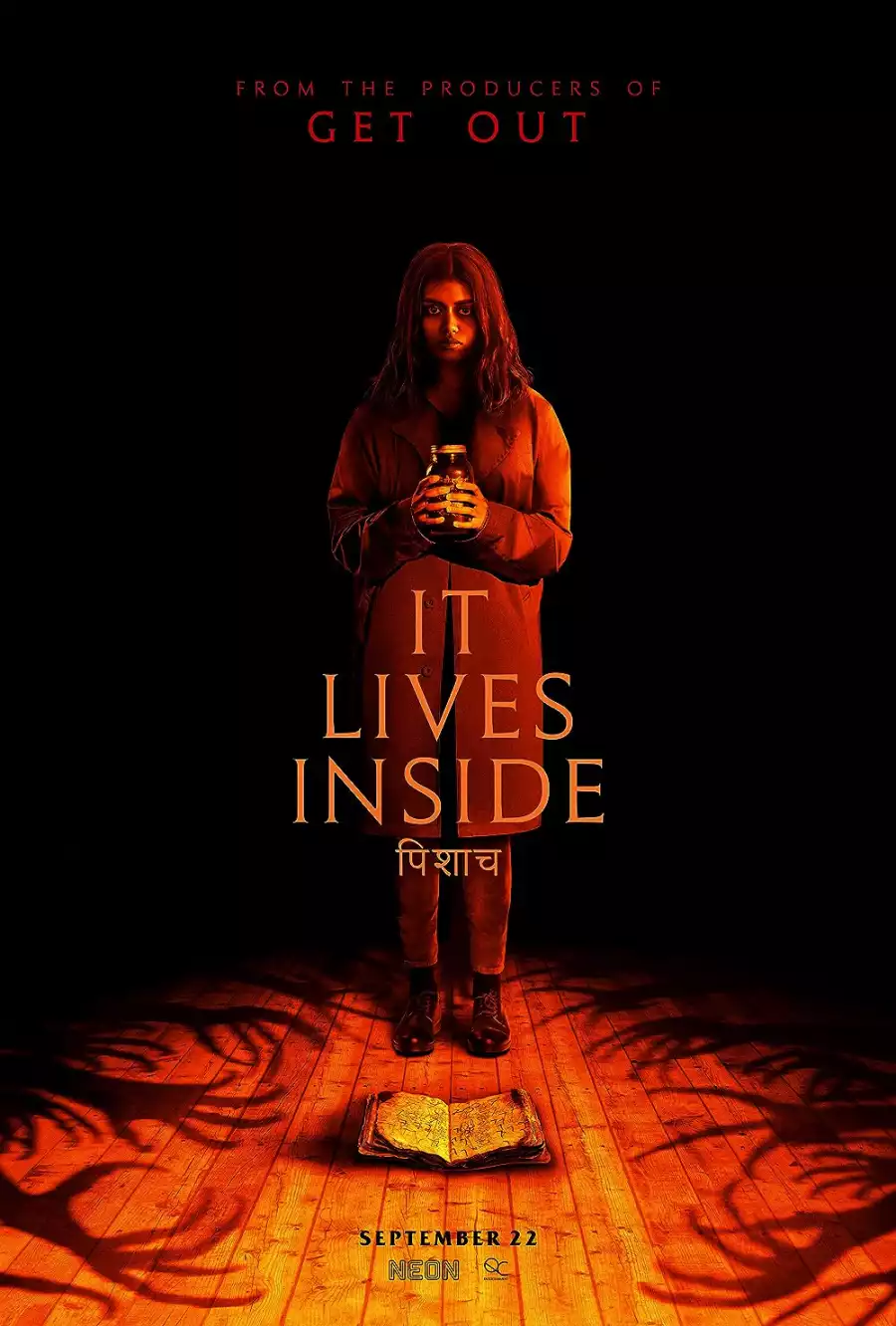 An Indian-American teenager struggling with her cultural identity has a falling out with her former best friend and, in the process, unwittingly releases a demonic entity that grows stronger by feeding on her loneliness.

6. When Evil Lurks (2023) [Spanish]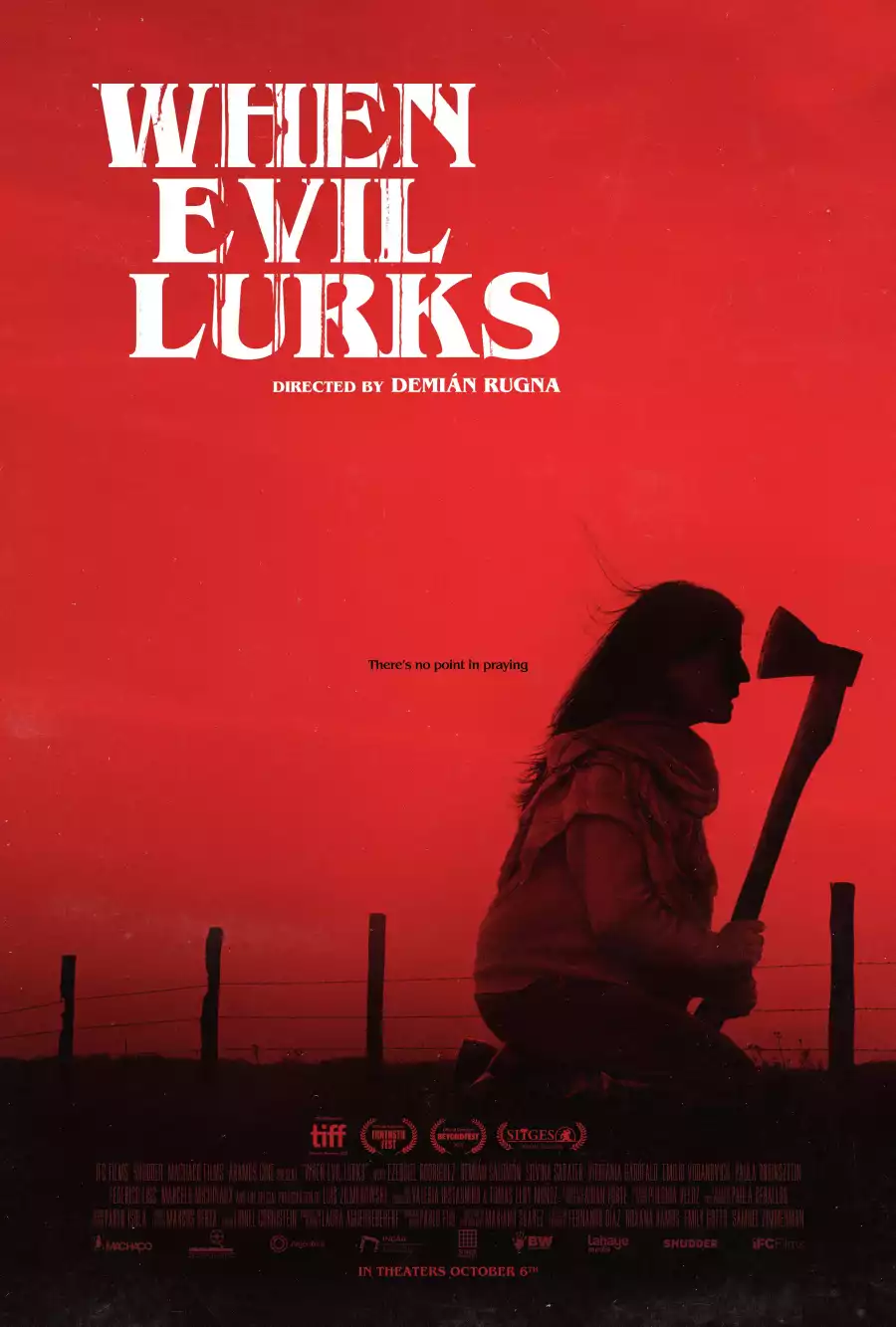 In a remote village, two brothers find a demon-infected man just about to give birth to evil itself. They decide to get rid of the man but merely succeed in spreading the chaos.

7. V H S 85 (2023)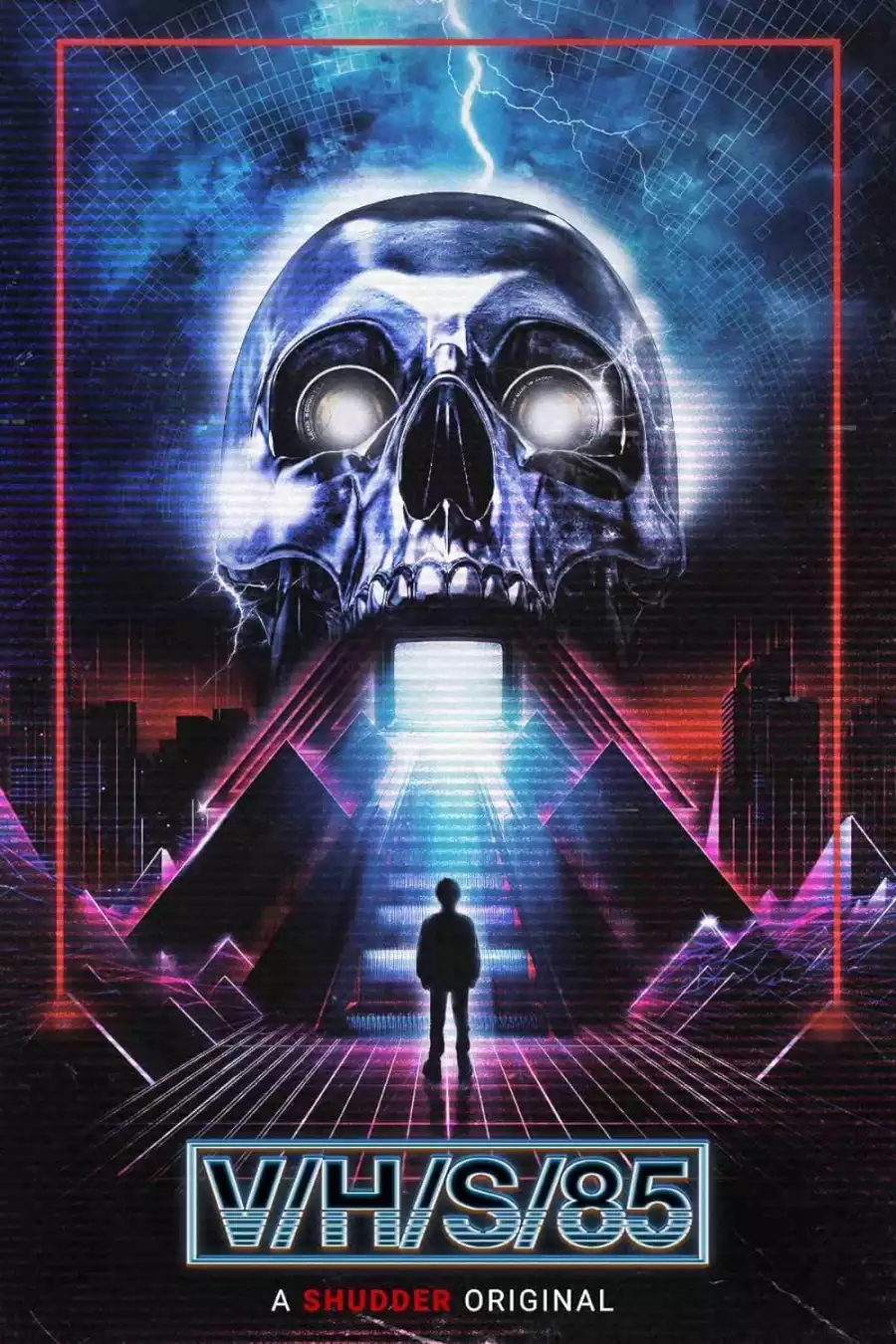 Unveiled through a made-for-TV documentary, five tales of found footage horror emerge to take viewers on a terrifying journey into the grim underbelly of the 1980s.
>> V H S 85

8. Totally Killer (2023)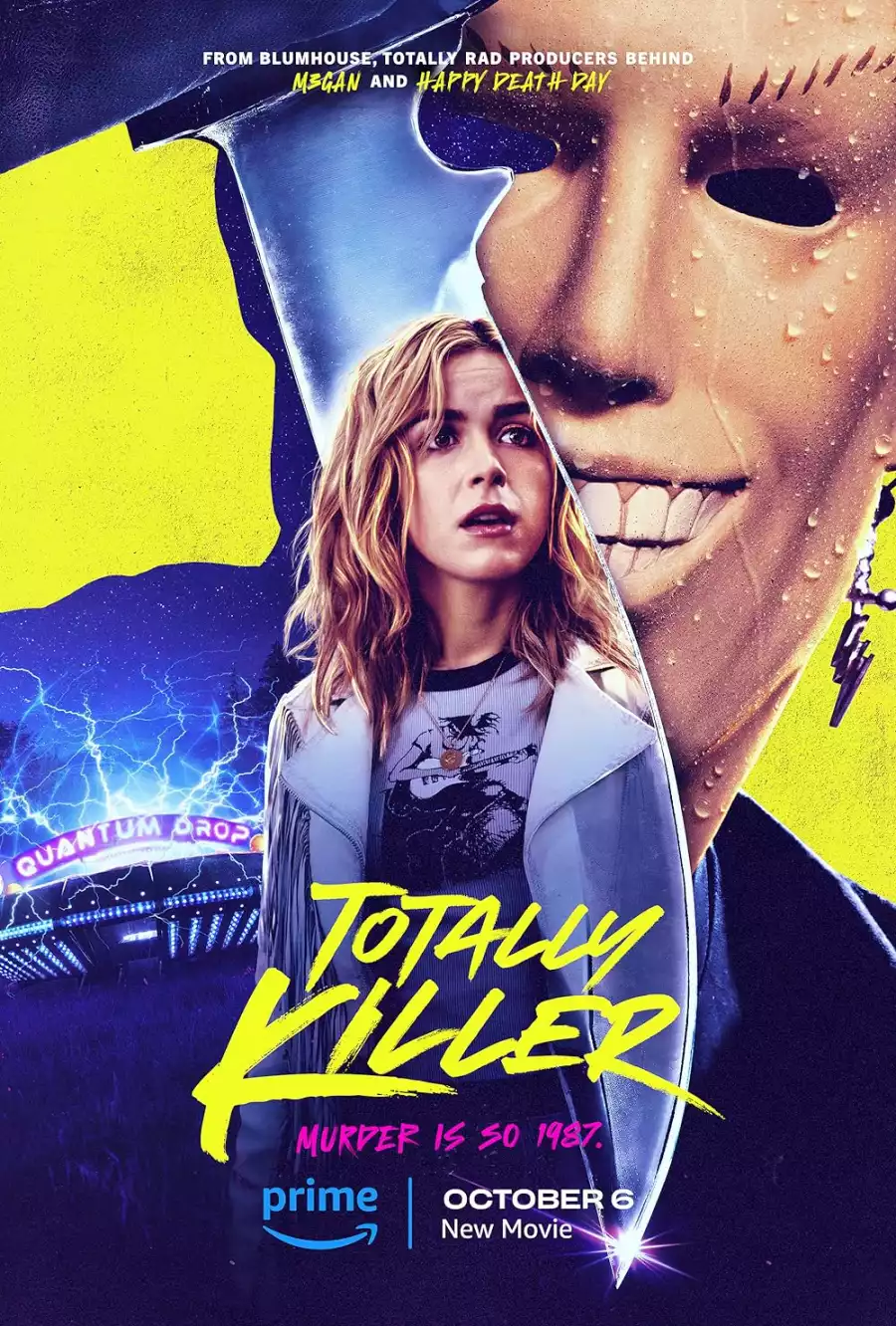 When the infamous "Sweet Sixteen Killer" returns 35 years after his first murder spree to claim another victim, 17-year-old Jamie accidentally travels back in time to 1987, determined to stop the killer before he can start.

9. Sister Death (Hermana muerte) (2023) (Spanish)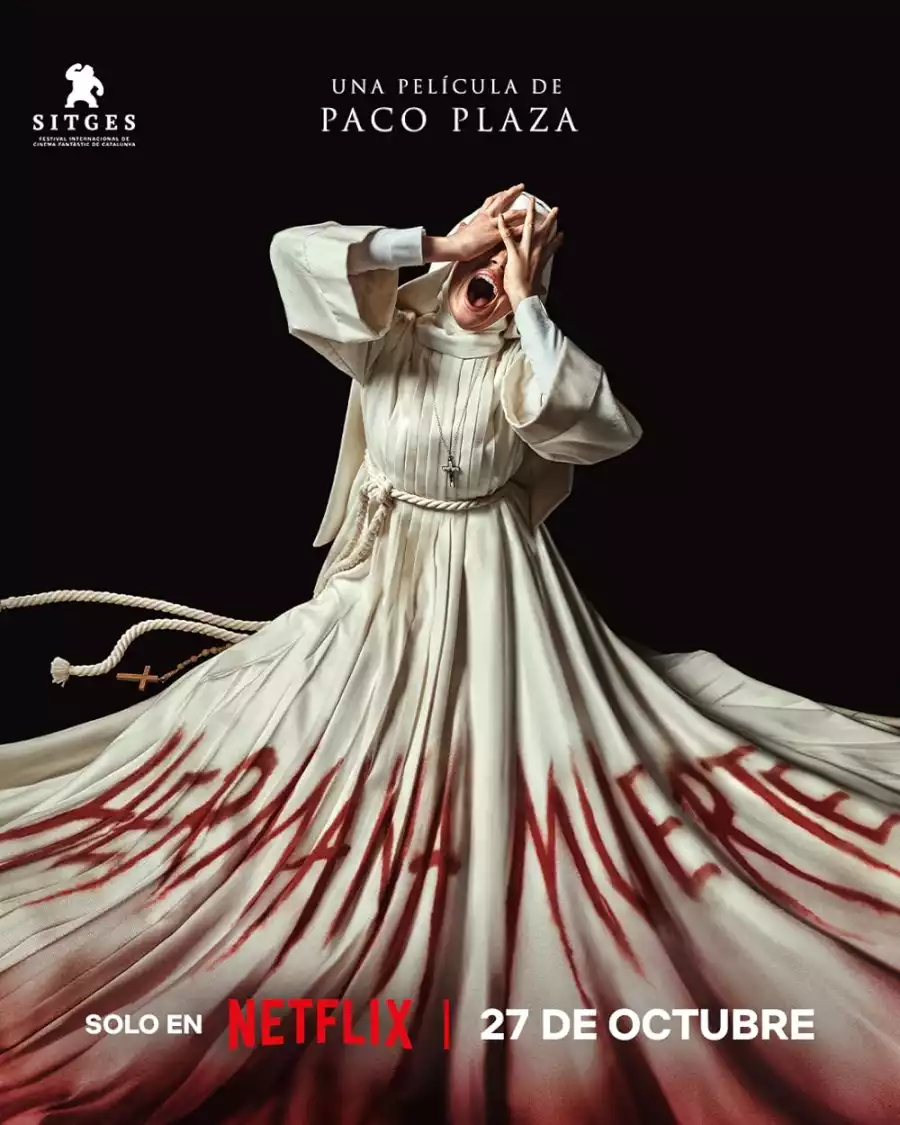 Narcisa, a novice nun with supernatural gifts, joins a school to teach young girls.
>> Sister Death

10. Five Nights at Freddys (2023)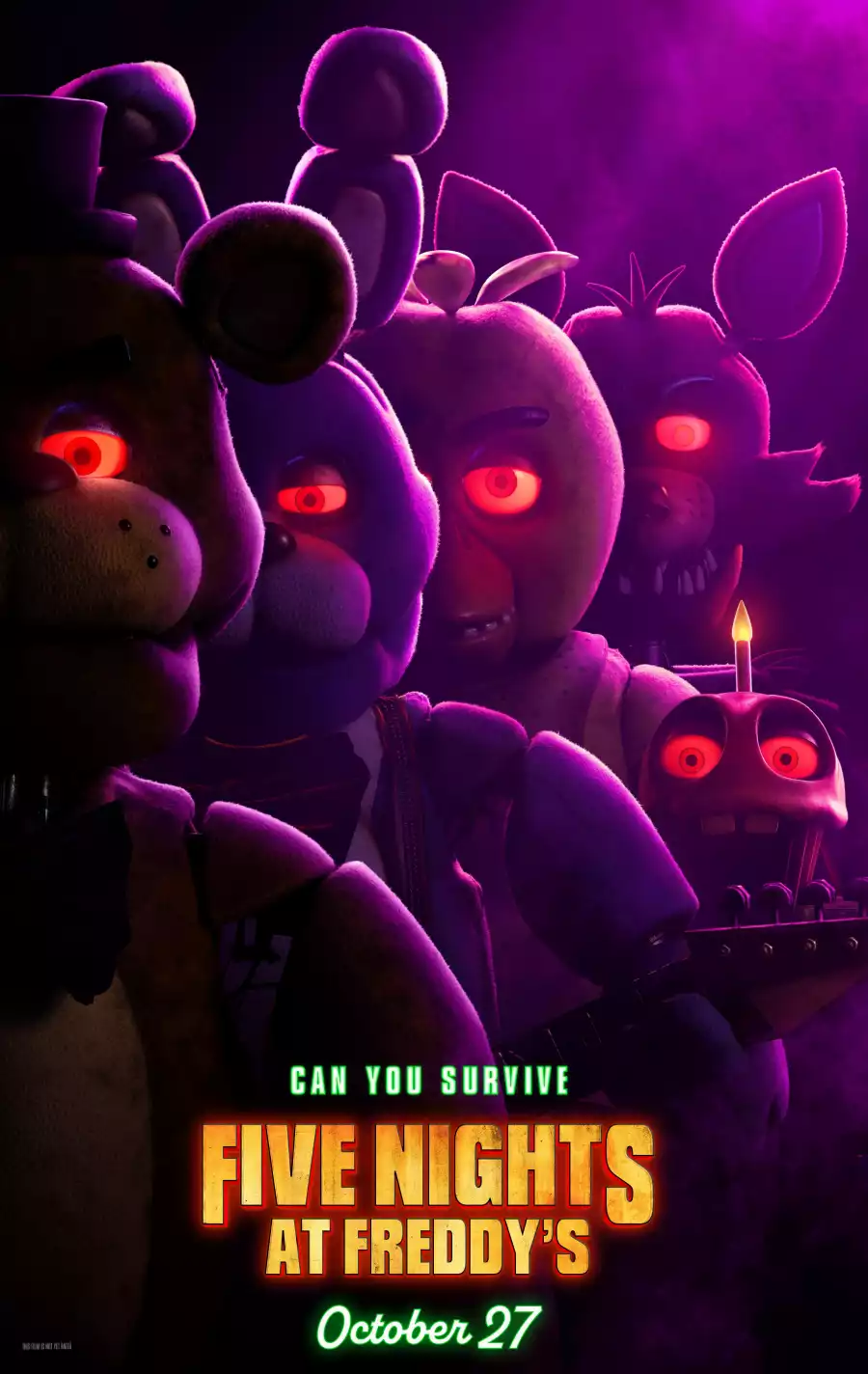 A troubled security guard begins working at Freddy Fazbear's Pizza. During his first night on the job, he realizes that the night shift won't be so easy to get through. Pretty soon he will unveil what actually happened at Freddy's.

Stay updated with the latest movie releases on Waploaded as we bring you a mix of must-watch contemporary films, timeless classics, and hidden gems you might have overlooked. Don't miss out on our top movie recommendations that cater to various tastes and genres. Keep following and utilizing Waploaded for your cinematic needs.
If you encounter any difficulties or have specific movie requests, feel free to share them in the comments section below. We value your feedback! Additionally, if you've already watched any of the featured movies, we'd love to hear your thoughts and opinions. Join the conversation and let us know in the comments. Looking for the latest movies to watch? Checkout Waploaded movies.