Top 10 Trending Movies of the Past Week : Week 43, 2023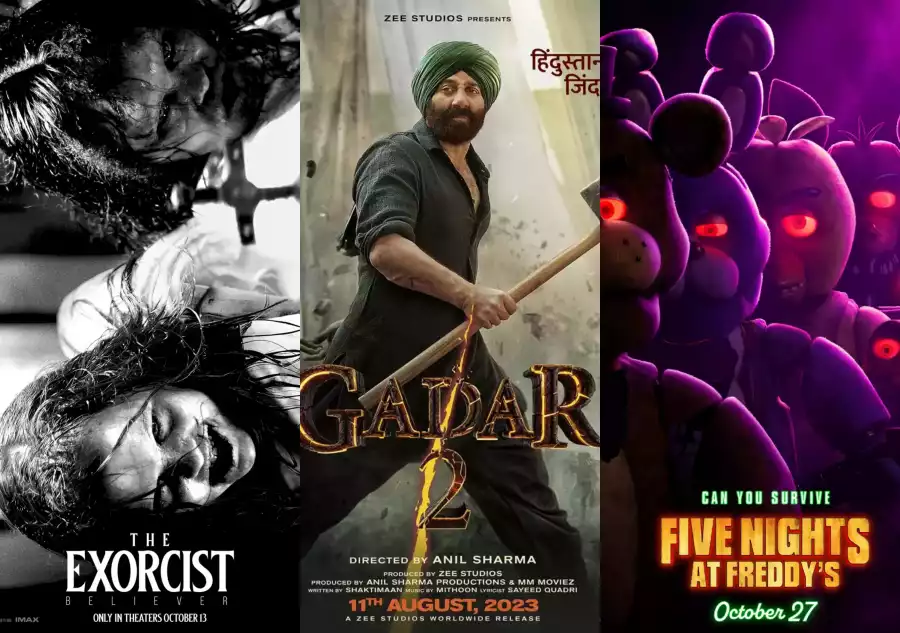 Waploaded Media have made a compilations of the best movies that are trending in the past 1 week. These list is made up of most popular movies people are downloading.
New Movies, old movies, action, comedy, crime thriller etc all make up the list. Check it out.
Checkout the Top 10 Trending Movies of the Past Week : Week 43, 2023
1. The Exorcist Believer (2023)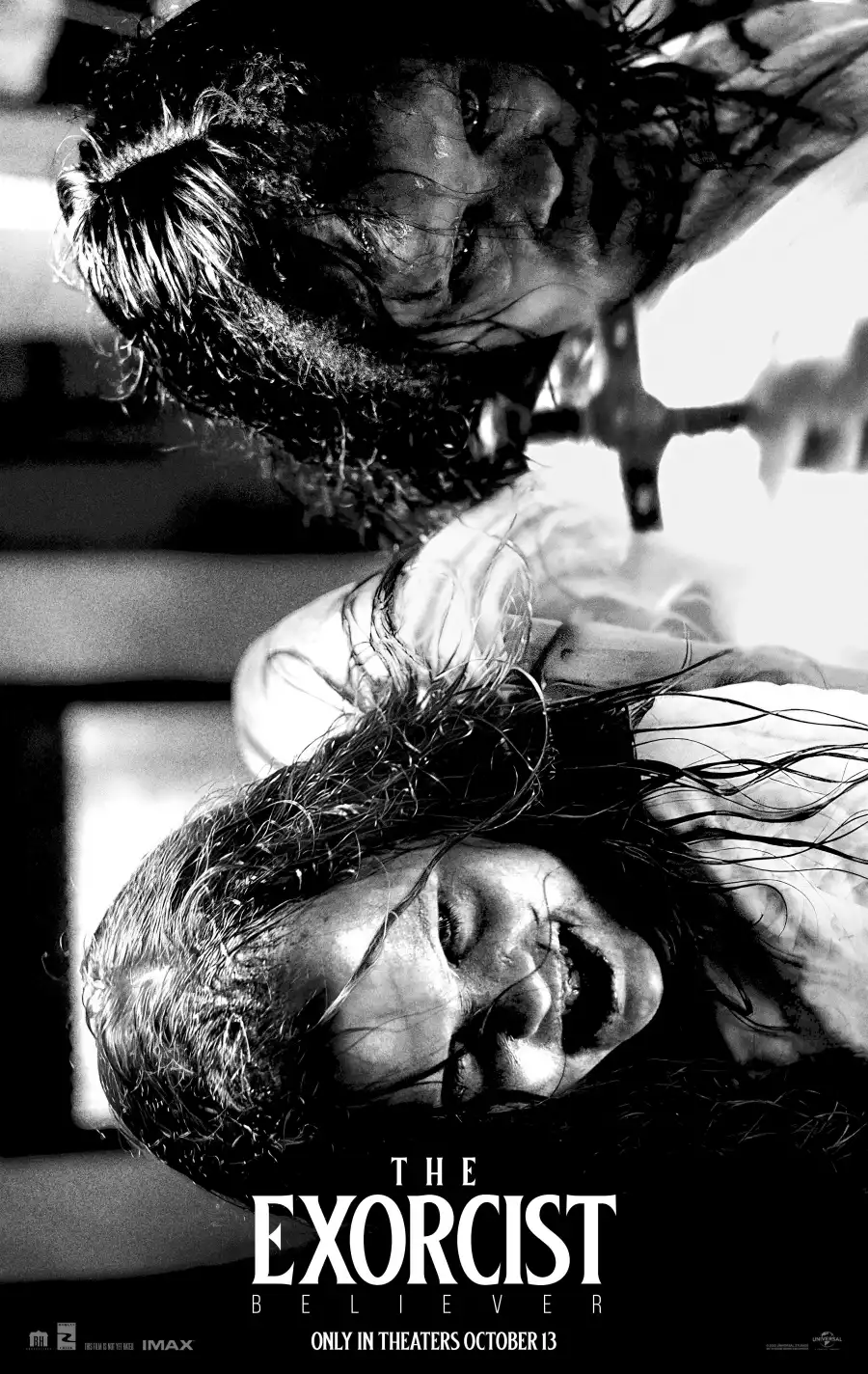 When two girls disappear into the woods and return three days later with no memory of what happened to them, the father of one girl seeks out Chris MacNeil, who's been forever altered by what happened to her daughter fifty years ago.

2. Burning Betrayal (2023)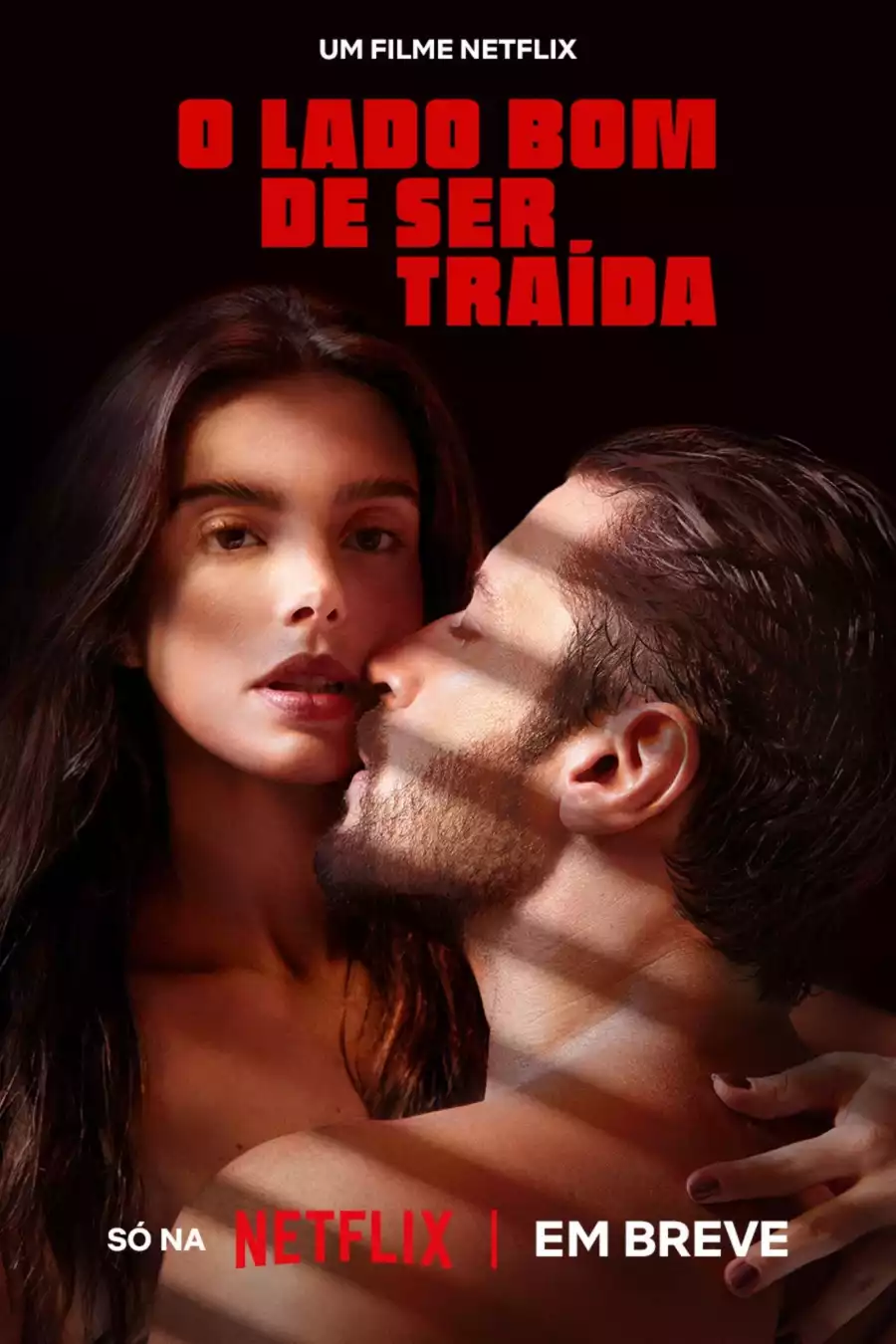 Babi discovers a betrayal by her long-term partner and decides to embark on a new adventure in life. On this journey, she meets judge Marco and they begin to live a story permeated by a lot of sexual tension.

3. Pain Hustlers (2023)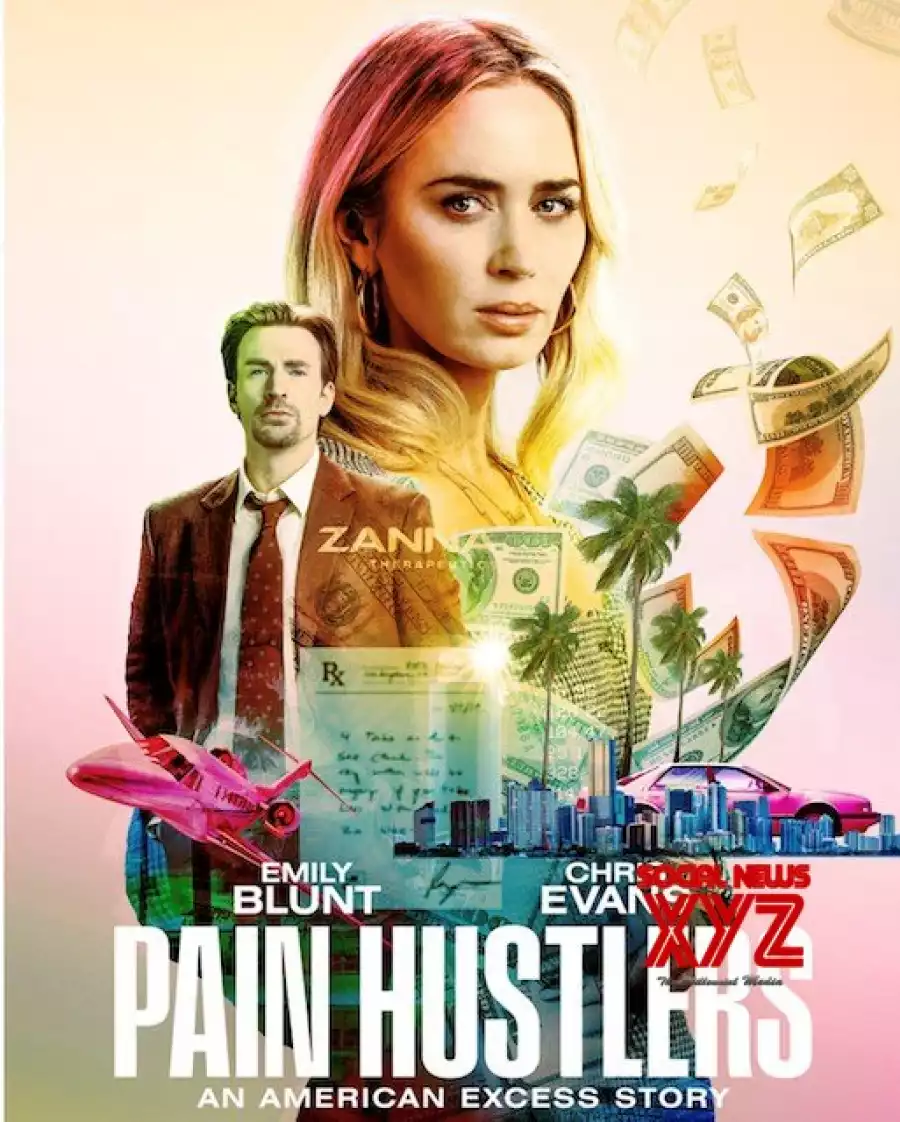 Liza dreams of a better life for herself and her daughter. She gets a job at a bankrupt pharmacy, and Liza's guts catapult the company and her into the high life, putting her in the middle of a criminal conspiracy.

4. Five Nights at Freddys (2023)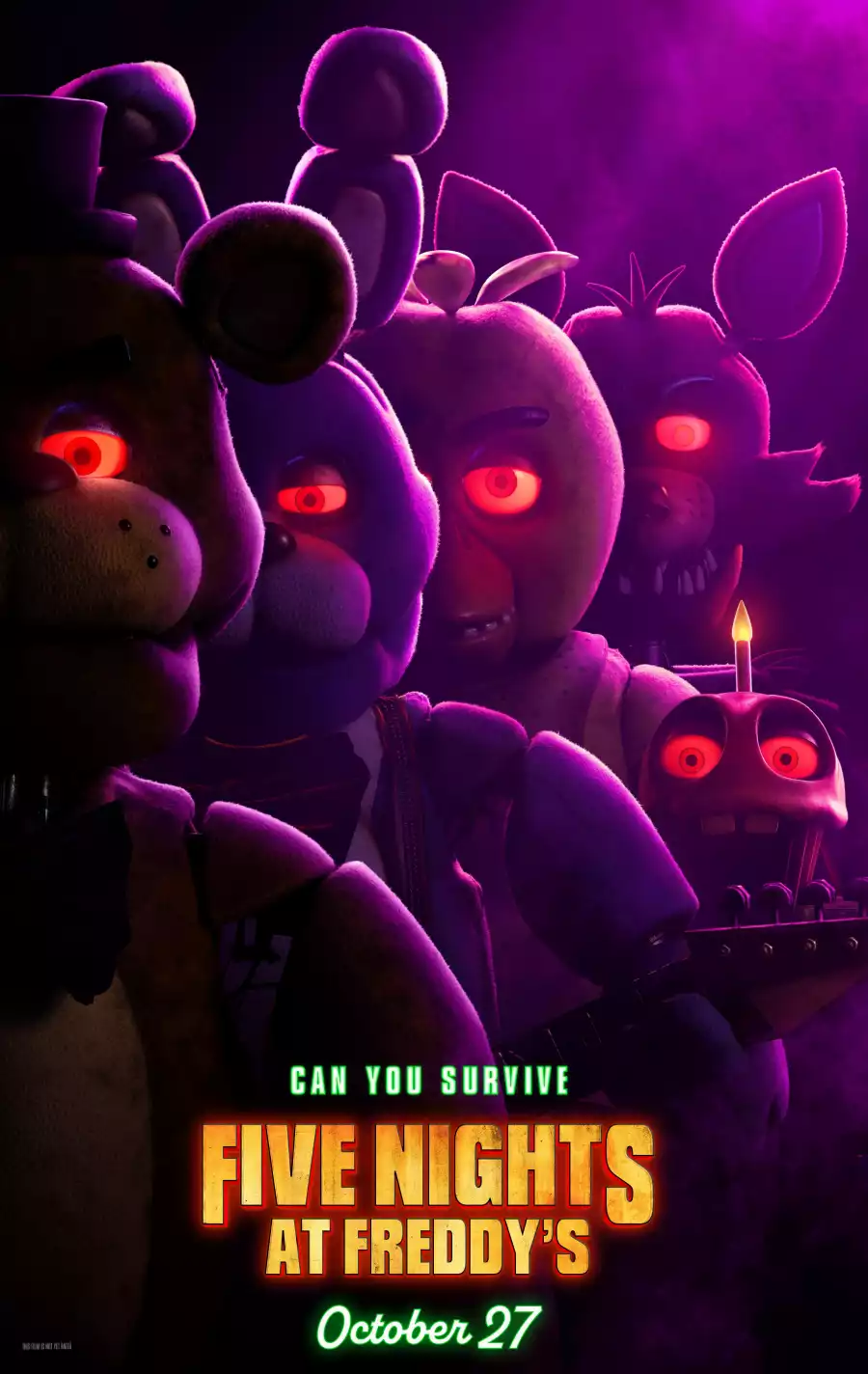 A troubled security guard begins working at Freddy Fazbear's Pizza. During his first night on the job, he realizes that the night shift won't be so easy to get through. Pretty soon he will unveil what actually happened at Freddy's.

5. Conjuring Curse (2023) [Chinese]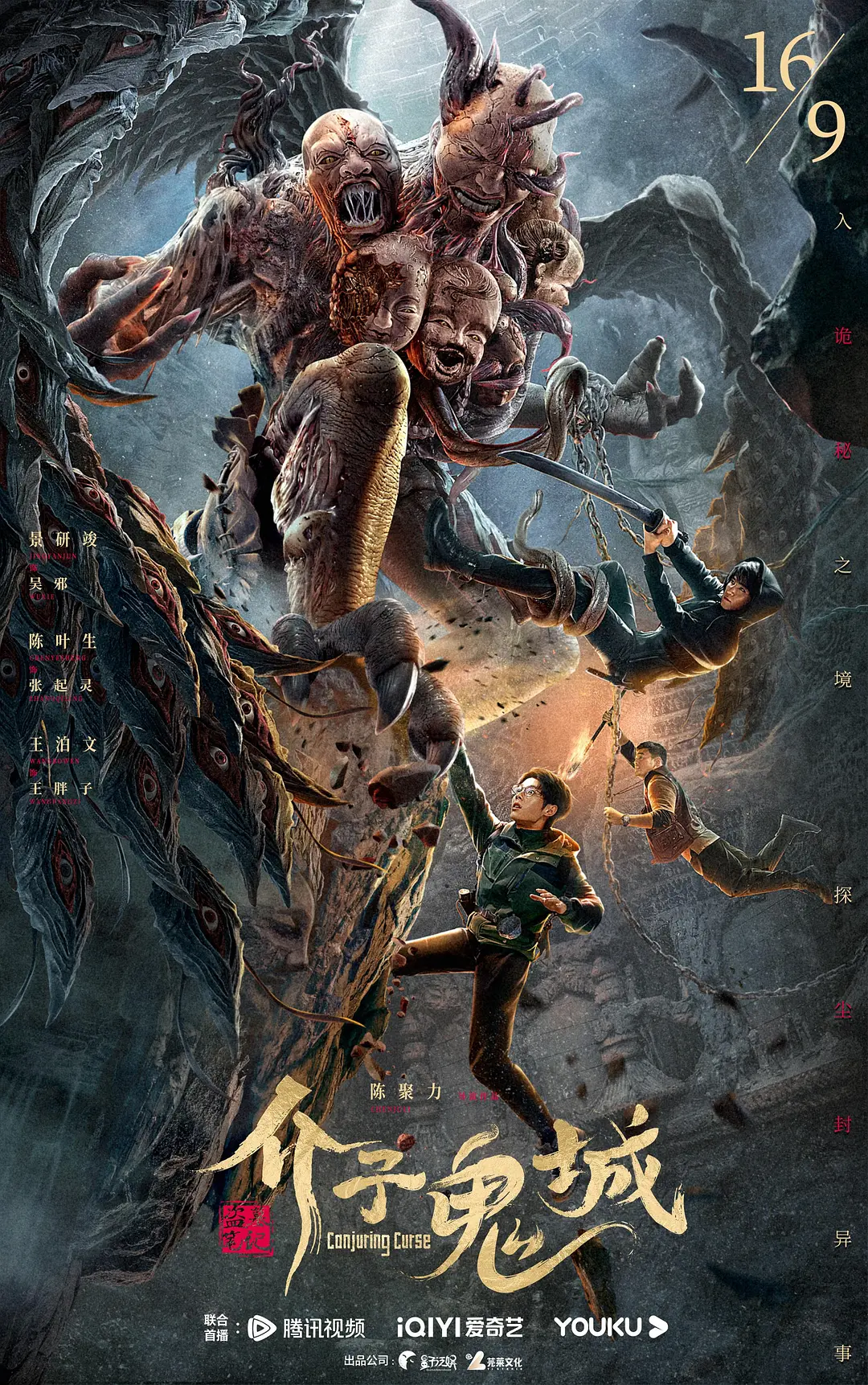 A mysterious letter addressed to Wu Xie's late grandfather Wu Lao Gou disrupted the retirement plan of the "Iron Triangle", i.e., Wu Xie, Zhang Qi Ling and Wang Pang Zi.

6. Gadar 2 (2023) [Indian]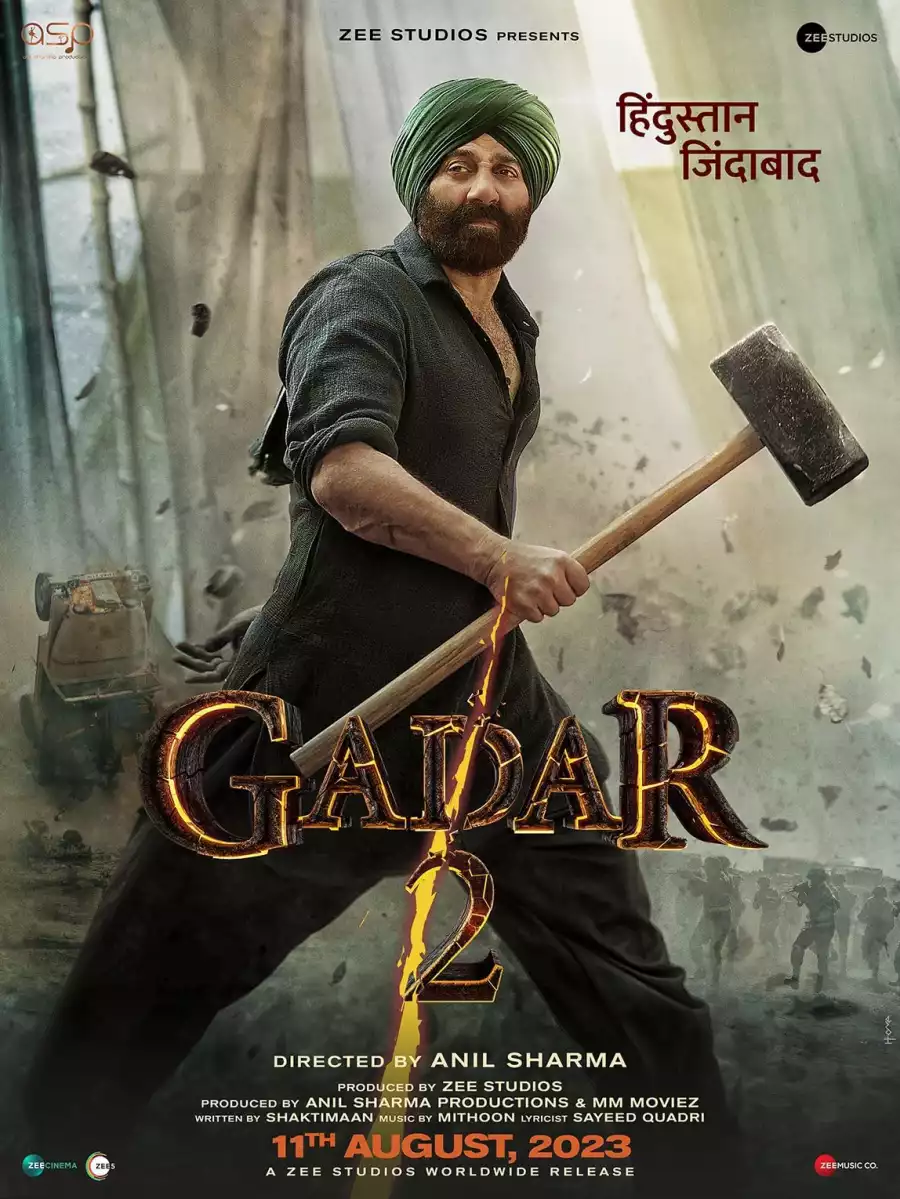 When Tara Singh goes missing during a skirmish and is believed to be captured in Pakistan, his son Jeete sets out to rescue him and enters a labyrinth from which they both must escape at all costs.
>> Gadar 2

7. Forgotten Experiment (2023)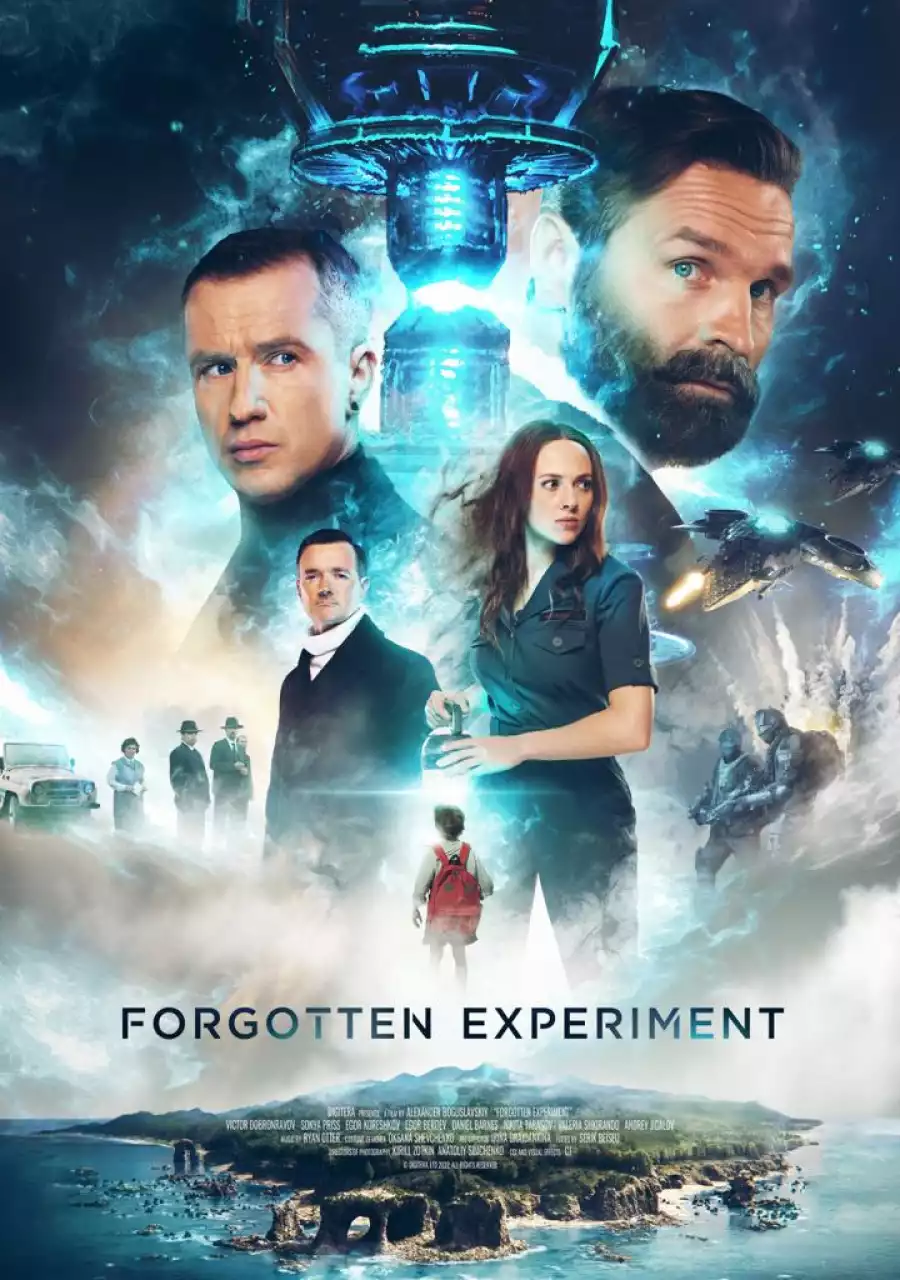 A young eccentric inventor and businessman with a team of scientists finds himself in a mysterious anomalous zone where time is broken. Now they need to unlock the secrets of the past to save the future.

8. Old Dads (2023)

Three best friends become fathers later in life and find themselves battling preschool principals, millennial CEOs and anything created after 1987.
>> Old Dads

9. Boudica (2023)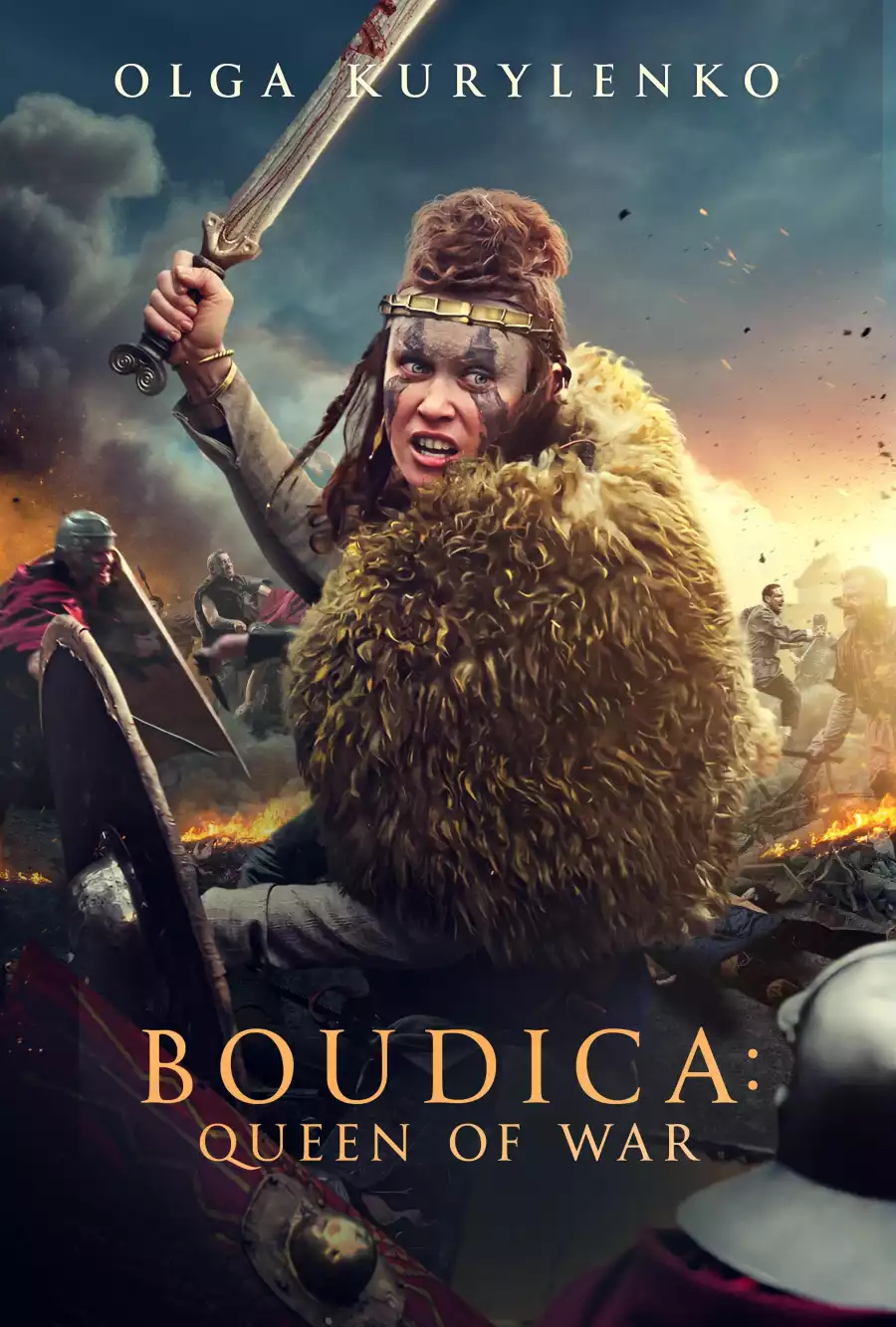 The eponymous Celtic warrior who rules the Iceni people alongside her husband, Prasutagus. The King dies at the hands of Roman soldiers, leaving Boudica's kingdom without a male heir, and the Romans seize her land and property.
>> Boudica

10. Zombie Town (2023)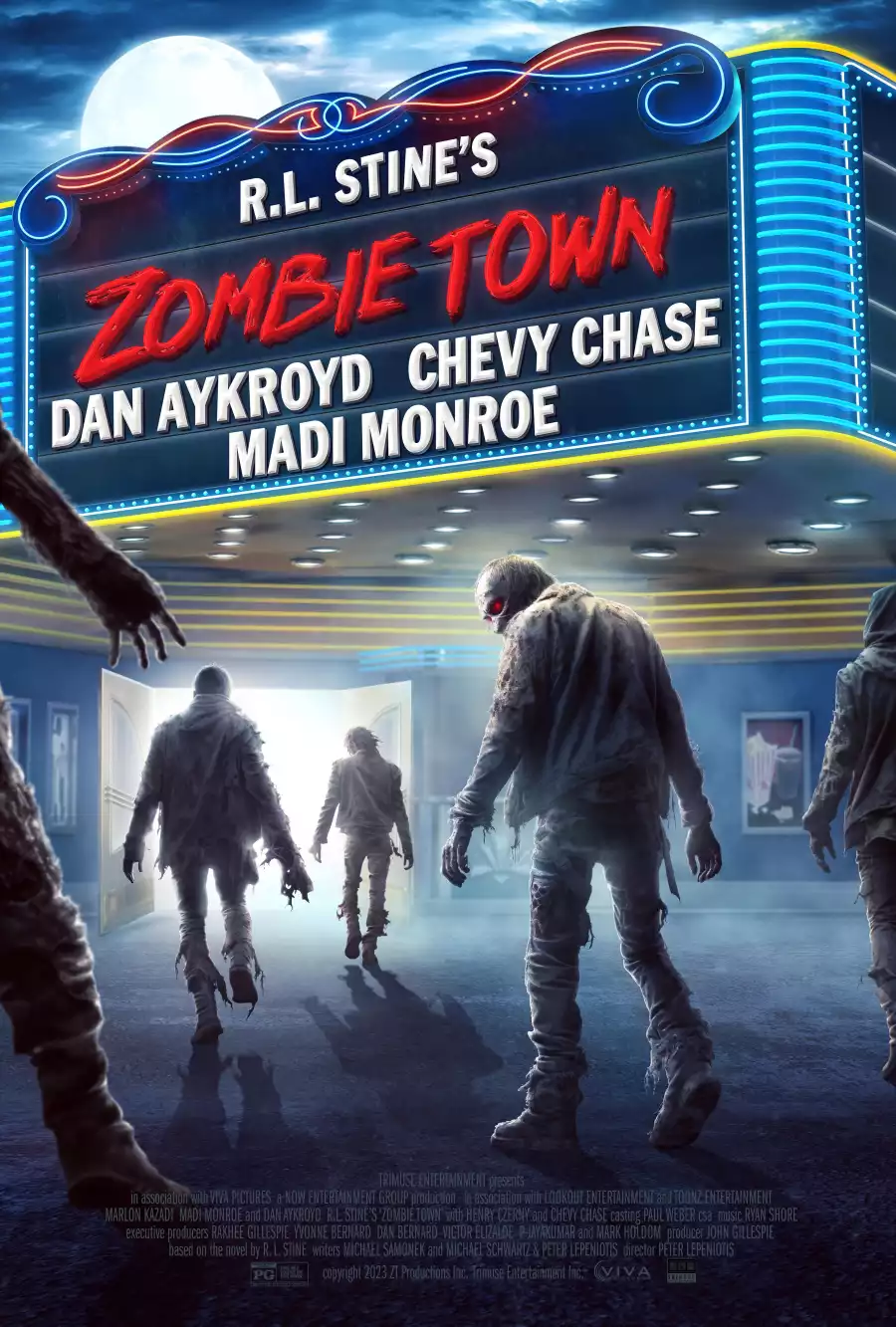 Amy (Madi Monroe) and Mike (Marlon Kazadi) uncover a centuries-old secret when they decide to watch an exclusive film reel. Before they know it, their town has been turned to the undead before their eyes.
>> Zombie Town

Stay updated with the latest movie releases on Waploaded as we bring you a mix of must-watch contemporary films, timeless classics, and hidden gems you might have overlooked. Don't miss out on our top movie recommendations that cater to various tastes and genres. Keep following and utilizing Waploaded for your cinematic needs.
If you encounter any difficulties or have specific movie requests, feel free to share them in the comments section below. We value your feedback! Additionally, if you've already watched any of the featured movies, we'd love to hear your thoughts and opinions. Join the conversation and let us know in the comments. Looking for the latest movies to watch? Checkout Waploaded movies.