Top 10 Trending Movies of the Past Week : Week 42, 2023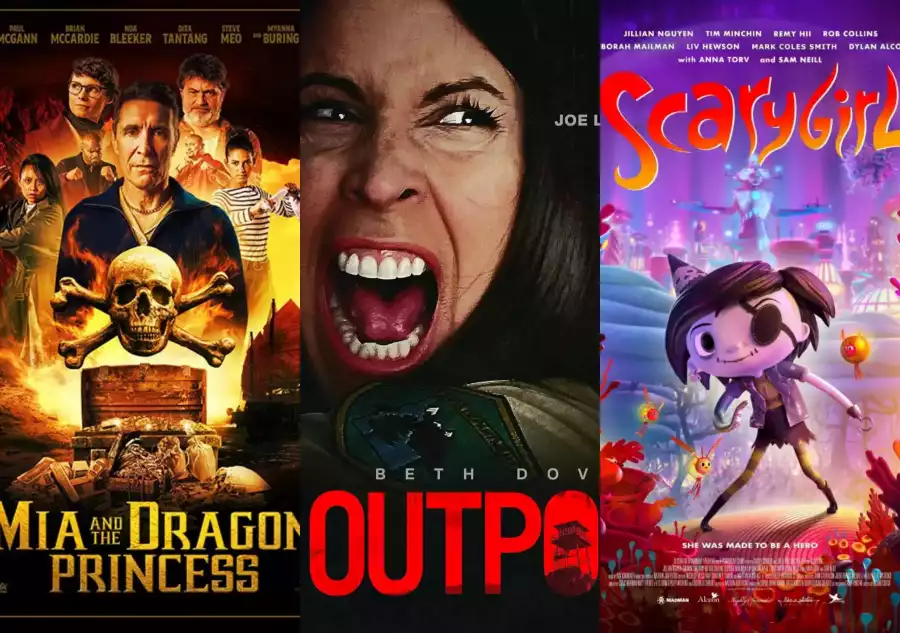 Waploaded Media have made a compilations of the best movies that are trending in the past 1 week. These list is made up of most popular movies people are downloading.
New Movies, old movies, action, comedy, crime thriller etc all make up the list. Check it out.
Checkout the Top 10 Trending Movies of the Past Week : Week 42, 2023
1. 3 Days in Malay (2023)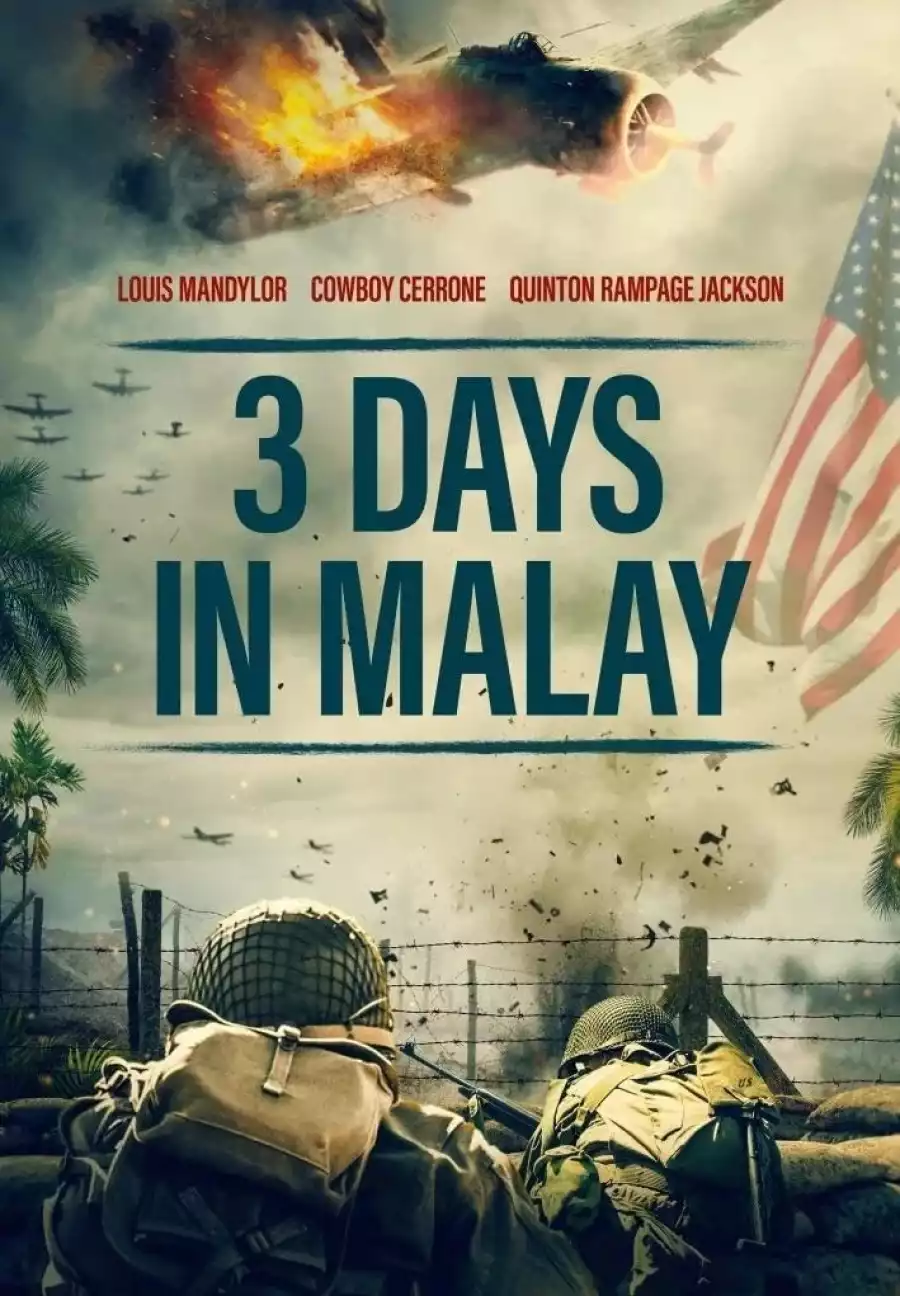 A small group must defend an airfield for three days against the Japanese assault during the fight for Malay in World War 2.

2. Scarygirl (2023)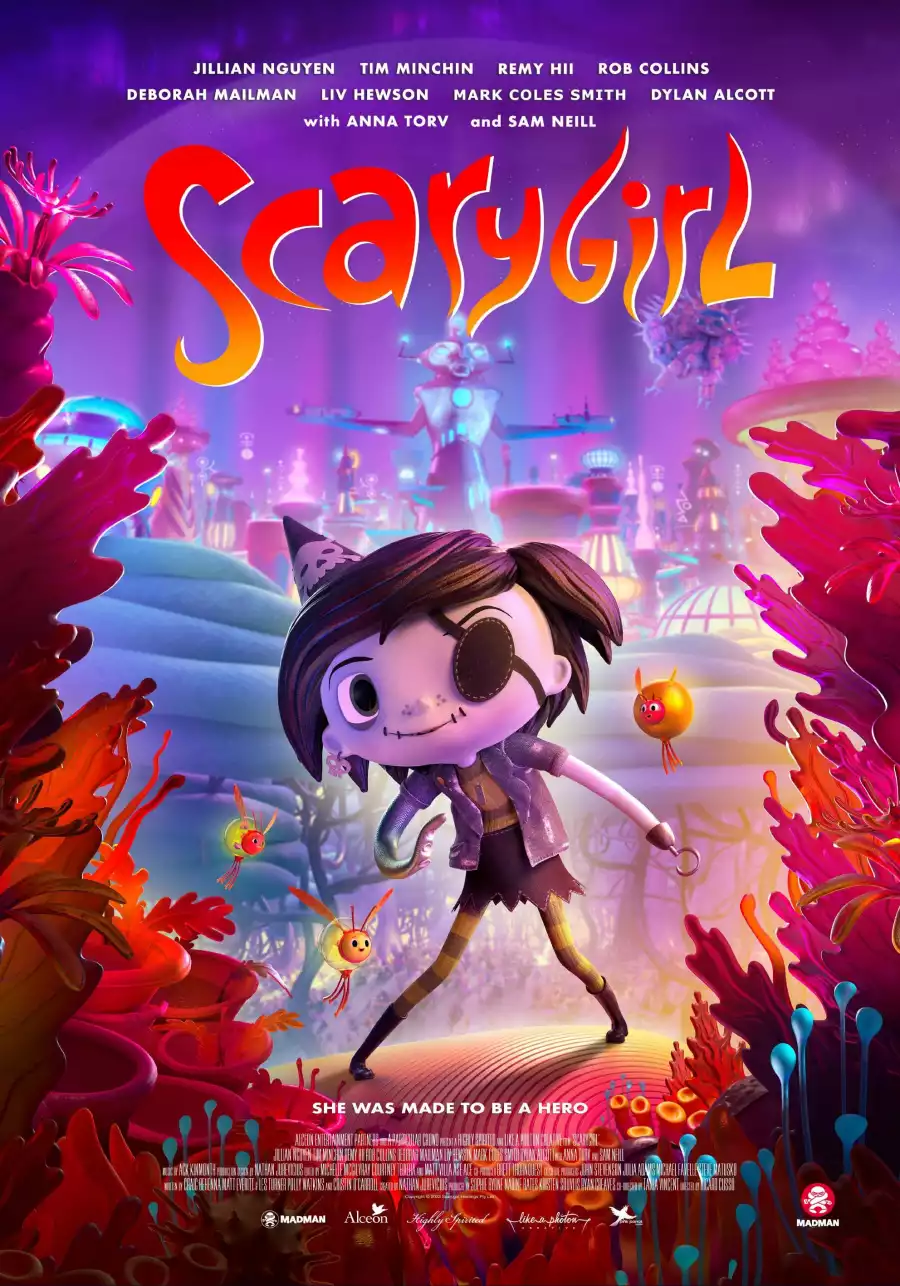 As her world is shrouded in darkness, a young girl must overcome her fears and travel to a mysterious city of light, save her father from a dangerous scientist and prevent the destruction of her planet.
>> Scarygirl

3. The Dragon Princess (Mia and the Dragon Princess) (2023)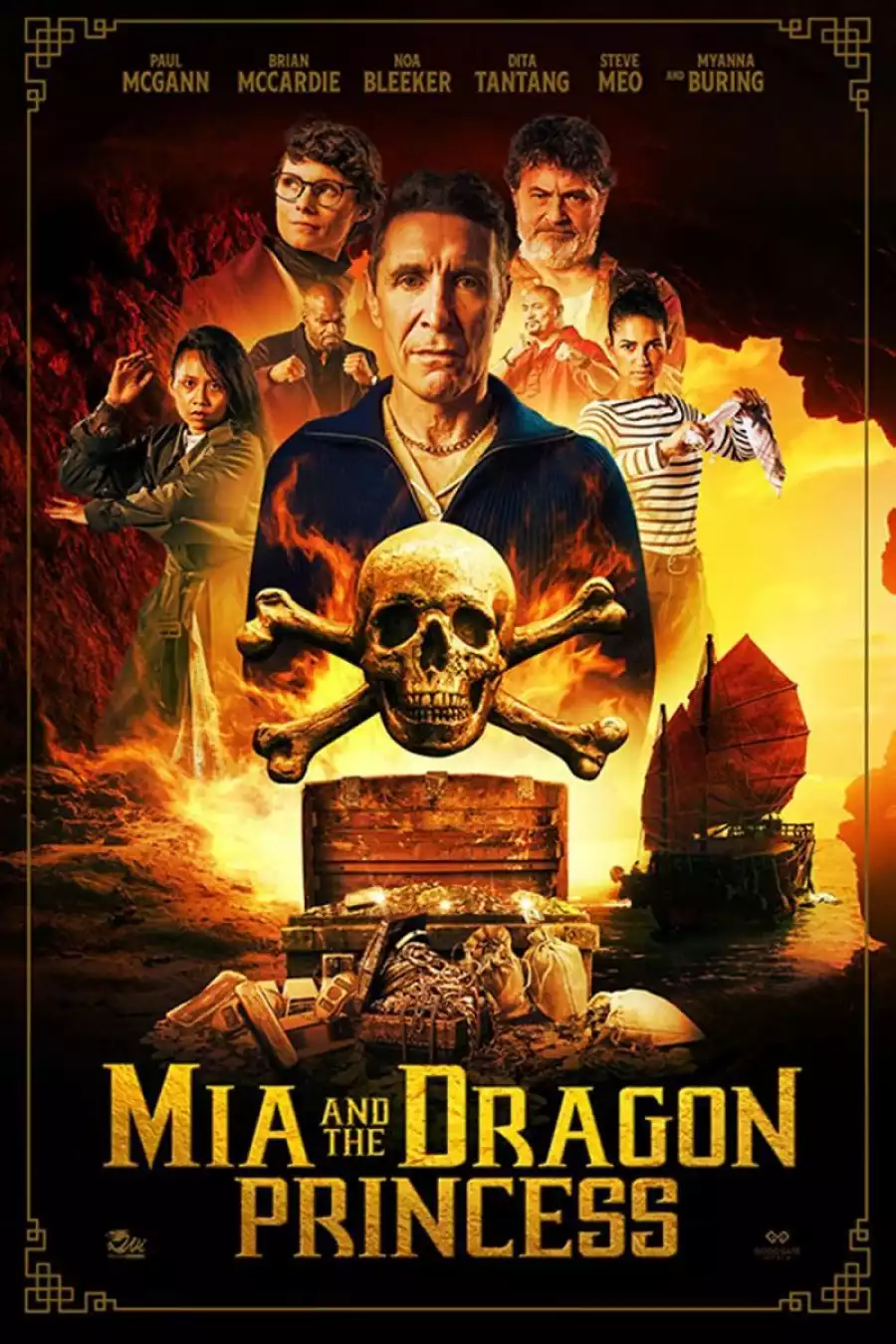 Mia, a plucky barmaid, has her life thrown into chaos when a mysterious woman turns up at her workplace, on the run from a group of violent thugs and unable to speak English.
>> The Dragon Princess (Mia and the Dragon Princess)

4. Outpost (2023)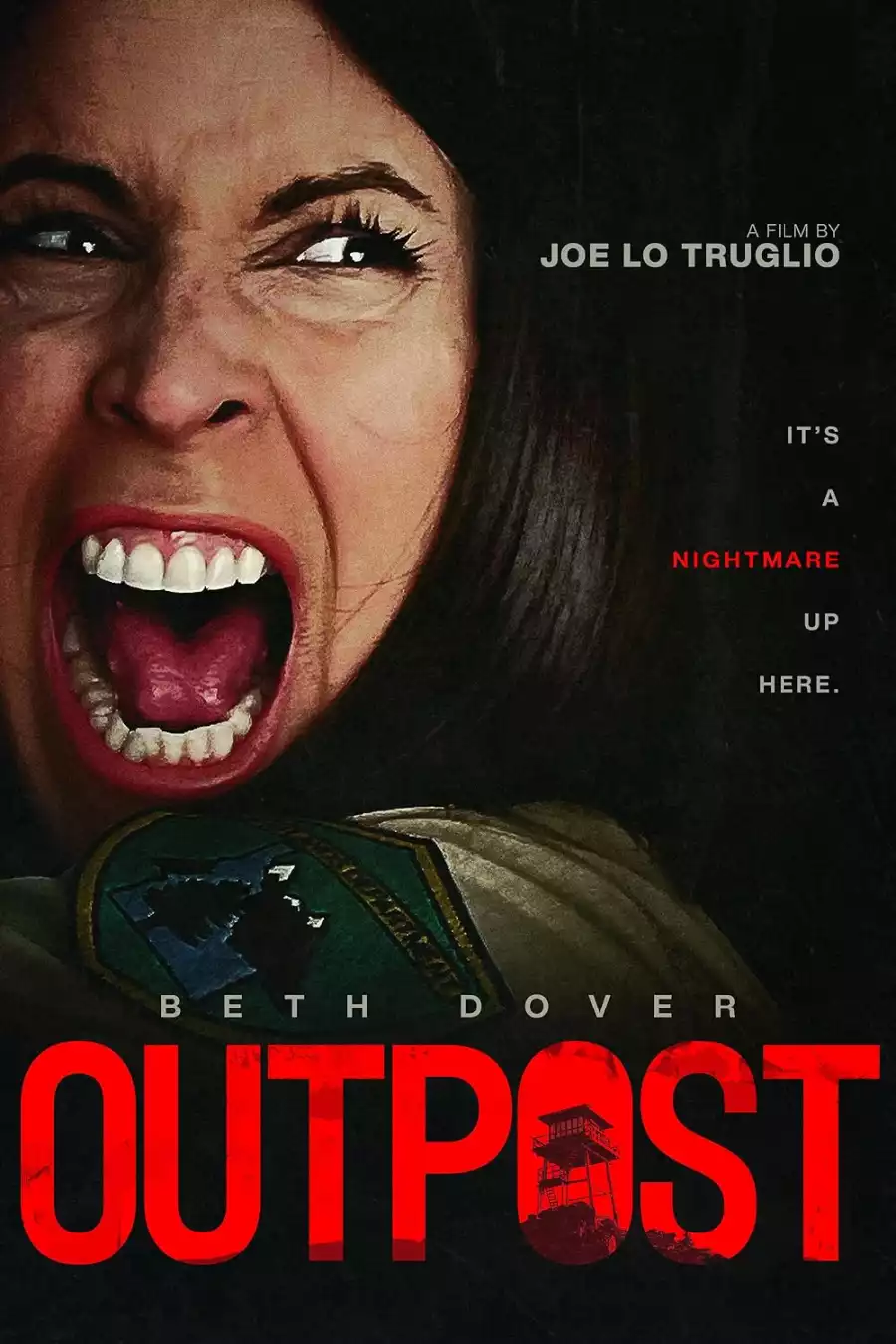 After a violent attack, a woman searches for strength in the solitude of a lookout job, but is overwhelmed by something darker.
>> Outpost

5. The Bell Keeper (2023)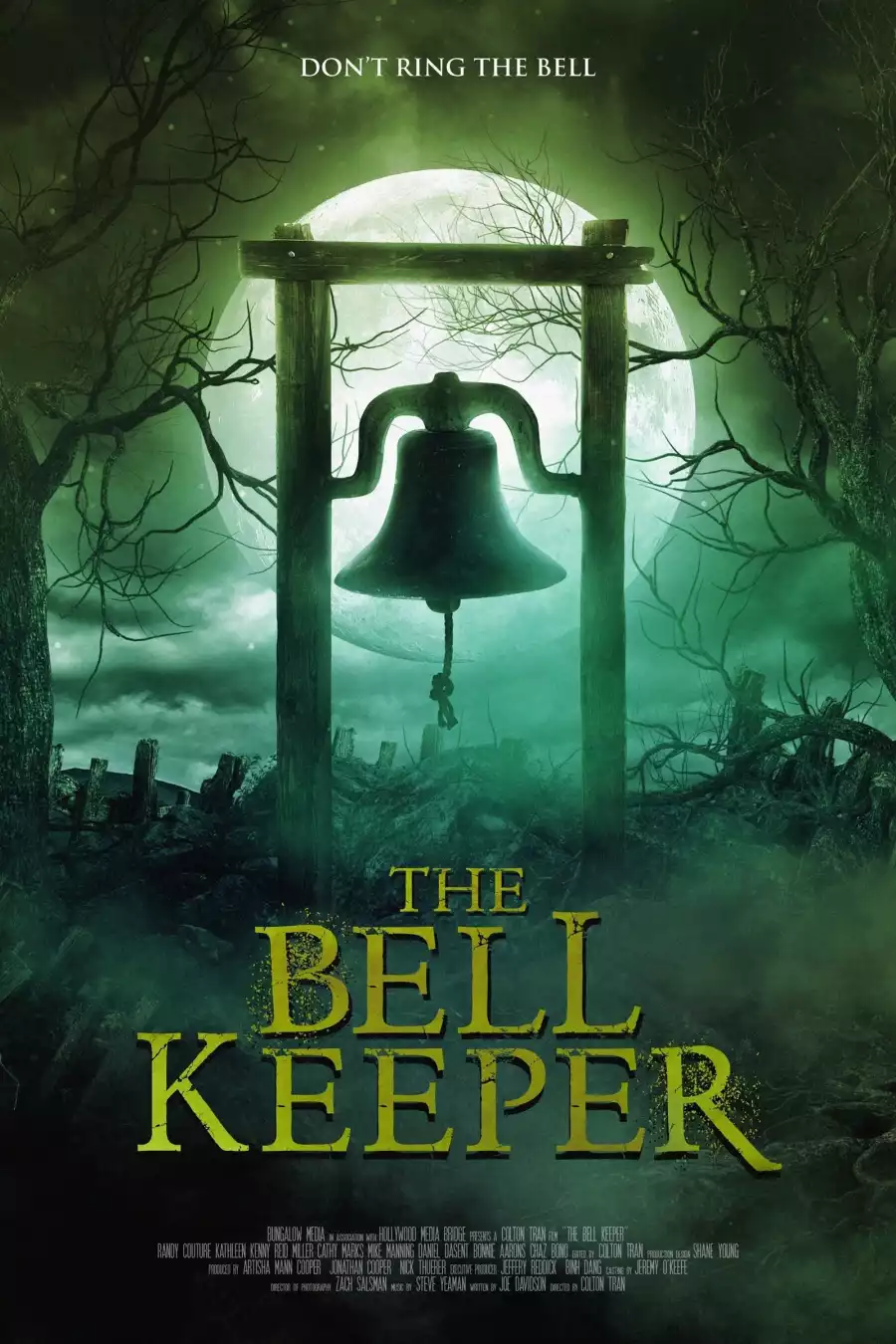 Follows a group of friends who travel to a secluded campsite to film a documentary. What they find is something much more sinister than they could have ever imagined.

6. Vjeran Tomic: The Spider-Man of Paris (2023)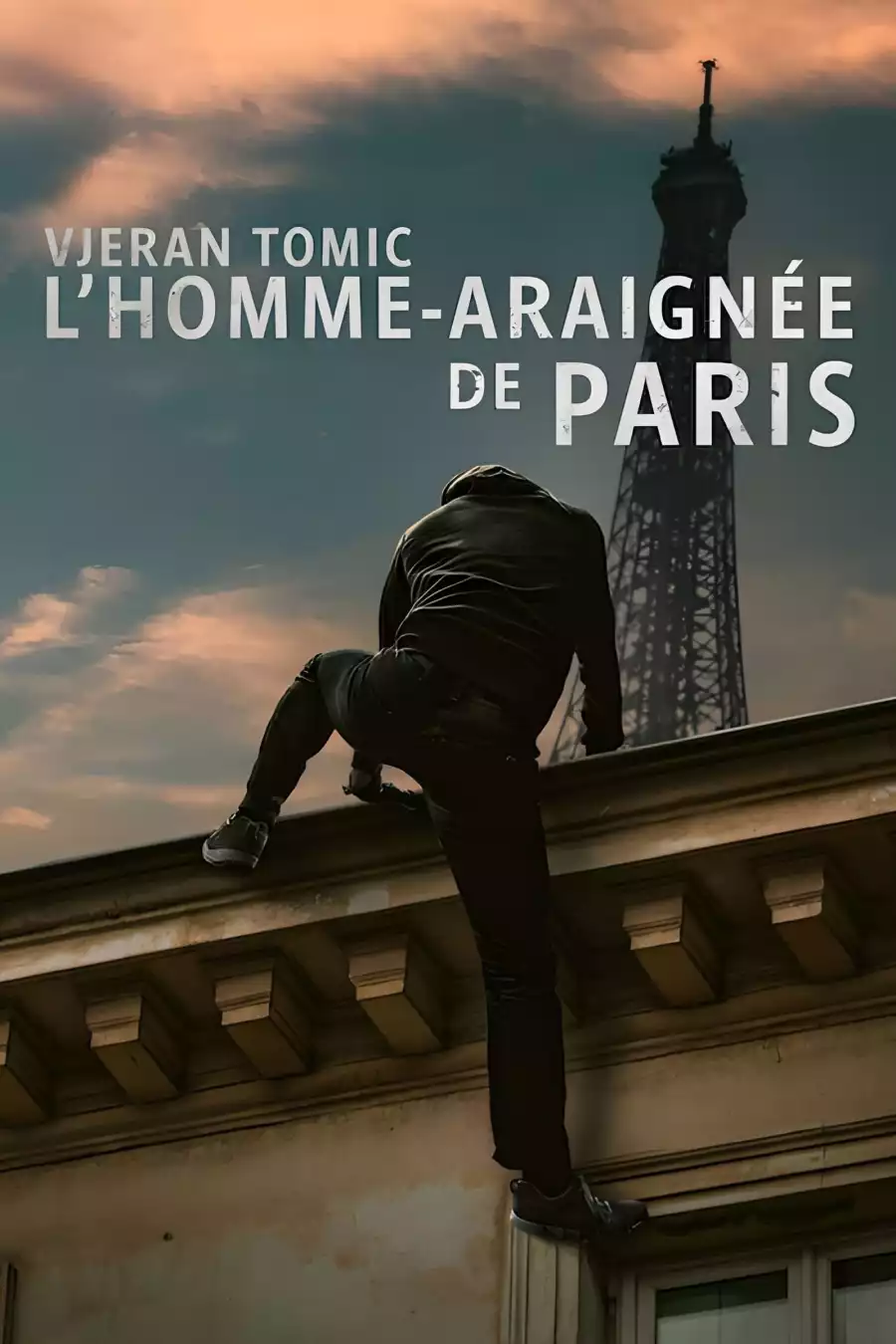 In his own words, the burglar behind the 2010 robbery of the Paris Museum of Modern Art tells how he pulled off the biggest art heist in French history.
>> Vjeran Tomic: The Spider-Man of Pari

7. Creation of the Gods I Kingdom of Storms (2023) [Chinese]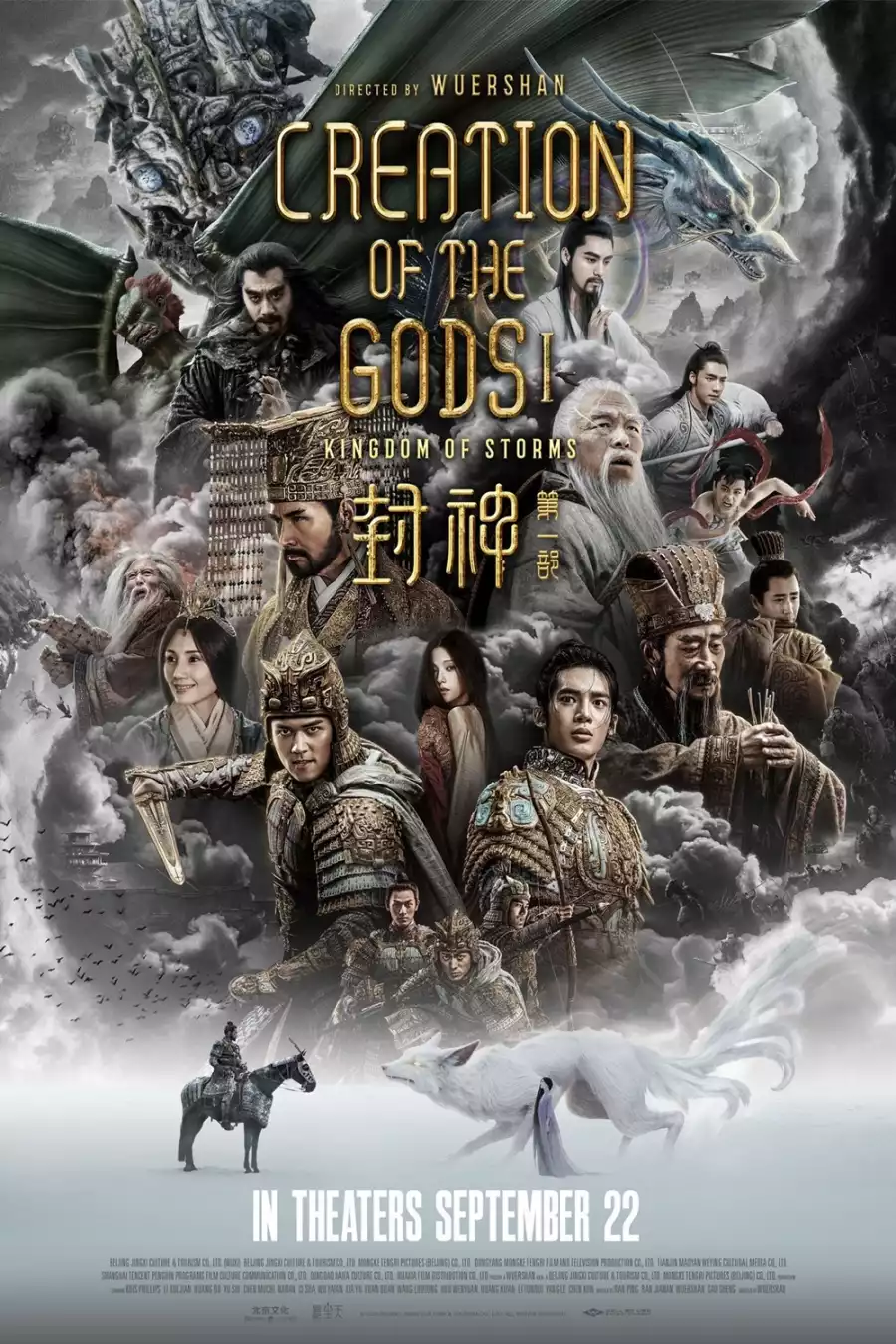 A magnificent eastern high fantasy epic that recreates the prolonged mythical wars between humans, immortals and monsters, which happened more than three thousand years ago.
>> Creation of the Gods I Kingdom of Storms

8. In the Fire (2023)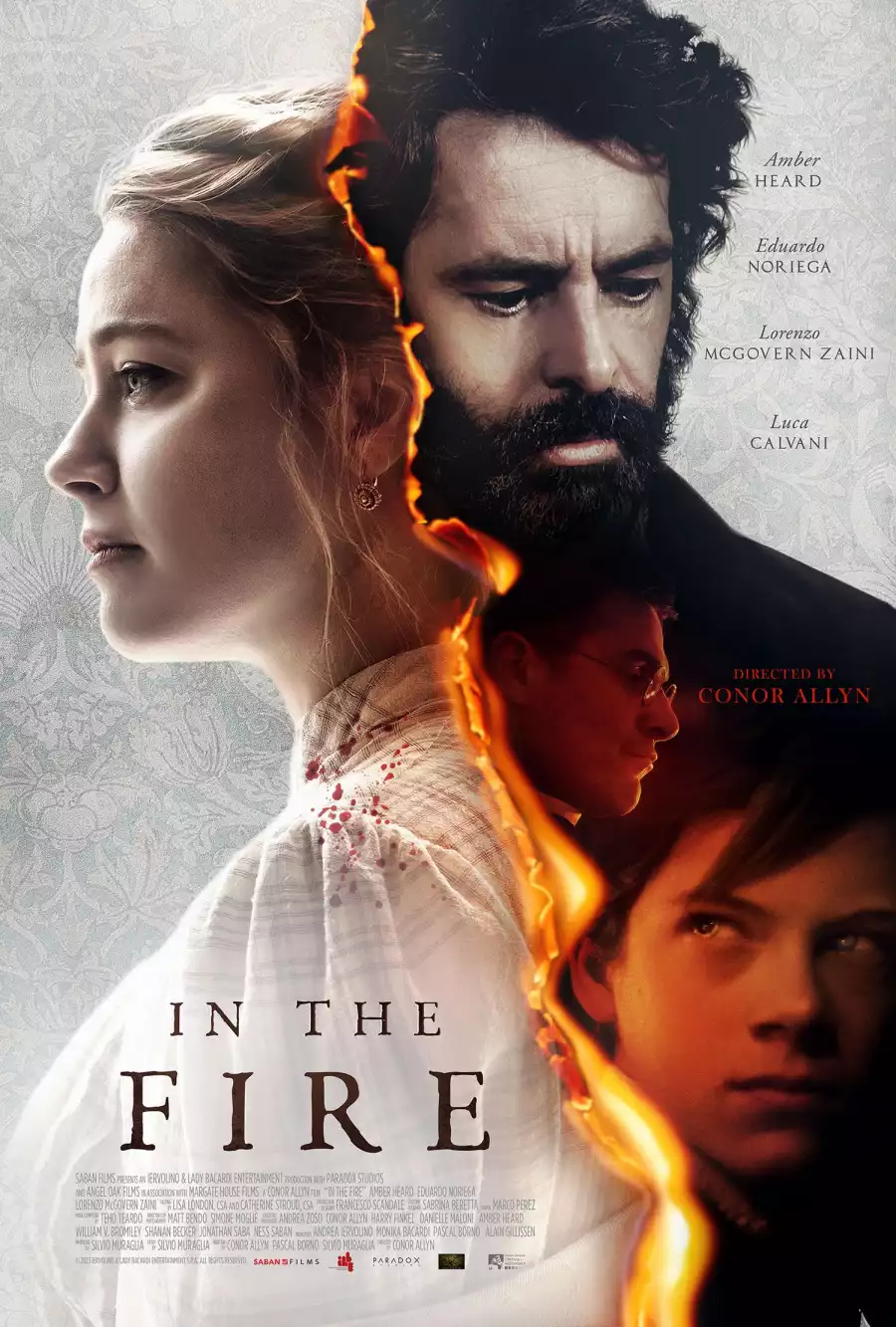 A doctor travels to a remote plantation to care for a disturbed boy who has inexplicable abilities. She ignites a war of science versus religion with the local priest who believes the boy is possessed by the Devil.
>> In the Fire

9. It Lives Inside (2023)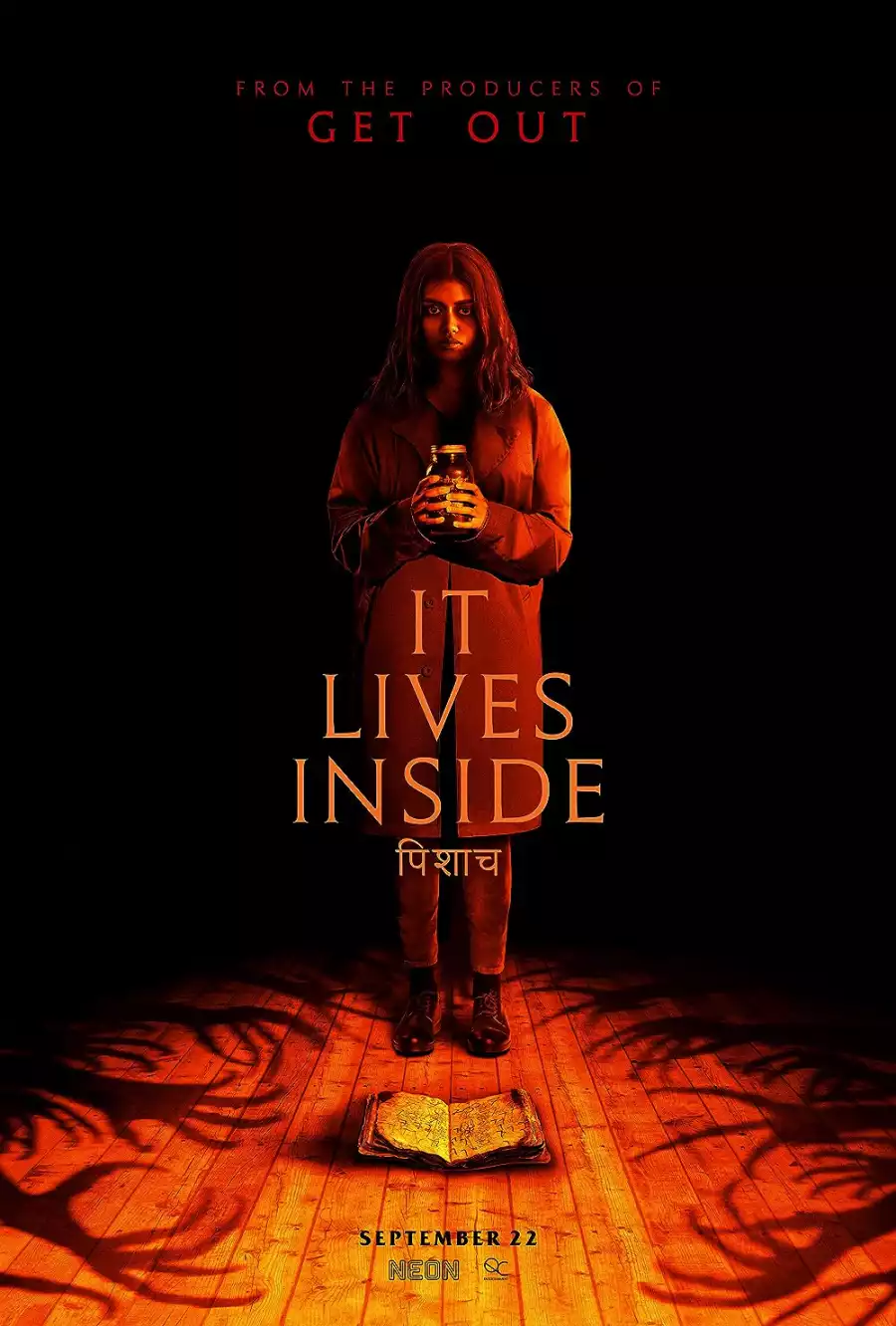 An Indian-American teenager struggling with her cultural identity has a falling out with her former best friend and, in the process, unwittingly releases a demonic entity that grows stronger by feeding on her loneliness.

10. The Devil on Trial (2023)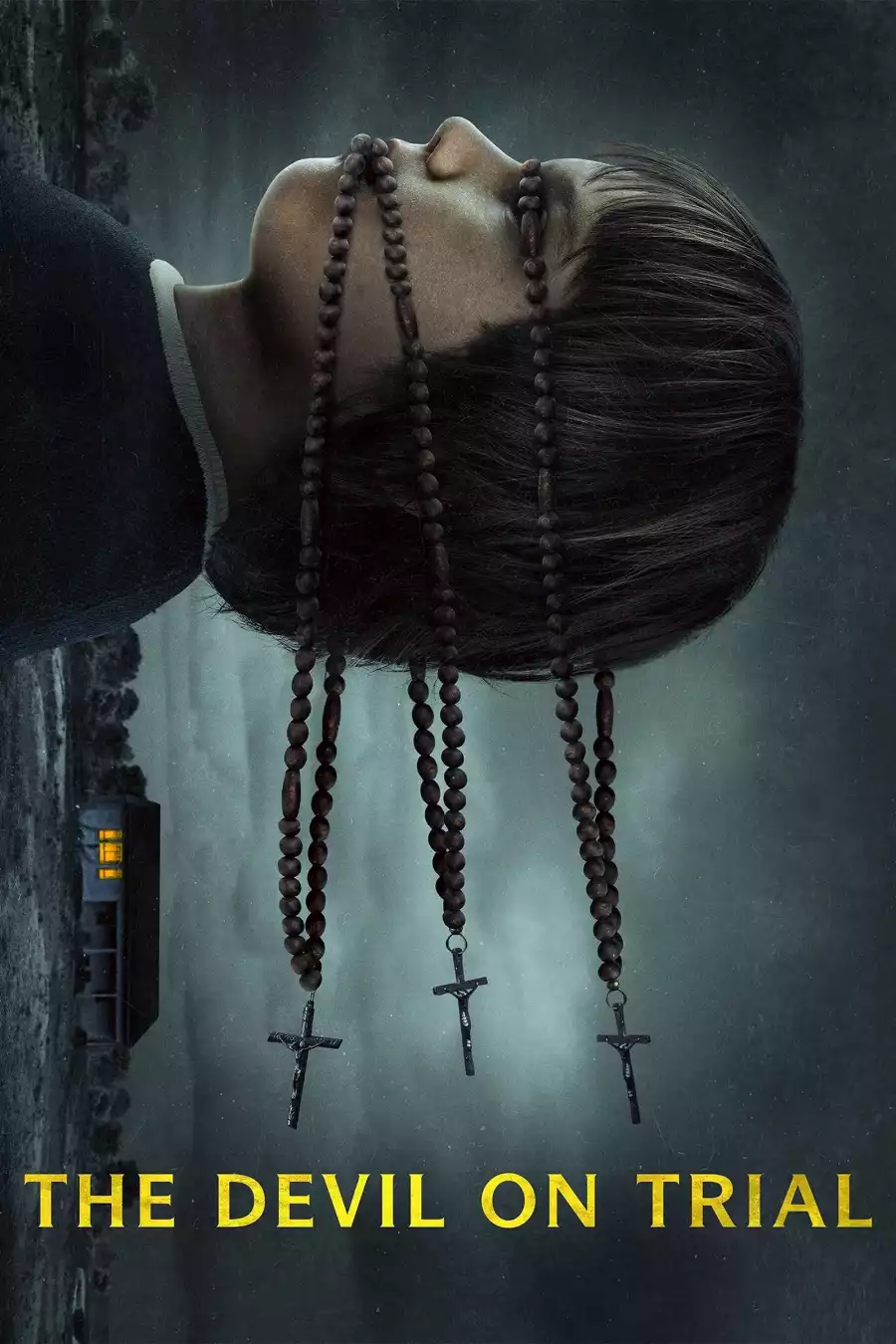 Using reenactments and home videos, this dark documentary investigates the apparent possession of a young boy and the brutal murder that followed.

Stay updated with the latest movie releases on Waploaded as we bring you a mix of must-watch contemporary films, timeless classics, and hidden gems you might have overlooked. Don't miss out on our top movie recommendations that cater to various tastes and genres. Keep following and utilizing Waploaded for your cinematic needs.
If you encounter any difficulties or have specific movie requests, feel free to share them in the comments section below. We value your feedback! Additionally, if you've already watched any of the featured movies, we'd love to hear your thoughts and opinions. Join the conversation and let us know in the comments. Looking for the latest movies to watch? Checkout Waploaded movies.